Breakfast Plays: Rabbit Catcher
Rebecca Martin
Traverse Theatre
Traverse 3
–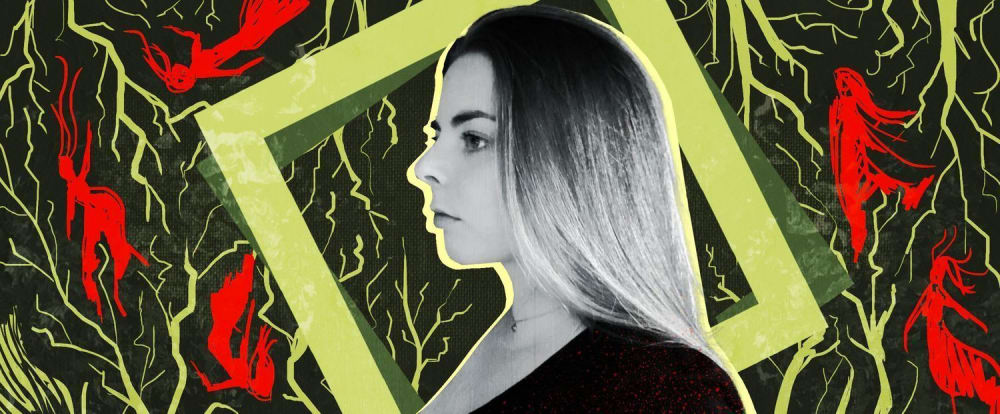 The Traverse's Co-Artistic Director, Gareth Nicholls, takes the reins for Rabbit Catcher, a 45-minute-long mythic drama set on Ord Hill overlooking Inverness.
There, three characters set up for a battle royal as Reuben Joseph's evil Highland Devil attempts to protect his fiefdom from Dead Girl played by Karen Fishwick, so long gone that she no longer remembers her name.
In an attempt to rid the world of the mythic monster, she enlists the assistance of a newly deceased rabbit, Anna Russell-Martin playing confused but doughty Ren.
Highland Devil has been at his business for centuries and as a result, come resurrection day, Ren finds herself entering battle on behalf of a whole army of trapped female souls.
The strengths of this audio podcast largely lying in poetic writing and a real sense of location, aided by the accents of the performers and a soundscape designed by Oğuz Kaplangi.
Reviewer: Philip Fisher