Breaking the Silence
Rivka Bekerman-Greenberg
ManyTracks & Theater Resources Unlimited
C Nova
–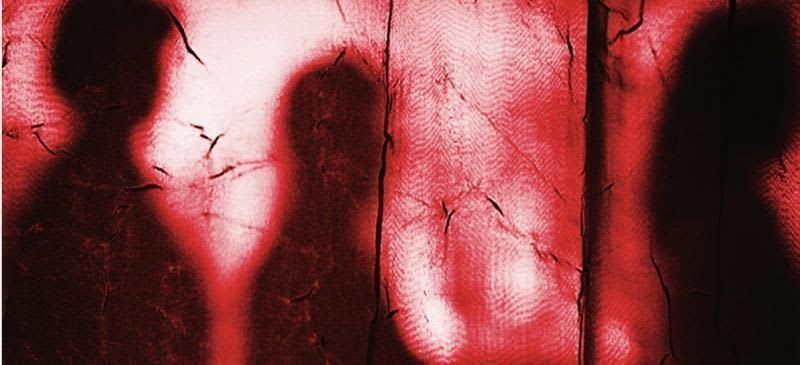 Breaking the Silence feels like a fully-developed off-Broadway play, which begs the question as to why it is playing in Edinburgh, home to all things ephemeral, rather than New York, where it originated?
The starting point for a tale of three women is the Lodz ghetto in Poland c. 1941, moving forward to Auchwittz three years later. This was home to milliner Rosa, played by Carolyn Seiff, and her family.
We observe it from the perspective of some time in the 1990s, interest quickened by a visit to the city by Rachel Halper as her granddaughter, Shaina.
The younger woman wants to understand her own history, which remains clouded by an unknown father and the generation above lost to Nazism.
This is a family that likes to keep its secrets and they are only slowly revealed through 90 intensely gripping minutes.
The woman in the middle, Jan Leslie Harding's Renee, is a distinguished gynaecologist but struggles to connect with the women a generation above and below. Like her mother, she is haunted but for reasons that are harder to fathom.
Their dilemmas are illuminated by each other but also the various men (including a couple of ghosts) all played by David Palmer Brown, of whom the collaborating ghetto leader is the most meaningful.
By the end, all is made clear and the three women can begin to achieve a catharsis that only truth and openness could enable.
If any criticism can be levelled at Rivka Bekerman-Greenberg's superb, multi-layered exploration of the legacy of the Holocaust, there may a theme or two too many, which slightly weakens the devastating underlying message.
Breaking the Silence is a serious play that says vast amounts about the terrible history of the mid-twentieth century and deserves much wider exposure.
Reviewer: Philip Fisher