Buzzing
Debbie Bird
Debbie Bird
The Jack Studio
–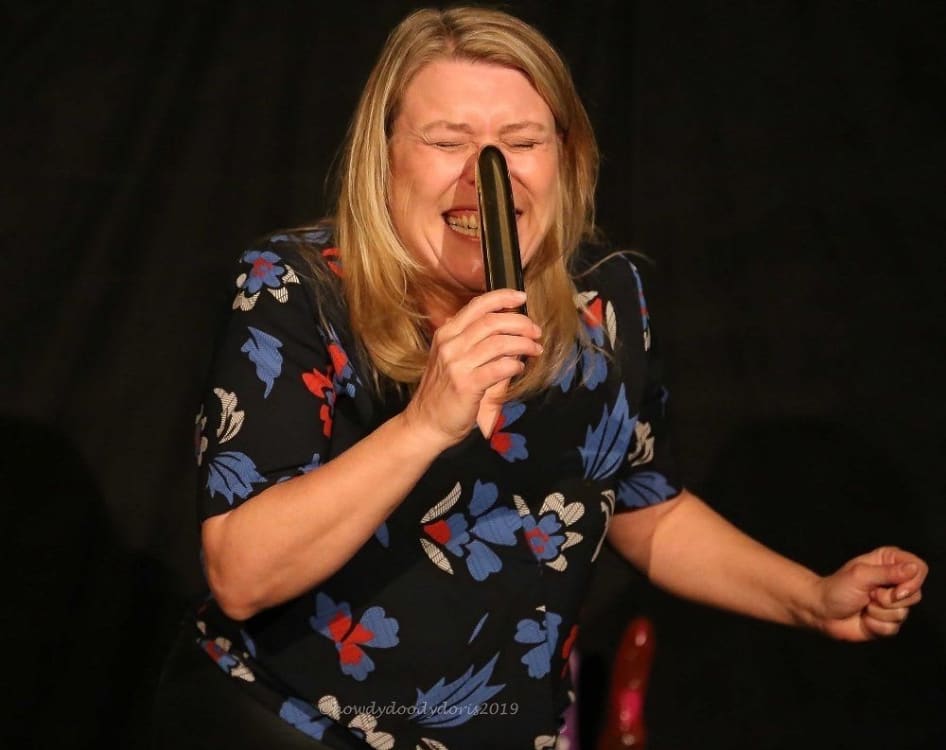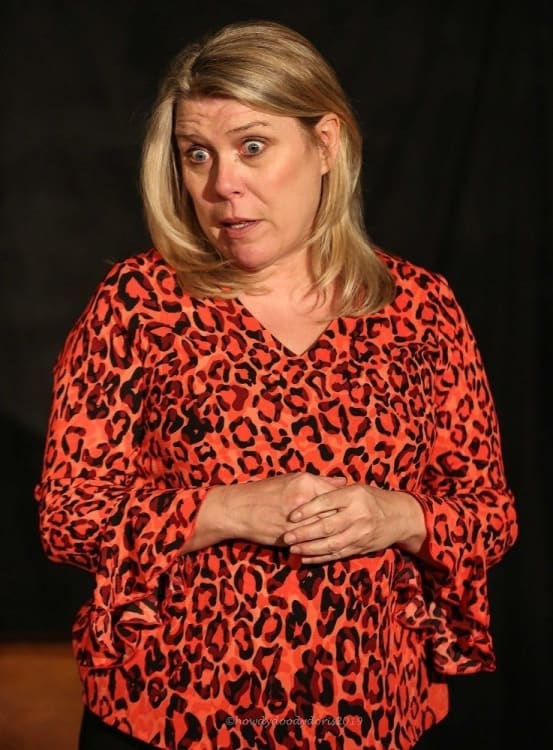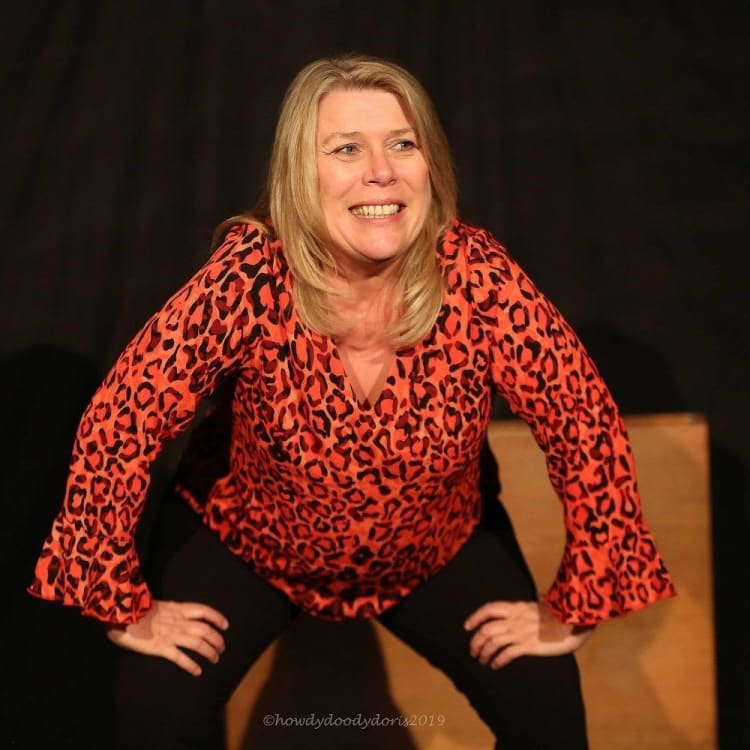 It's not often that theatre addresses the topic of middle-aged women, let alone has the bare-faced cheek to suggest that they may wish to have an active and fulfilling sex life, so Debbie Bird's Buzzing is something of a social service as well as an evening's entertainment.
This one-woman play looks at the subject through the life of fifty-year-old Julie. The mother of two grown-up children finds herself unexpectedly divorced and single and, looking around her, she sees young women enjoying no-ties sex and thinks she would like some of the same.
What Julie learns is that it is not so easy to relaunch yourself into the world of singledom when you carry the accumulated insecurities and emotional baggage of someone who has lived more than half their life as an adult, and done so in a society where frumpy women of a certain age appear to be hidden in plain sight.
'80s night at the club is populated by youngsters on a retro kick and plundering the offers on dating apps is a road filled with pot-holes and wrong turns. Swapping self-loathing for inner courage doesn't come easy.
Her journey to empowerment is aided and abetted by battery-operated bed-mates and self-knowledge, both matters treated with humour and a warm openness that teeters teasingly on the margin of discomfort.
Writer and performer Debbie Bird, under the direction of Mark Farrelly, handles the balance well. Her delivery reveals all of Julie's vulnerability and her forthright honesty is touching and engaging. There is a feel-good ending but like life you can't help but be aware of what it cost to get there.
I am delighted that Buzzing survived the pandemic and is now enjoying the tour that was cut short last year. Whilst I expect its audiences will be largely populated by women, it carries a message that needs to be heard by everyone, especially those for whom older women are cougars, or irrelevant, or your mum.
Buzzing now visits The Hazlitt Theatre Maidstone, The Bridge House Theatre London, OSO Arts Centre London, The Guild Hall Henley in Arden, The Brindley Theatre Runcorn, Theatre Royal Wakefield, The Seagull Theatre Lowestoft, The Place Bedford and Matthews Yard Croydon. 16+ Please note this performance contains strong language and sexual references.
Reviewer: Sandra Giorgetti