Casanova
Script by Ian Kelly and Kenneth Tindall, adapted from the former's biography of Casanova, music by Kerry Muzzey
Northern Ballet
The Lowry, Salford
–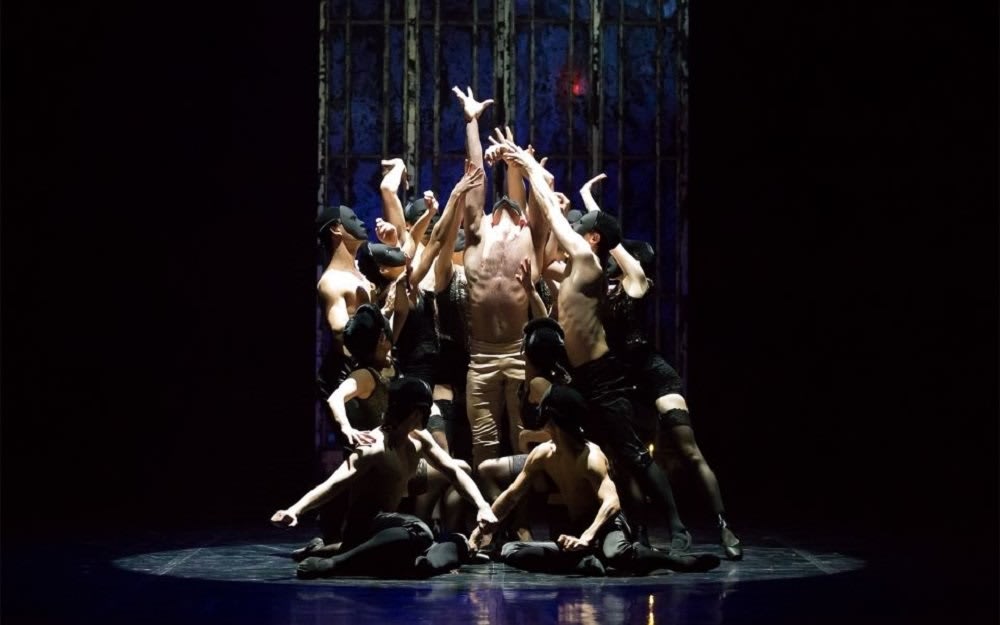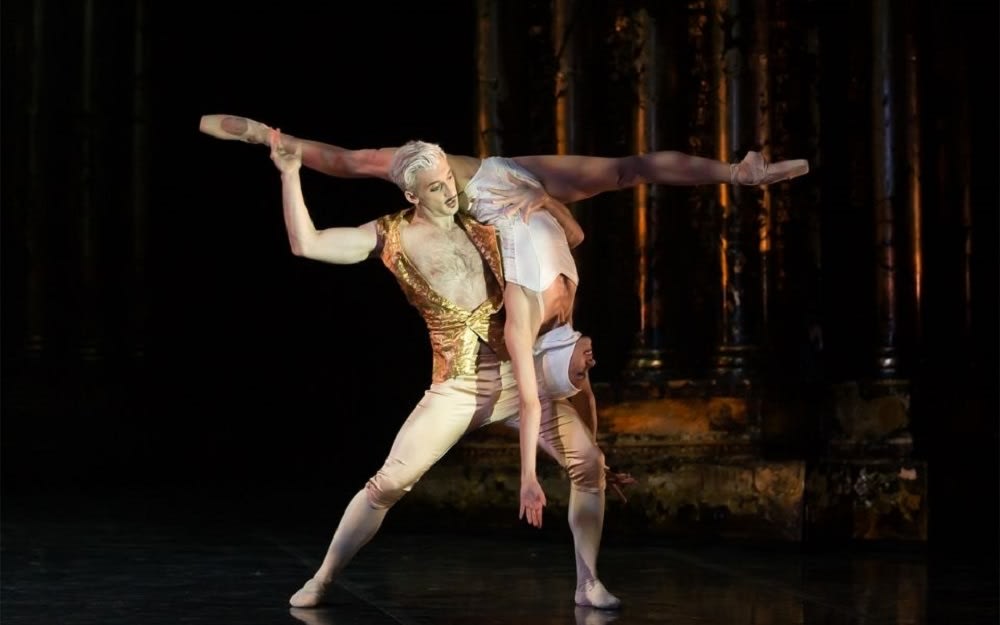 Forewarned is forearmed; Northern Ballet's Casanova was broadcast on television and, without benefit of a written synopsis, not easy to understand. This is because Ian Kelly, who, with choreographer Kenneth Tindall, adapted the ballet from his biography of Casanova, is determined to show a more nuanced character than simply a notorious lover.
In act one, Casanova (Joseph Taylor) is a Renaissance man—a defrocked priest whose intellectual curiosity puts him in danger of imprisonment by the Inquisition but pushes him towards a love of music and literature which he retains even after discovering his vocation as womaniser. Casanova seems initially a passive character—staggering like Candide from one misadventure to another. In act two, he becomes more proactive, but the story grows even more complex with Casanova encountering two women who—one to escape an abusive relationship, the other to pass as a castrato—both dress as men.
The atmosphere of the ballet initially seems one of opulence—massive pillars lit in shades of gold—before the subtlety of Christopher Oram's set becomes apparent. The floor to ceiling mirrors are certainly spectacular but are fly-specked and worn, building an encroaching mood of decadence and decline. It is hard to feel intimidated by the fey Inquisitors tiptoeing around the stage, but Oram's dungeon—an oppressive low ceiling and walls of mist through which torturers appear—is terrifying. There is a strange moment of unintentional humour as church pews, complete with kneeling nuns, are pushed around the stage in a manner that brings to mind the Daleks.
Oram imaginatively resolves the problem of how to design costumes which suggest wealth and luxury while allowing the dancers freedom of movement to perform. The solution is elegant and stunningly effective: the cast wearing tight leggings and strips of fancy clothing—part of an elaborate waistcoat, sophisticated coats without sleeves—on their upper bodies. The costumes not only allow freedom of movement, they add to the sense of a society going to the dogs: everyone walking around half-naked as if ready for sex should the opportunity arise.
Kenneth Tindall's choreography features moves very much of the period: measured pacing around the stage and exaggerated bows. The depiction of sex is more acrobatic than erotic; so stylised as to become abstract. It leaves the audience with the impression if that really is how you make love, we've been doing it wrong.
The bulk of the choreography—the foreplay if you will—moves from a languid, dissolute mood to a growing sense of wonder as the power of seduction and passion takes over. An innocent young Casanova being deflowered by a knowing pair of redheaded twins behaving very much like forbidden fruit. Appropriately for a character shown to be obsessed with learning, there is a feeling of discovery—seeking out new sensual adventures.
Ballet is intended to tell a story entirely through physical movement without the need for explanatory dialogue. In that respect, therefore, Northern Ballet's Casanova would have to be considered a failure as it is hard to understand without knowing the story in advance. As an exploration of a complex character and a celebration of the sensual arts, it is, however, hard to beat.
Reviewer: David Cunningham