Chicago
Music by John Kander, lyrics by Fred Ebb, book by Fred Ebb and Bob Fosse, based on the play by Maurine Dallas Watkins
Phoenix Theatre
–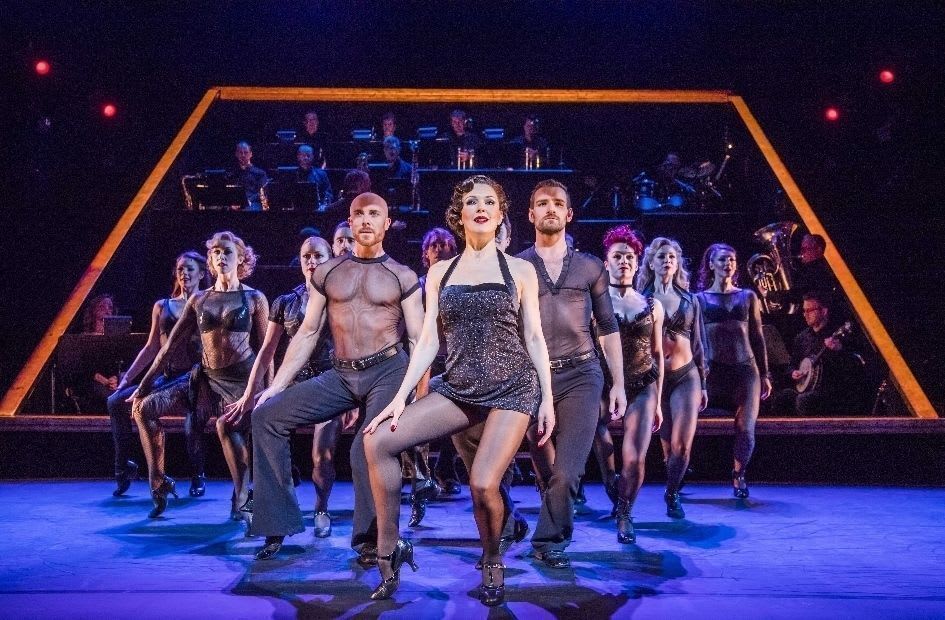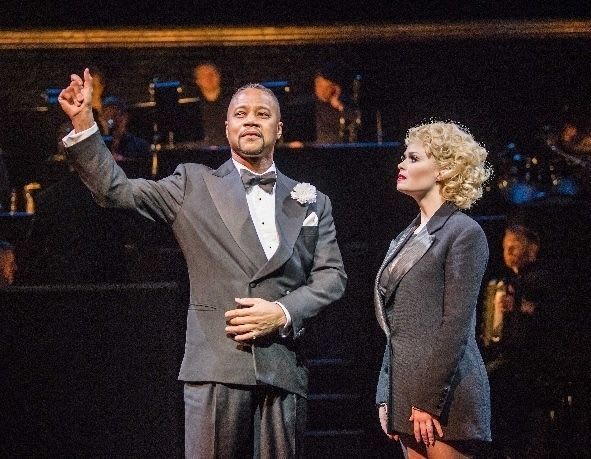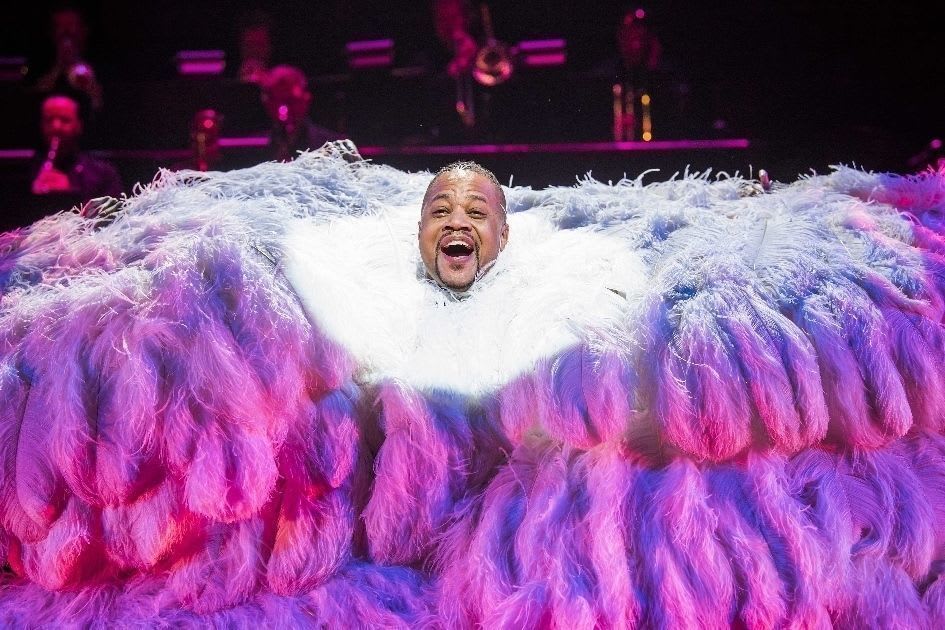 Chicago was a London staple for 15 years until late 2012. Indeed, it imprinted itself so strongly on the public memory that many readers might be surprised to learn it was not still playing or, at the very least, had only closed a year or two ago.
This latest incarnation, based on Walter Bobbie's directing notes from the original 1975 New York production, does exactly what the show's fans would expect.
The success lies primarily in a series of unforgettable songs, attached to a good-humoured story of that ever-popular genre, life in a prison entirely peopled by chorus line beauties. It does not take a genius to work out where this is located, while the timeframe is the prohibition era, when men were men and their wronged wives/partners killed them for it.
Getting a little more specific, the murderous central characters are superb triple threat Josefina Gabrielle as Velma Kelly and her almost equally talented rival Sarah Soetaert playing Roxie Hart. The former is a strong brunette tough guy in (minimal) female clothing, who very much rules the roost. By way of contrast, Roxie is a kooky blonde of the kind always favoured by journalists, photographers and the public.
Both have high hopes not only of escaping the rope but even incarceration, thanks to the combined efforts of unprincipled but powerfully voiced prison Matron 'Mama' Morton portrayed by the original, Olivier-nominated West End Velma Kelly, Ruthie Henshall, and this revival's main selling point, an unscrupulous, manipulative and frankly highly dodgy solicitor, Billy Flynn.
The longevity of the show has significantly dependent on star casting, with musical experts taking on the female roles but stars of stage, screen and even sports capable of depicting the wisecracking legal eagle. This time around, the producers have persuaded Cuba Gooding Jr, currently enjoying a career highlight taking the title role in The People V O.J. Simpson: American Crime Story. As one might expect from someone so experienced, Gooding is a fine actor whose charm overcomes some limitations on the song and dance front.
In a stage space containing two gold-framed proscenium arches, the big-band, with more horn players than everything else put together, literally takes up more space than the actors, which can cramp the recreated Ann Reinking/Bob Fosse choreography, although this still takes the breath away at times, particularly when Miss Gabrielle and the chorus are in full flow.
For the most part, though, tickets will sell on the back of the songs and their delivery, both of which come up to scratch and then some. These days, "All That Jazz", "Razzle Dazzle" and "When You're Good to Mama" have all become standards. So has the inimitable "Cell Block Tango", which is both intoxicating and erotic, not to mention quite threatening for any man in the audience who has not always taken his marital responsibilities seriously.
On this occasion, Paul Rider in the role of Amos Hart also wows the audience with his heartfelt paean to a nobody, "Mister Cellophane".
Chicago is the kind of song and dance extravaganza that international audiences love and to which locals will keep returning. As such, it will be a considerable surprise if the initial six-month run at the Phoenix does not extend into years.
Reviewer: Philip Fisher