Chopping Chillies
Clair Whitefield
Theatre Tours Internatonal
Assembly Roxy
–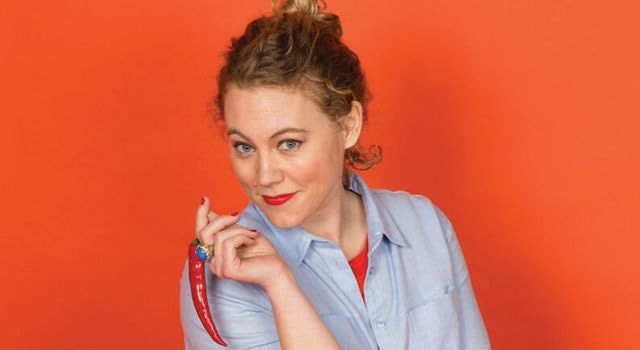 With assistance from experienced Edinburgh hand Guy Masterson as director, Clair Whitefield delivers her own monologue with great skill.
It follows the ups and downs of life for Ajna Jan, a cobbler from Kerala in India. He suffers tragedy soon after inheriting a property on London's Camden High Street and tries his luck in colder climes.
As well as fixing shoes, Ajna reads spiritual values from them, helping careers and sex lives.
Fortuitously, he ends up next door to aspiring restaurateur Katie (and his stolen sandals), becoming her mentor.
Much of the appeal of this piece will lie with those addicted to Indian food and that ubiquitous staple: the TV cookery programme.
Chopping Chillies also takes on deeper meaning, as the cook and cobbler provide mutual support, leading to a satisfying conclusion.
Reviewer: Philip Fisher