Chotto Desh
Akram Khan
Akram Khan Company and The MAC, Belfast
The MAC, Belfast
–

Listing details and ticket info...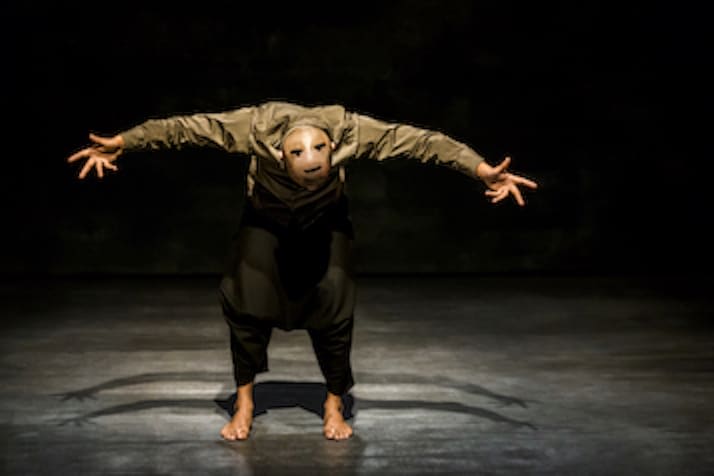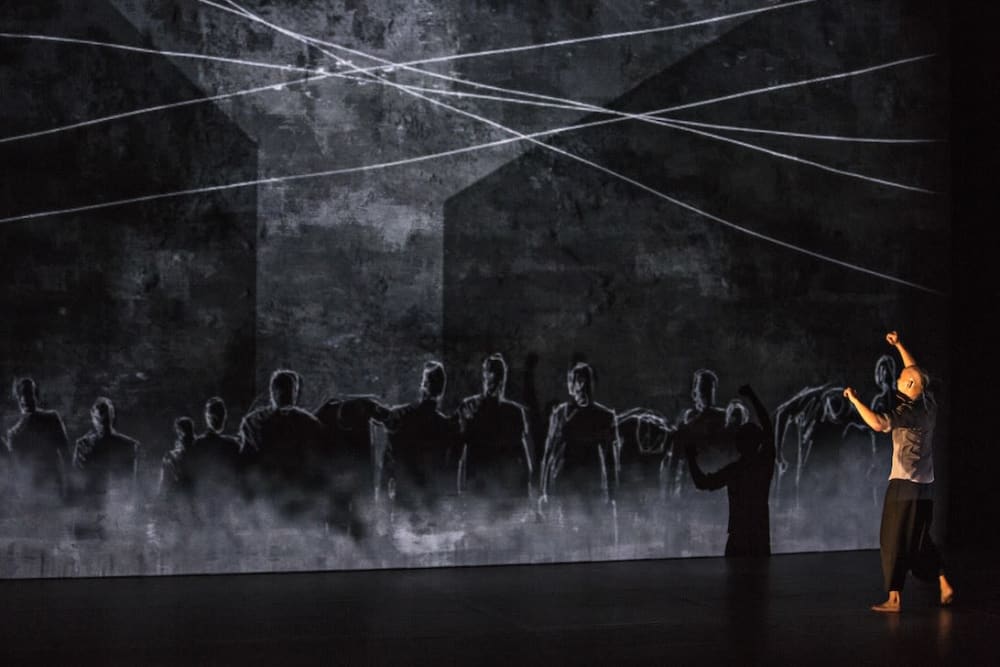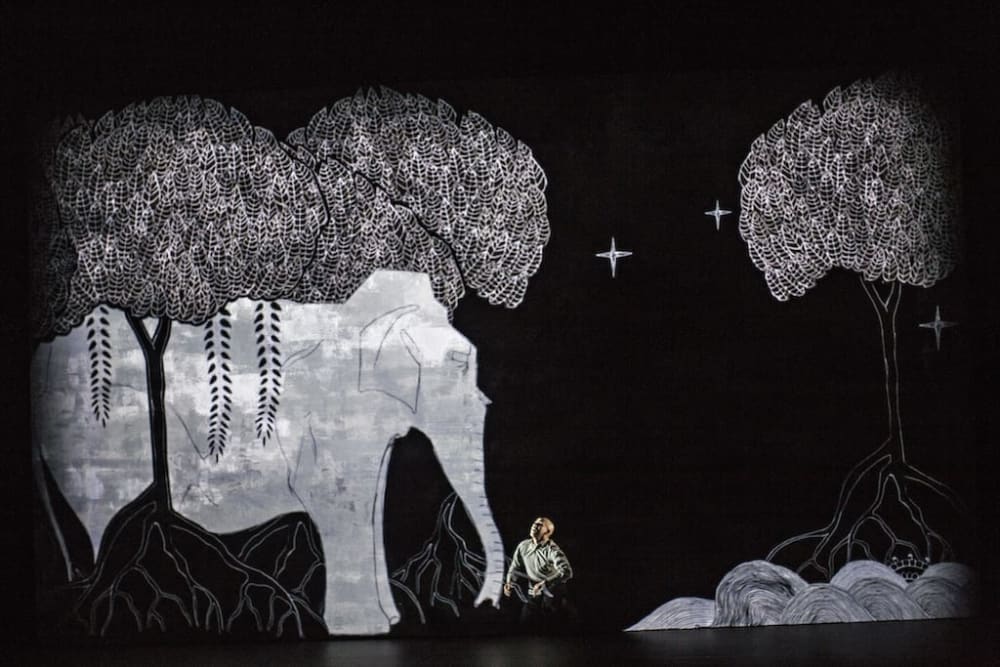 Akram Khan's Chotto Desh returns to Belfast's The Mac to charm and challenge in equal measure.
Last seen in 2018 and adapted and directed by Theatre-Rites' Sue Buckmaster from Khan's full-length, Olivier Award-winning 2012 show, Desh, this compact 50-minute distillation marries dance and theatre laced with multicultural references to beguiling, captivating effect.
Alternately performed by Jasper Narvaez and Nicolas Ricchini, it's an autobiographical tale of a young British-born boy of Bangladeshi-Philippino parents who dreams, against the odds, of becoming a dancer.
Its title translating as "small homeland", Chotto Desh treats the competing claims of Khan's ethnically diverse background with knowing sensitivity, wit and an involving directness of approach adroitly tailored to its intended young audiences.
Elements of contemporary and traditional, North Indian Kathak dance styles seamlessly combine with spoken dialogue (the loose framing device of a 12-year-old Bangladeshi call-centre operative answering Khan's far-distant plea for help with his mobile phone elicits especially knowing laughs from adults), scrolling video animations, and Jocelyn Pook's ever-eloquent score blending exotica, fantasy and the mundane to often gorgeous ends.
Deporting itself with an agreeably dreamlike quality even as it remains rooted in the here-and-now plight of its protagonist, caught precipitously in the shadow of his father and between the obligations and expectations of clashing cultures, Chotto Desh is indelibly accented by Tim Yip's silhouetted fairy-tale visuals that surely owe a debt to the Irish illustrator, Harry Clarke.
As a portrait of the transitional rite of passage from childhood to adulthood, the fantasy of what might be and the brute fact of what is constantly collide in a show that provokes, delights and satisfies in equal measure in a work of quiet profundity.
The set-piece scenes—Khan's diminutive but domineering father; a crowded, buffeting Bangladesh street scene; Khan's immersion in Yip's fable-like animations; the Laurel and Hardy-like contrast of diminutive and giant chairs—are artfully, persuasively achieved.
That The Mac, the most welcoming of Northern Ireland venues to companies and shows from further afield and for neglected audiences, is facing an uncertain future in the current parlous state of arts funding in Northern Ireland is to be regretted on the strength of this recommendable offering.
After its Belfast run, Chotto Desh will tour to Lithuania and France.
Reviewer: Michael Quinn