Cilla The Musical
Jeff Pope
Bill Kenwright and Laurie Mansfield
The Lowry, Salford
–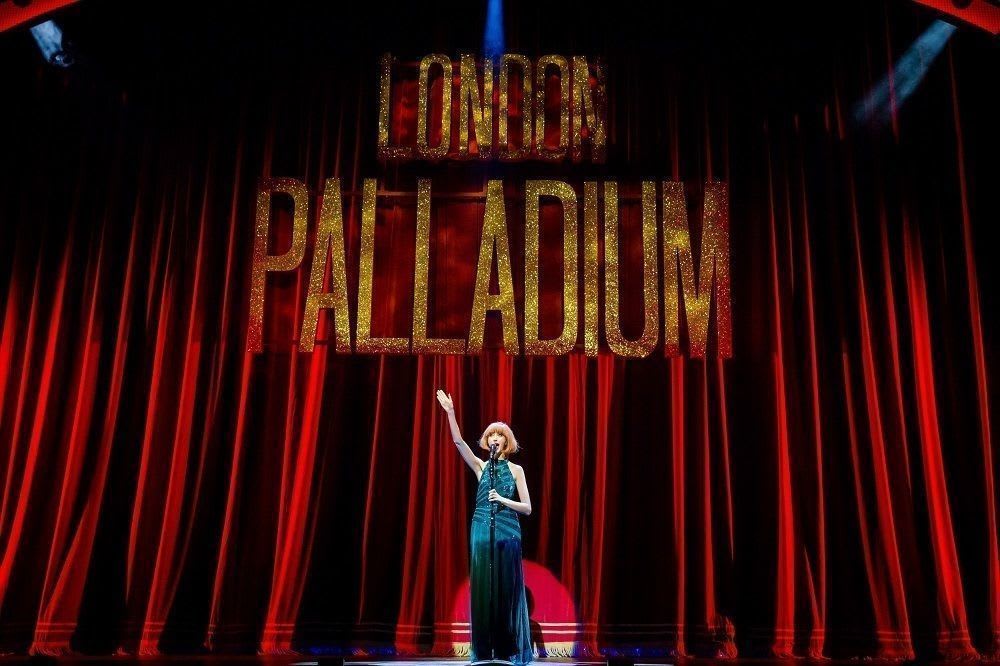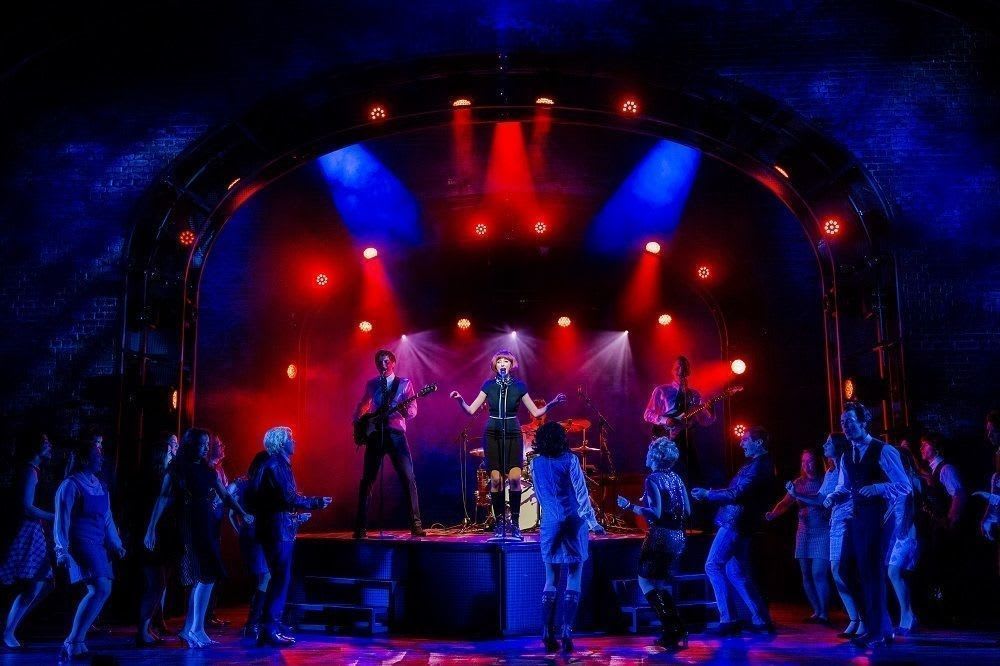 The stage show Cilla The Musical began life as a TV mini-series. Although both versions were written by Jeff Pope, the move from screen to stage generates a significant shift in tone.
The TV version was a gritty kitchen sink style drama helping audiences understand the motivation underneath Cilla Black's ambition by realistically depicting the poverty into which she was born. The musical, however, has a lighter, more comedic atmosphere.
The background to Cilla's early life remains the same but the features are treated more as eccentricities—Cilla being brought up in a flat that was so small there was not even a front door. Liverpool in the early 1960s is shown as a close-knit community in which a member of The Beatles just drops around for a chat and the issue of religious intolerance is treated in a light-hearted rather than toxic manner.
The musical is a faithful biography of Cilla Black which is not always an advantage. Cilla's 'rags to riches' story is not very dramatic. Cilla maintained a lifelong thriving career and a happy marriage so the only chance to create some tragedy to offset the optimism is to focus on Cilla's manager Brian Epstein (Andrew Lancel) who was tormented by his sexuality and ended in life in a possible suicide. Lancel's anguished version of "You've Got to Hide Your Love Away" catches the conflicted life led by Epstein.
The rose-tinted atmosphere does, however, help explain the appeal of the musical. There is a sense of optimism shining through the production directed by Bill Kenwright and Bob Tomson. In these desperate times, it is hard to remember (or for the younger generation believe) that there was once a period when it was possible for the working class to look towards the future with hope. Even before Cilla achieves stardom, her mother is boasting that her daughter is the first in her family to qualify as suitable for clerical, rather than manual, work. Yes, it was once possible for children to expect to surpass the achievements of their parents rather than settle for less.
The type of songs favoured by Cilla Black—heavily orchestrated, highly dramatic ballads—are particularly suited to musical theatre. Kara Lily Hayworth, in the title role, wrings every drop of emotion out of the ballads. The performance is stunning; not simply a matter of replicating Cilla's powerhouse vocals but also the less appealing aspects of the character. The steely ambition that makes Cilla capable of demanding that her husband sacrifice his hopes of a musical career in favour of her own is not ignored. There is a fine vocal performance also from Alexander Patmore, as husband Bobby, whose version of "A Taste of Honey" is especially striking.
Co-directors Bill Kenwright and Bob Tomson suggest a lush production with limited resources. The opulence of iconic venues like The London Palladium are created by a simple curtain backdrop and neon lights but then Gary McCann's eye-catching costumes for Kara Lily Hayworth are such a perfect representation of the Swinging Sixties no-one is really looking at the sets.
Like the star it depicts, Cilla The Musical is warm-hearted and impossible to resist.
Reviewer: David Cunningham