Cinderella: A Fairytale
Devised by Sally Cookson, Adam Peck and the original company
The Jack Studio Theatre
The Jack Studio Theatre
–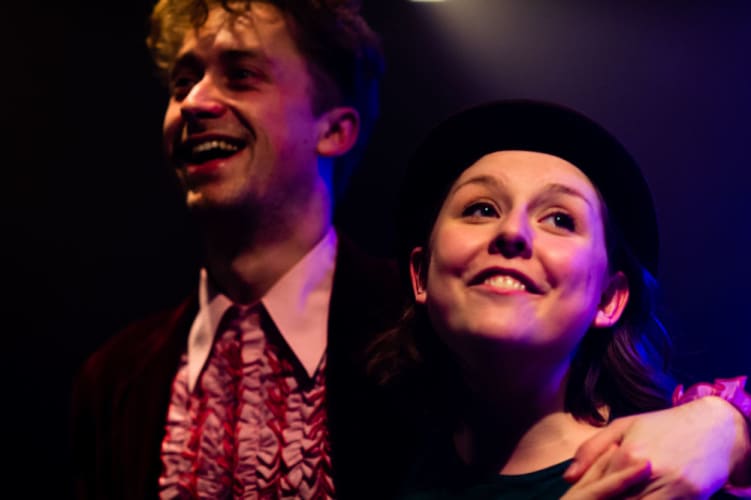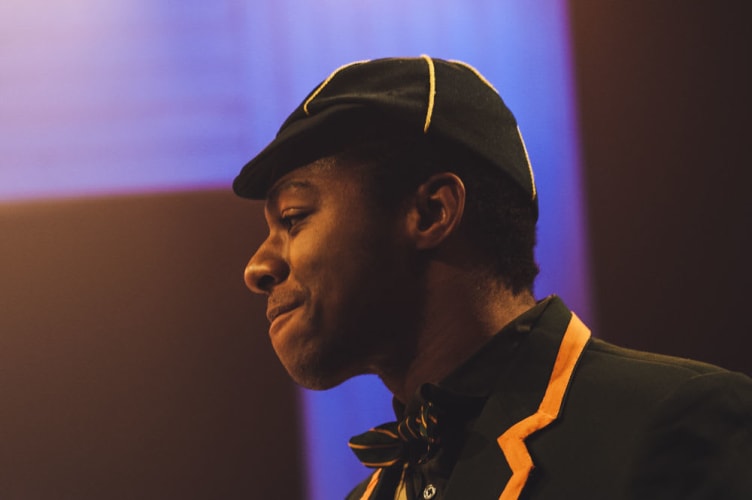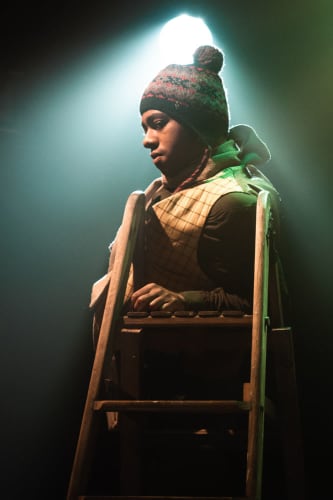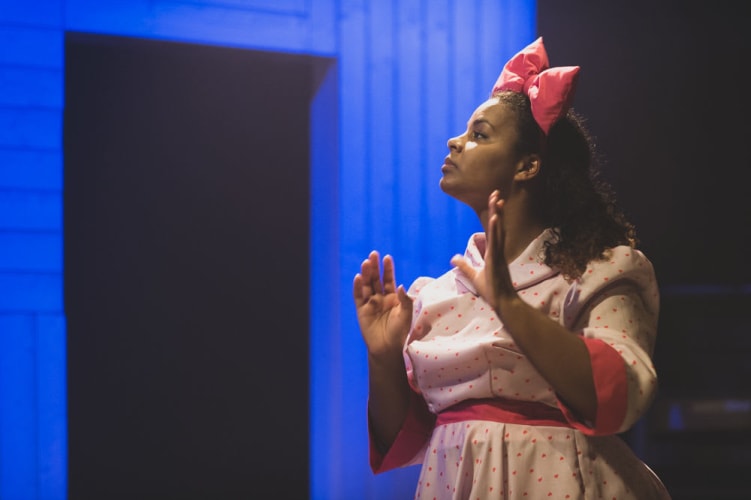 When Tobacco Factory Theatre created Cinderella: A Fairytale they went back to the story as told by the Brothers Grimm, a version that largely ignores the 17th century additions of Charles Perrault that Disney made iconic for generations of young audiences.
Gone is the transforming party frock with unlikely décolletage and a heroine so over-corseted as to have a Barbie-like silhouette. This Cinderella – Ella – is a fresh-faced country girl approaching the other extreme of near tom-boyishness, and a girl capable of occasionally getting one over on her spoilt step siblings.
The overall effect is to give the story a cleaner, more modern feel whilst at the same time siting it in an unspecified world where marrying off her daughter to the prince is the obvious solution to the widowed stepmother's penury.
In bypassing the pumpkin and the glass slipper, the story becomes less magical but it is delivered with an abundance of redeeming charm under the direction of Kate Bannister.
There is some sweet puppet work designed by Will Pinchin as we see Ella grow up in her father's house in the wood, surrounded by her friends, the many birds who are their neighbours. There is some lovely music by Elliot Clay and fun dance routines choreographed by Matthew Parker.
In the place of ugly sisters we have a stepsister who is all nasty conceitedness sadly conveyed with too much play acting and a stepbrother who shows occasional signs of filial rebellion and kindness to the bullied and put upon Ella.
In desperation to secure herself a room at the royal palace the stepmother puts her son (played by Joel Black making his professional début) in a party dress to double her chances of success with the prince; to adults – not the target audience for this show - the outcome is vaguely uncomfortable rather than just funny.
Harnessing his many comedic skills Bryan Pilkington plays Stepmother in the style of Miss Trunchbull channelling Montserrat Caballé and when she throws herself at the young royal, it is more grisly bear attack than cougar stakeout.
In a jolly turnabout Prince is shy and slightly inept rather than romantic and dashing but it is easy to see how Molly Byrne's uncomplicated and spirited Ella falls for Charlie Bateman's endearing Prince.
Young people who are familiar with what is now the traditional, dare I say Disneyfied, telling of Cinderella will find parallels to draw here and the Grimm darkness of amputated toes is not the stuff of nightmares.
With them in mind, two short, energetically delivered acts, cover up the missing magic and yield a happy ending.
Reviewer: Sandra Giorgetti