Cinderella: A Wicked Mother of a Night Out!
Luke Barnes
Not Too Tame
The Welcome Inn, Salford
–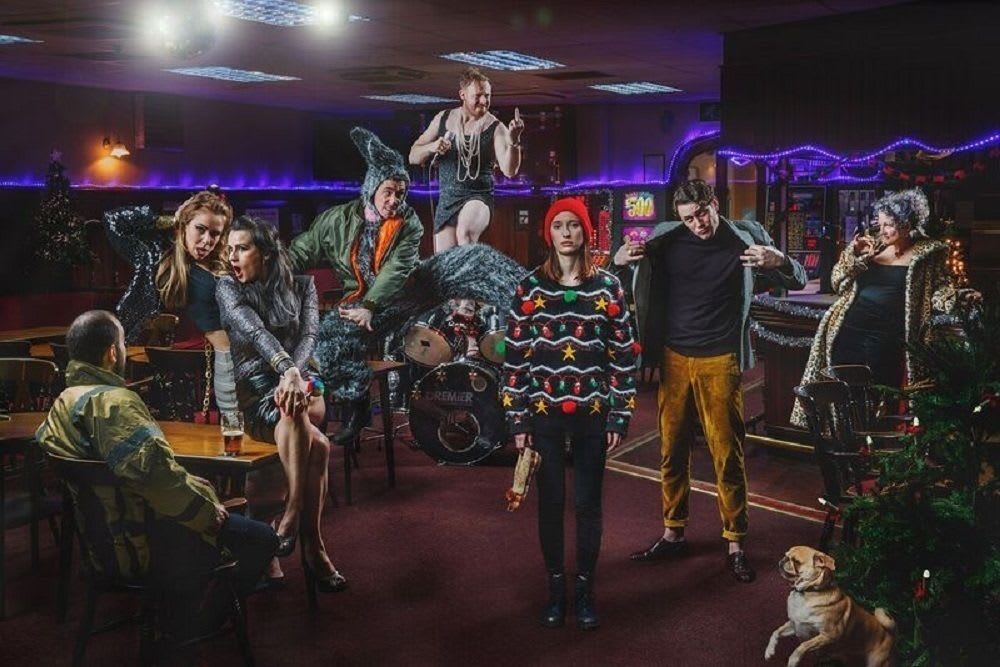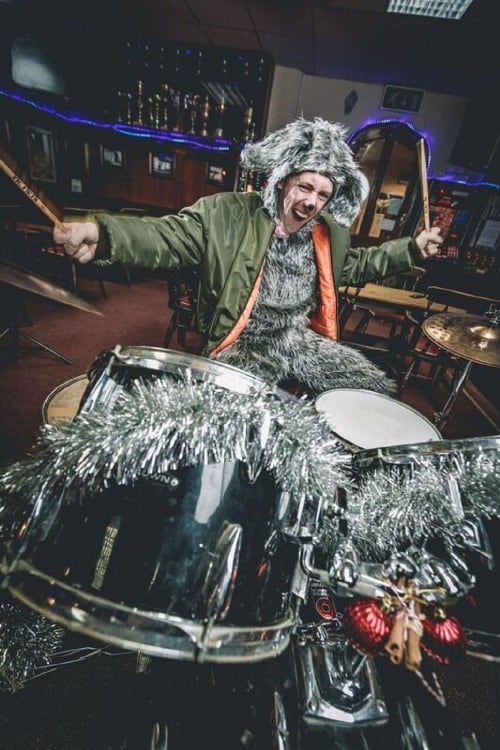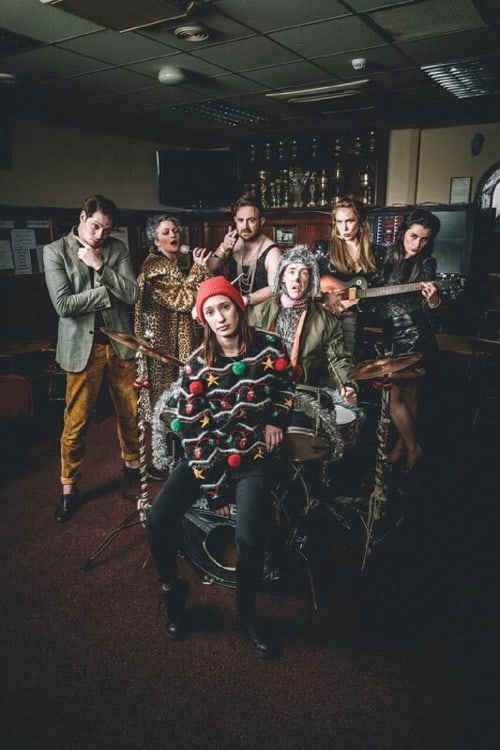 Hopes are not high for Cinderella: A Wicked Mother of a Night Out!. The title and concept brings to mind those grisly 'adult' pantomimes staged by Jim Davidson in less politically sensitive times. Not Too Tame specialise in work that appeals to a working class community and staging the site-specific event in an inner city pub feels like a cliché. Arriving at The Welcome Inn the audience is greeted by a pair of chavs taking tickets and an actor dressed as a dog sniffing anything that moves. It is the sort of routine that, depending on your mood, could either be irritating or very irritating. But then the play starts and proves that one should really not pre-judge anything in theatre.
Cinderella is having a rotten time at Christmas; even her dog Button is suicidal. She works in the pub where her late father passed away and is at the mercy of her stepmother (who describes Cinderella as dressing like a 'tit-less Womble') and her stepsisters Simone and Garfunkel. Cinderella is not allowed to take part in the pub's annual karaoke tournament but Mike (who enjoys wearing sparkly dresses) has managed to find her a special dress. Then Charming (whose Christian name is taken from the musician Prince) arrives seeking a woman whose feet will fit the orthopaedic slippers left by his late grandmother.
Director Jimmy Fairhhurst sets a high standard with the opening of act one—a stunning full-cast version of "Bohemian Rhapsody"—and barely pauses from that point onwards. If anything the second act opener—a robotic enactment of boozing and dancing at the pub—is even more impressive.
Luke Barnes's script includes a surprising number of 'traditional' pantomime features. Pop songs feature throughout and, as it is karaoke night, the audience is encouraged to sing along. There is ample opportunity to cry out 'he's behind you' and the like. Yet the script has a depth of characterisation that subverts the pantomime norm. The stepsisters are rather sweet but pushed into nasty behaviour by their ambitious mother whose motivation is rooted more in desperation to avoid poverty than simple greed. Prince Charming is something of a dick who needs to learn to respect women. Perhaps Barnes is being satirical but Cinderella's viewpoint, that riches are not necessary to achieve satisfaction and happiness can be found by setting your sights low and finding pleasure in what you already have, sounds worryingly like an endorsement of Central Government policy towards those not fortunate enough to be born rich.
Cinderella: A Wicked Mother of a Night Out! is a striking example of how to get 'immersive' theatre right. This is largely due to the efforts of an apparently inexhaustible seven-member cast who manage to break through the 'fourth wall' and secure a startlingly high level of audience participation. It is rare to see patrons so willing to take part—clapping and singing along and even jumping up and spontaneously joining the dancing. But then it would be a hard heart that could resist the efforts of the cast who allow themselves to be ducked in water or forced to perform a striptease and some very suggestive dance moves to entertain their audience.
This is a Christmas cracker of a show making great use of an unconventional venue, attracting an audience that might not normally attend the theatre and is simply one of the funniest festive shows currently being staged.
Reviewer: David Cunningham