Cock Therapy
Joe Henry
Joe Henry
Salford Arts Theatre, Salford
–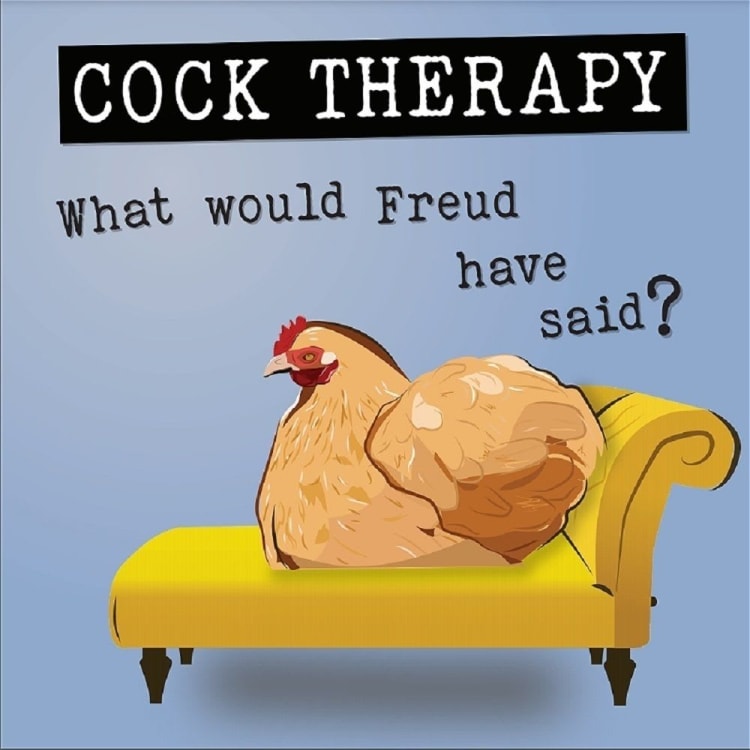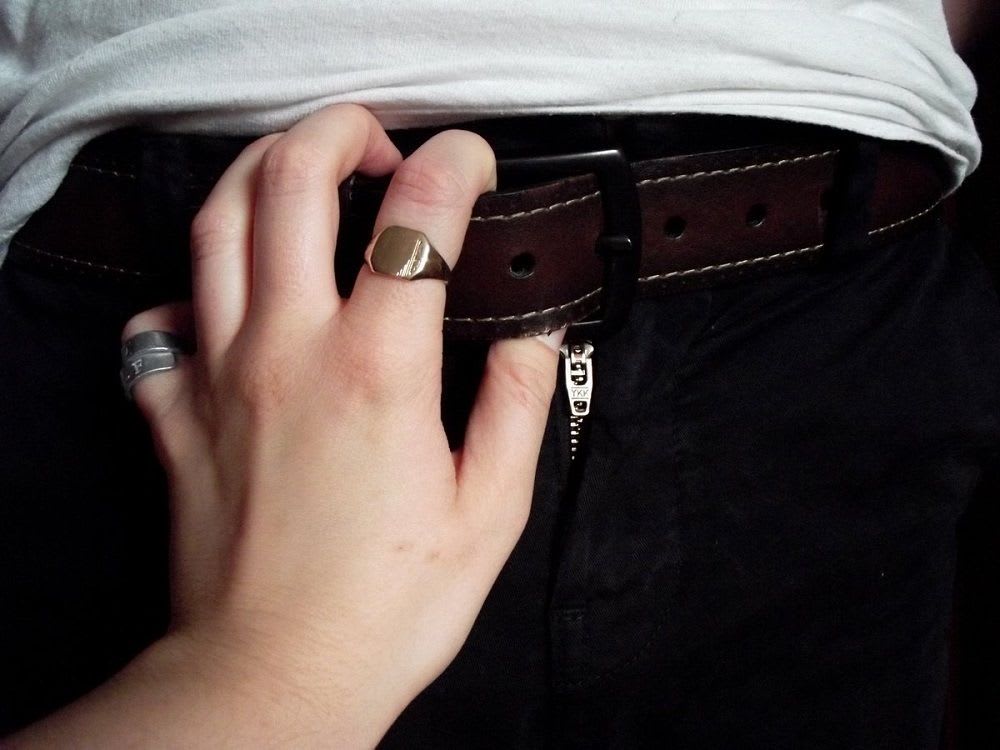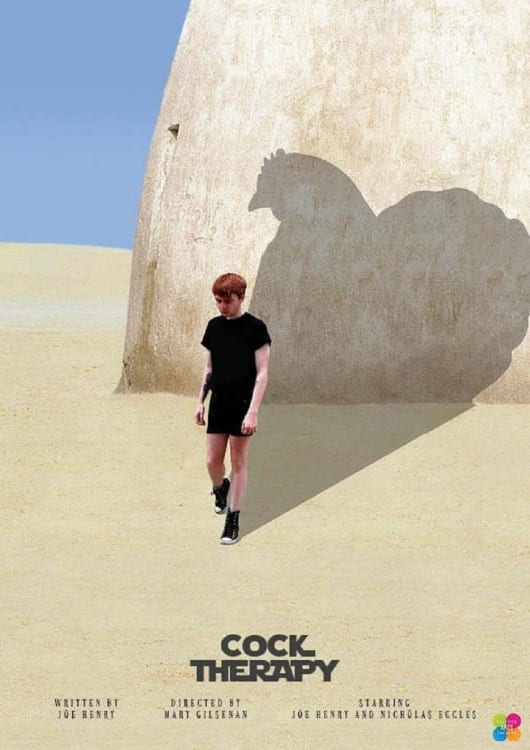 Appropriately for a show about a mental illness, Cock Therapy may be having an identity crisis. The posters (loved the Star Wars spoof) and advance publicity suggest a cheeky little show, while the actual event is more an effort to explore the subject of sex addiction in a serious manner.
Roz (author Joe Henry) goes to see a therapist (who is unnamed and played by Nicholas Eccles) to deal with his sex addiction. Roz claims he treats the sessions as a joke but finds himself being drawn into revelations that are uncomfortable.
The staging of Cock Therapy is uneven. It opens with Joe Henry breaking the fourth wall, addressing the audience direct and establishing Roz as a bit of a know-all. However, director Mary Gilsenan allows it to settle down into a simple conversation between two characters who remain seated for most of the show. There is the occasional flicker of filmed inserts to the side of the stage. These may be intended to indicate a memory stirring for Roz but are so obscure (images of feet walking), irregular and brief, they may be unintentional technical glitches.
The plot has gaps; we never find out if Roz faced an emotional crisis point that compelled him to seek professional help or if his behaviour became so extreme, he was referred against his will. Theatre necessitates the compaction of events, but it strains credibility to suggest a therapist could make so much progress in a single session. Breaking the single-act play into a number of shorter scenes, rather than one long one, might have generated some dramatic momentum.
Author Joe Henry details possible reasons for sliding into addiction but these do not seem specifically related to sexual excess. The idea of using sex as a means of exerting control but going too far could apply also to extreme dieting leading to eating disorders. The need to explore a wide range of possible causes results in the characters reciting lists of potential reasons rather than behaving as people. Roz never shows signs of being an addict—someone who has lost control and for whom an activity that was once pleasurable has become a life-draining compulsion.
Cock Therapy is a sincere attempt to widen awareness of a rarely discussed topic but would benefit from greater clarity and focus.
Reviewer: David Cunningham