Conflict
Miles Malleson
Mint Theater
The Beckett Theatre at Theatre Row
–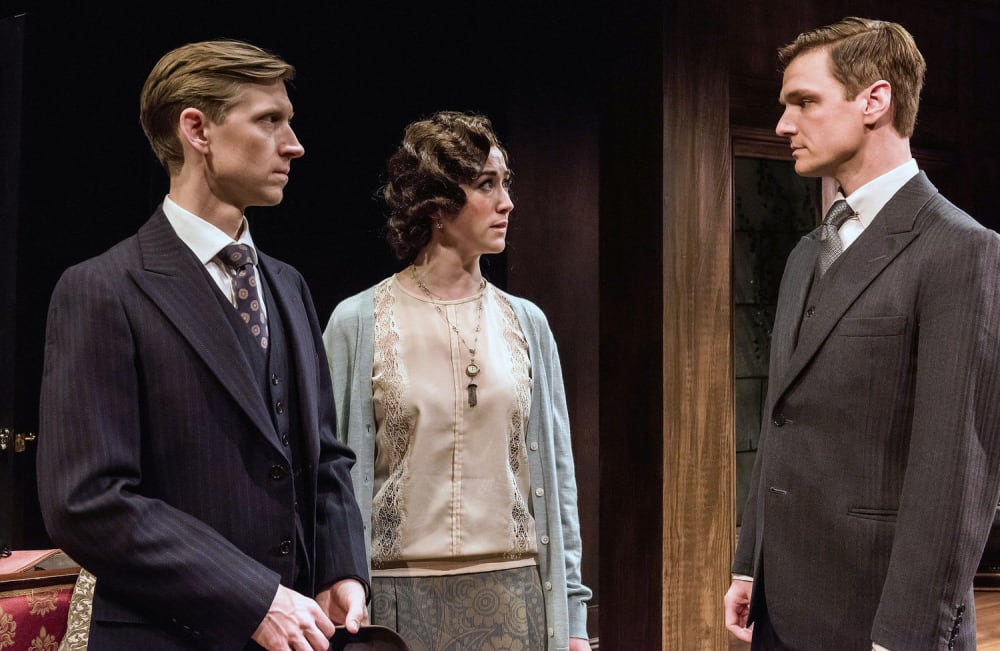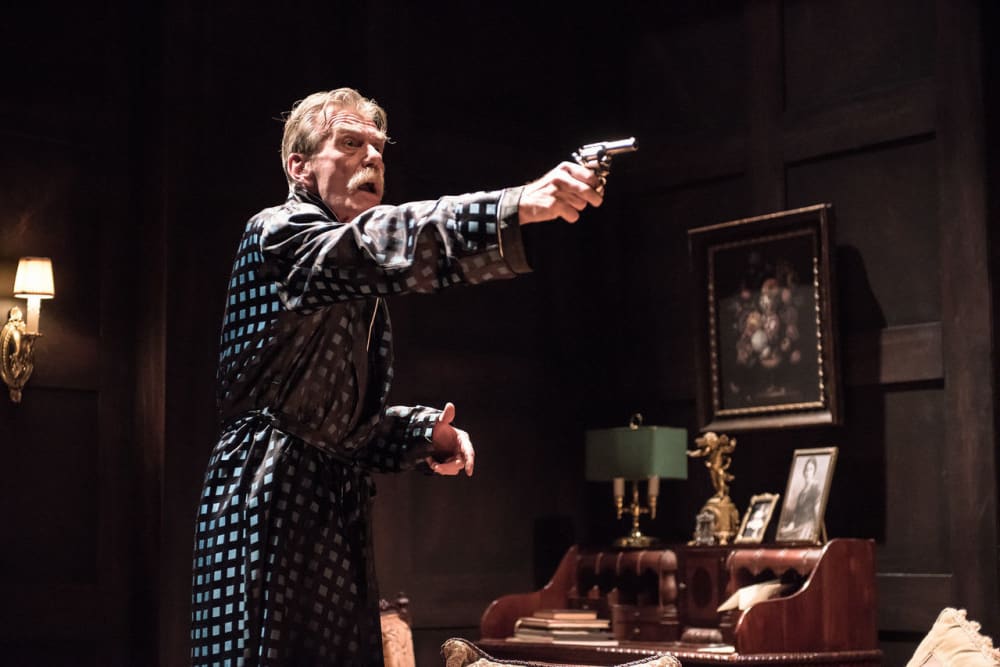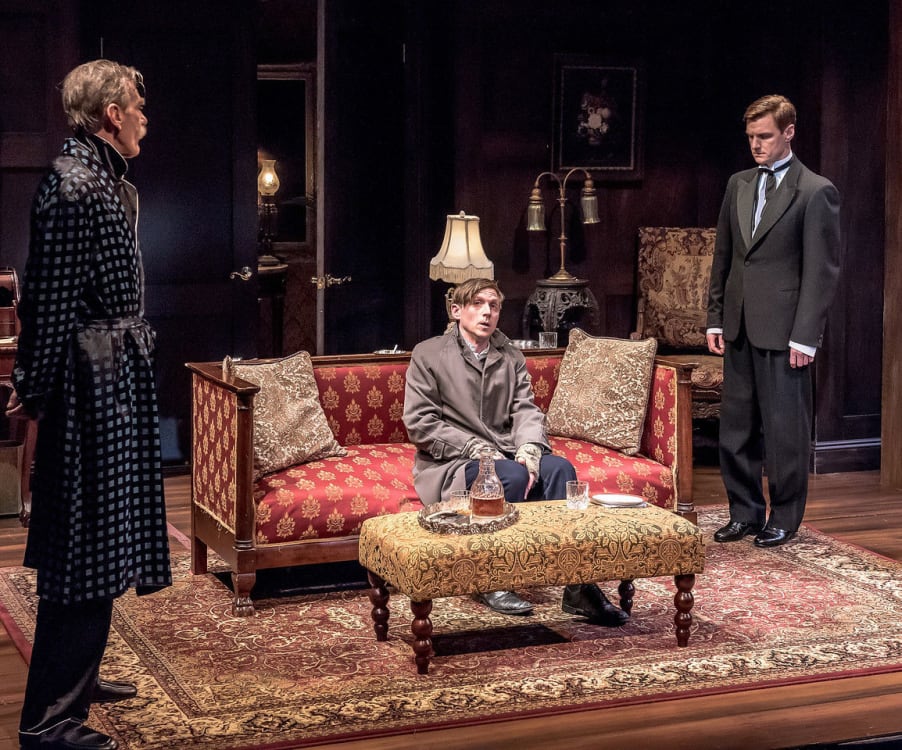 Miles Malleson's name might not immediately be familiar to readers, but anybody who has watched a vintage film produced by Ealing Studios in the years after the Second World War will recognise a popular character actor from such movies as the equally peerless Kind Hearts and Coronets and The Importance of Being Earnest.
As Conflict, first produced in 1925, demonstrates, he was also a more than capable playwright and, once again, Mint Theater Company has brightened a world blighted by coronavirus for a couple of thought-provoking hours with a sparkling revival.
It is also timely, given that the play's primary subject is an election campaign, although hustings in England between the wars could hardly be further from the battle currently being fought (there is no other appropriate phrase) in the United States.
Jenn Thompson directs a stage revival first seen in 2018 with real emphasis on conveying period while perfecting comic timing and pathos. The piece grasps the attention from an opening scene in which a mysterious nocturnal intruder frightens the well-to-do residents of a London mansion owned by Graeme Malcolm's Lord Bellingdon.
The evening swiftly moves into top gear as Tom Smith, played by Jeremy Beck, shares a sob story about his fall from grace, following a Cambridge education with war service and then an attempt to make his way as a bohemian.
Perhaps predictably, this falls on deaf ears when it comes to his Lordship, though as the old man's prospective son-in-law and aspiring Conservative Member of Parliament (Sir Ronald) Clive, portrayed by Henry Clarke, who had known Smith in better times at least covers his disdain more diplomatically.
Clive gets sterling support on the political front from his Lordship, intent on "preserving everything in the country that's worthwhile", while cool daughter Dare (a name not worn lightly) is portrayed by Jessie Shelton as a flapper who has it all, more interested in amusement than politicking.
A year later, there is some inevitability when the Labour candidate appears in a striking mauve suit and turns out to be familiar from the previous scene. When interrogated for more than one occasion by Lady Dare, his passionate and powerful, almost Shavian, eloquence suggests that the Labour man is very much a mouthpiece for the views of his creator.
By way of contrast, the Conservative candidate tends to sound sanctimonious when justifying his party's policies, both messages sounding as if they could have been written today rather than 95 years ago.
Conflict can occasionally get a little bit heavy on the rhetoric but generally manages to balance a cracking plot featuring some well-drawn characters with a strong political message.
Given the relative paucity of high quality drama, as we enter the second phase of lockdown, it should be on everybody's must-see list.
Reviewer: Philip Fisher