Continuity
Gerry Moynihan
Finborough Theatre, Earl's Court
–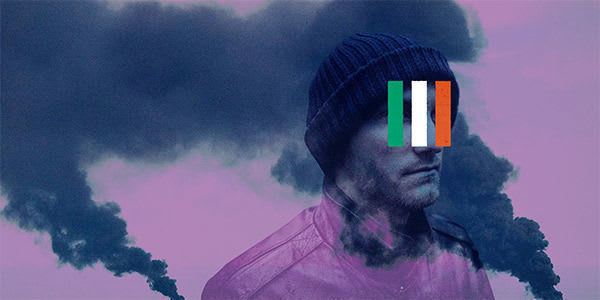 Anyone old enough to remember the literary output from and about the Northern Irish Troubles in the 1970s and ensuing decades will get a sense of déjà vu on seeing Continuity. It echoes not only plays of the period but film and TV offerings as well as numerous thrillers in book form.
Give or take the odd contemporary reference, Gerry Moynihan's debut could therefore as easily have been set and written at any point in the last 50 years. Indeed, with its echoes of Greek tragedy, one could argue that it is not too different from a good many works written by the Irish greats ever since the Easter Rising of 1916, which it obliquely commemorates.
Our protagonist is Pádraig, a Derryman (breathe not the London prefix in his presence) in the centre of history. As the bearded hard man explains, although the IRA has fragmented and he belongs to the Continuity shard, nothing much has changed in the Struggle, which he has inherited from his father, grandfather and one would wager theirs.
Our protagonist belongs to a unit of three. The leader is self-important Joe, cool and cruel in equal measures. More volatile is stammering Eamon, a pal of Pádraig since childhood despite the minor complication that your man's dad executed his, an informer.
While the majority of the play centres on the traumas of the Struggle, love interest makes an appearance in the form of gorgeous, Spanish "hippy chick", Gorka.
Not only does she distract our dedicated warrior but makes his cohort jealous, problems arising when a bomb fails to detonate.
The next one is more explosive and tragically turns the rest of the evening into an uncomfortable, serpentine blood feud that must inevitably end in vengeance.
Continuity, which first saw the light of day in last year's Vibrant new writing festival, may feel familiar in its themes but still builds tension nicely right to the very end of a taut 75 minutes.
Ultimately, what makes this monologue worth catching is an atmospheric, nuanced performance from Paul Kennedy, under the direction of Shane Dempsey.
Reviewer: Philip Fisher