Cuckooed
Mark Thomas
Traverse Theatre
–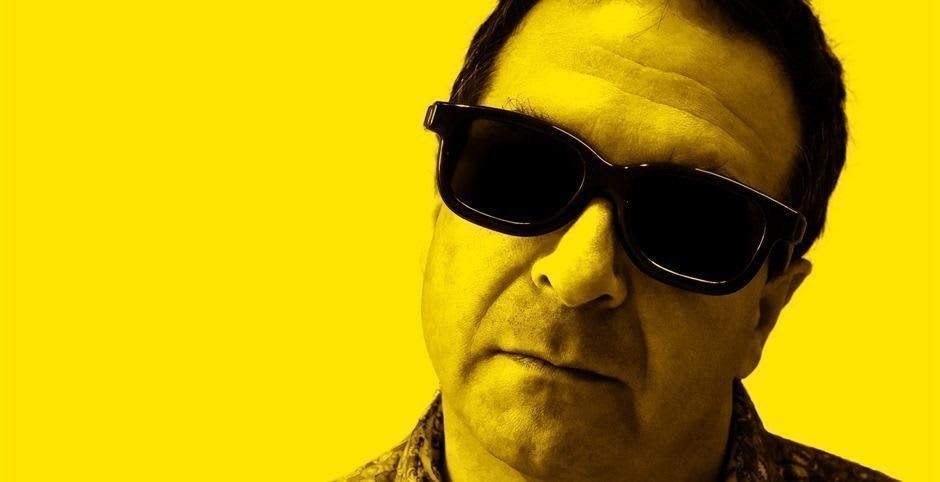 This is political theatre at its very best.
For just over 70 minutes, Mark Thomas takes his audience through a tale of political activism and espionage that takes the breath away.
The starting point is Thomas's membership of a group called "Campaign Against the Arms Trade", which he explains has Quaker origins but now consists of Guardian readers with a desire for change.
Its efforts to sabotage that heinous industry have been surprisingly effective and often contain an underlying vein of humour.
The central figure in this story is Martin, the lively former campaign coordinator and all-round good guy. His surname is protected because, according to the record, he was an infiltrator from BAE Systems throughout the period leading up to his departure a decade ago.
This astounds not only Thomas but a crew of fellow travellers who are interviewed and appear on screen giving their shocked and disbelieving views.
What follows is the performer's tale of a personal crusade to get Martin to confess his sins and release his friends from uncertainty.
The delivery is impassioned but lightened with underlying wit, which is necessary for such an important subject.
The messages of this chilling production, expertly directed by Emma Callander, are all too clear. The arms trade is not to be countenanced but at the same time, even in what is one of the most open societies in the world, we could all be unwitting victims of this kind of spying.
Reviewer: Philip Fisher