Cyrano de Bergerac
Edmond Rostand, in a new version by Martin Crimp
The Jamie Lloyd Company
Playhouse Theatre
–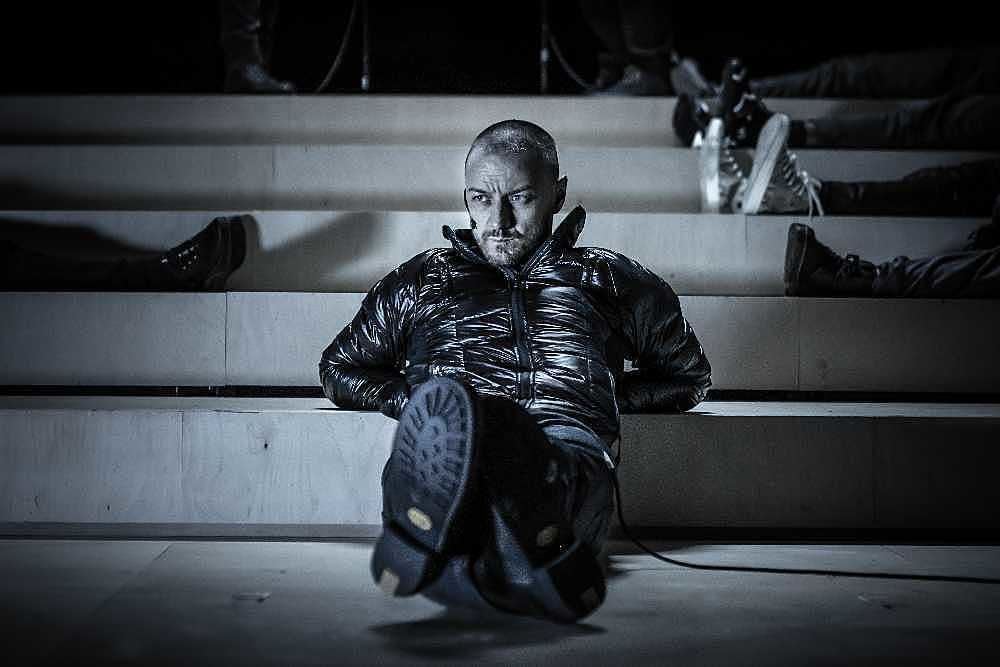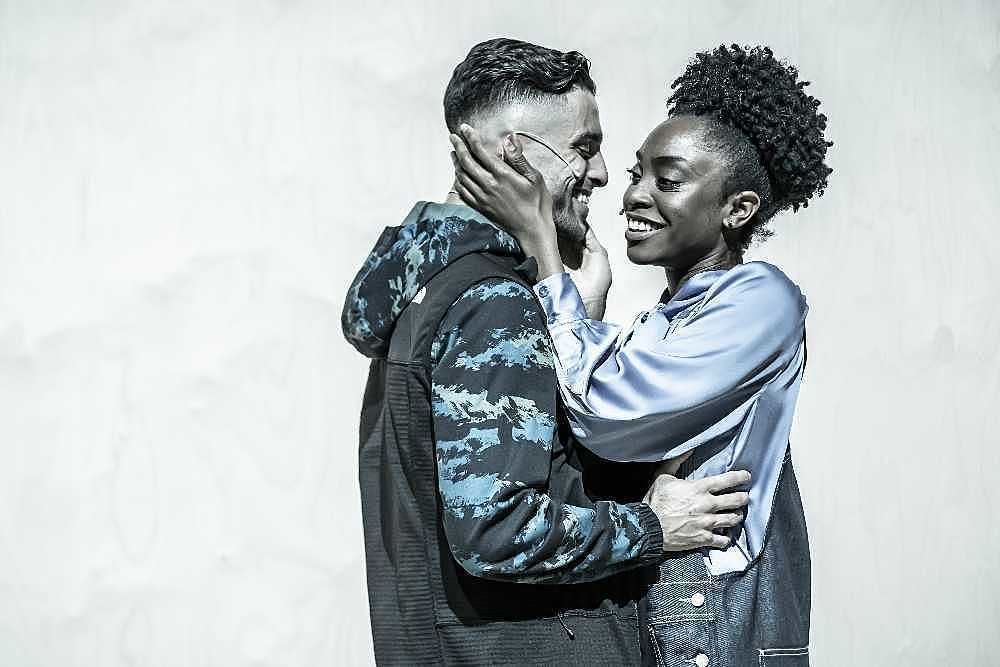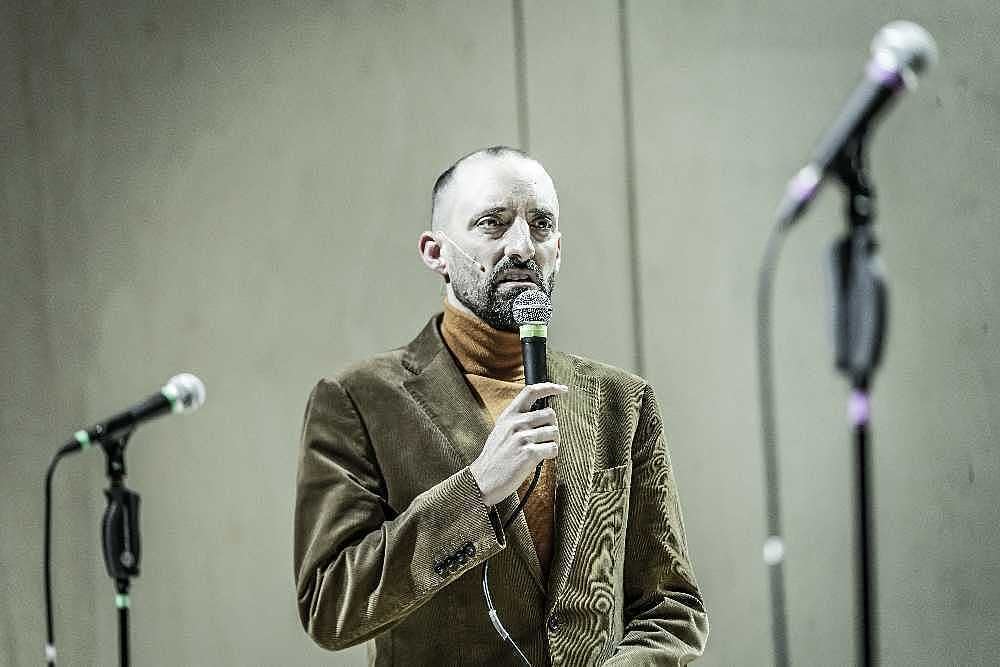 Martin Crimp has a track record with French classics. He has translated a number including, most memorably, Moliére's The Misanthrope the best part of 25 years ago, revived starring Keira Knightley and Damian Lewis in 2009.
That production modernised the text and setting and was lively, funny and, at times, cruel. The same could be said for Crimp's new version of Edmond Rostand's classic tale of unrequited love, Cyrano de Bergerac.
Having championed Harold Pinter for the best part of a year, The Jamie Lloyd Company now goes further back in time for its source, if not the staging, with this fresh take on Rostand.
The actors wear modern rehearsal garb and play in what are effectively blank spaces with no props. This has become a fashionable way of re-presenting classics and, while it makes viewers concentrate on the performers, loses much of the colour and swashbuckling swagger that this play normally generates.
The plot is one of those that has become part of our culture. James McAvoy's Scottish-accented Cyrano is a brave soldier, brilliant writer and all-round nice bloke. His only minor impediment is the kind of (imaginary on this occasion) Pinocchio nose that could keep a team of comedians in business for years.
He falls head over heels in love with Anita-Joy Uwajeh as Roxane, a lady as cultured as she is beautiful.
She, in turn, is swept off her feet by the good looks of Christian, a far from bright soldier colleague of the hero played by Eben Figueiredo.
The coffee-shop scene in which Roxane tells Cyrano that she is besotted is a comedy classic.
In a marvellous turn of events, Cyrano, who is based on the author of one of the world's first novels, helps Christian to woo Roxane, expressing all of his own love in missives that purportedly come from the handsome oaf.
Along the way, a number of other minor characters appear on the scene, the pick of whom is pompous officer De Guiche, primarily because Tom Edden remains one of our funniest stage straight men.
Martin Crimp's use of language can be harsh but is a delight, particularly when he gets poetic. In this mode, he draws strong responses from both James McAvoy, who captures melancholy and dark humour perfectly as well as working wonders in a poetry slam, and Nima Taleghani as narrator / character Ligniere, a man who frequently expresses himself through witty and sometimes earthy rap.
Having drained the production of colour, history and almost all semblance of spectacle, Jamie Lloyd works very hard to prevent the evening from becoming a long, static series of talking heads.
He ensures that movement helps to elucidate meaning wherever possible, while keeping actors on stage for much of the 2¾-hour running time even when they do nothing but stand facing away from the audience.
Ultimately, this is a fascinating and thought-provoking experiment with an excellent new script but some viewers might wonder whether the production could have been considerably more pleasing given sets, costumes and even a few swords with which to duel.
Reviewer: Philip Fisher