Dada Masilo - Giselle
Dada Masilo
The Lowry
–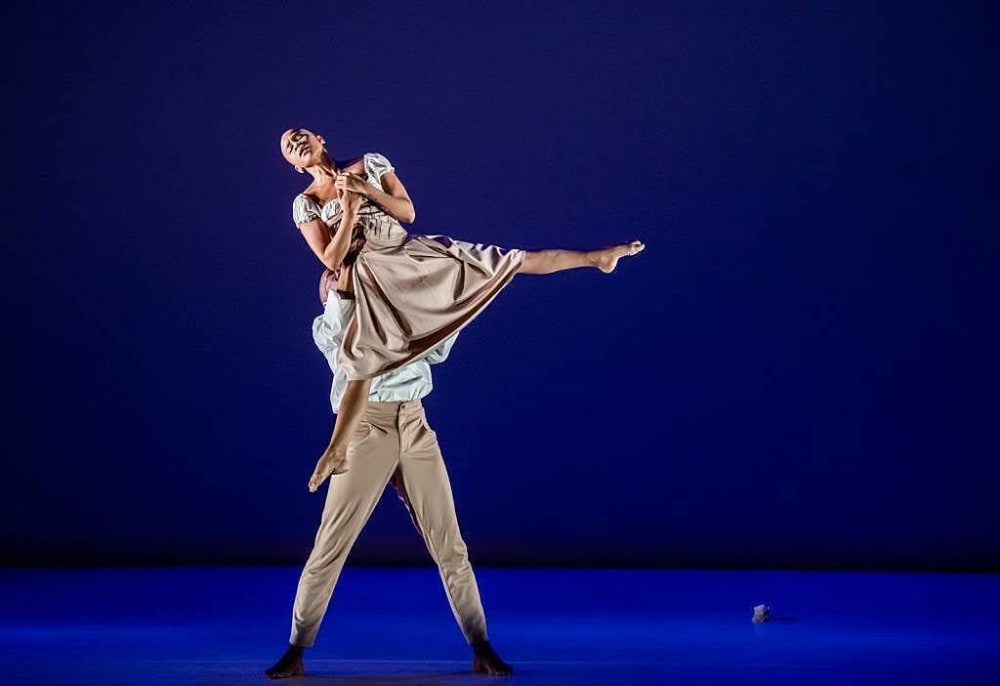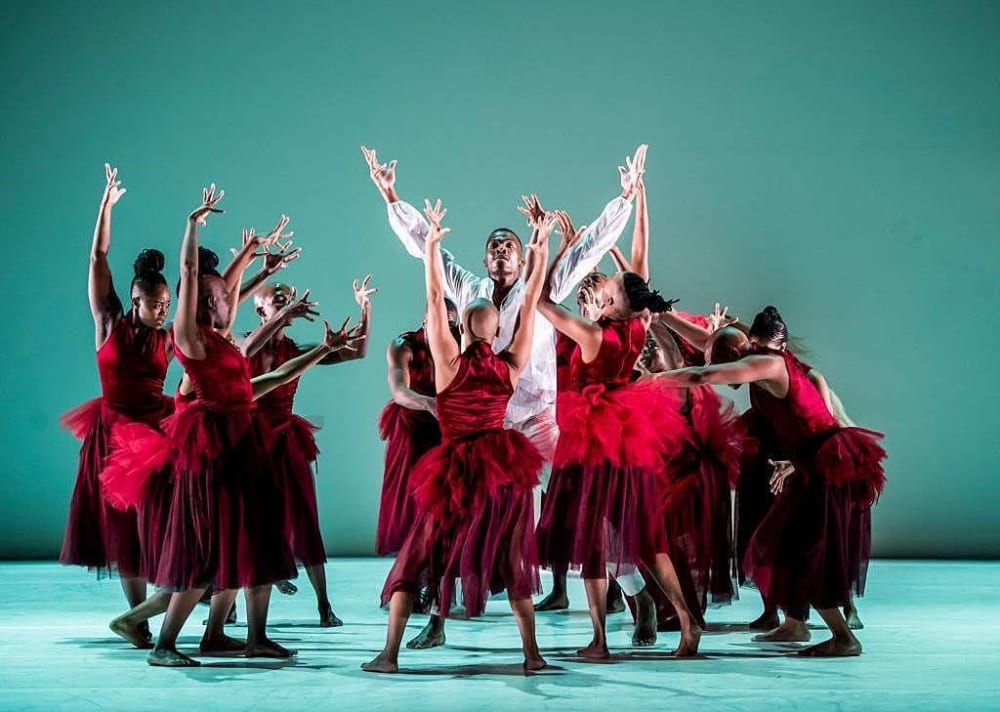 Following Akram Khan's acclaimed retelling for English National Ballet, Giselle—one of the world's oldest surviving ballets—is reinvented anew by contemporary South African choreographer Dada Masilo and performed at The Lowry.
Giselle's storyline of love, betrayal and revenge is recognisable, and to an extent so is the setting: a South African village with a vibrant community alive with song and dance, but divided into rich and poor. Interestingly, Albrecht—the heroine's love interest—is portrayed by the only white member of the cast. His betrayal of Giselle (danced with beautiful vulnerability by the choreographer herself) is a callous act of deliberate rejection, made all the crueller by the reaction of the assembled community. It is his cruelty and their laughing mockery that seals the heroine's fate.
Masilo's style is fast, frantic and high energy, punctuated with sudden pauses and accompanied by lots of vocals. These often appear for comic effect and certainly add a new dimension to a normally silent art form. Giselle's mother's monologue about alcohol—the friend that will never leave—gets a good laugh but also foreshadows her daughter's betrayal. The movement of the wealthier characters, such as Albrecht's fiancée Bathilde, is much more phrased and balletic, and seems almost artificial in comparison with Giselle and the villagers' passionate expressiveness.
Composer Philip Miller samples from and remixes the original Adolphe Adam ballet score, with the addition of percussion, eerie whispering and long silences. Atmospheric lighting from the side of the stage creates a shadowy effect, which is especially effective for the piece's more sombre scenes.
The second 'act' sees Giselle reincarnated as one of the strong, vengeful Wilis, their red costumes with tulle bustles evoking a regal female strength. Unsmiling and proud, they are a world apart from their female counterparts in the first act. They move as one—processing slowly onstage in lines; stamping, clapping and shouting like a well-drilled army; punishing first the jealous Hilarion and then Albrecht. Apart from one small lapse, there's no sign of forgiveness in this Giselle—nor does this Albrecht deserve it—and we are left feeling that, although the heroine has suffered, justice has been served.
Dramatic, dynamic and modern: this is Dada Masilo's Giselle, and it's a welcome addition to the canon.
Reviewer: Georgina Wells