Dandelion
Patrick Jones
Welsh Fargo Stage Company
Chapter, Cardiff
–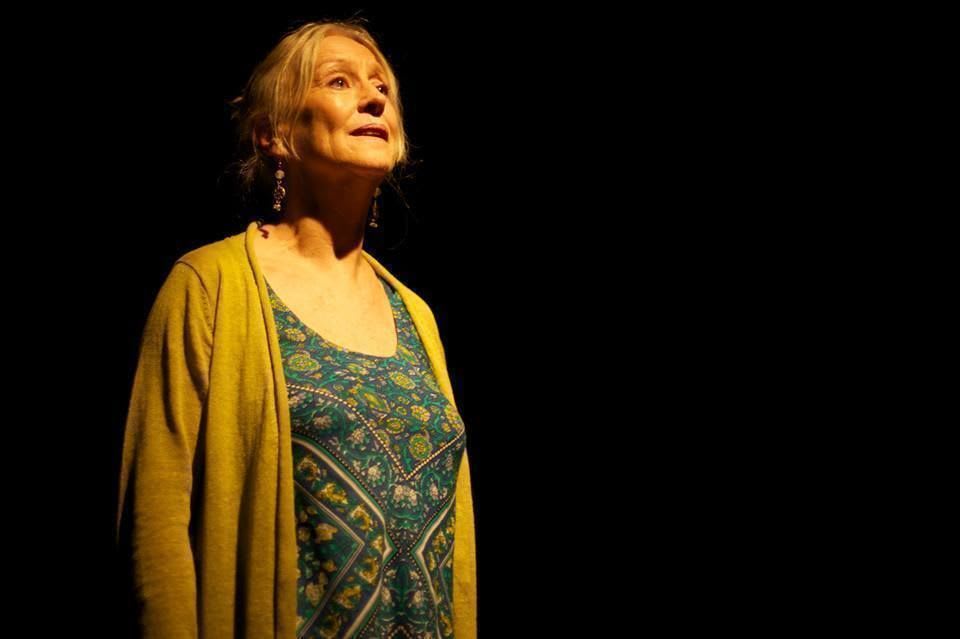 The dandelion is a weed, disdained for sucking the life from its more productive neighbours; it is also a flower, possessed of a delicate beauty if only one took the trouble to study it closely. This is the metaphor at the centre of Patrick Jones's new play, and the extent to which one finds it either touching or unsubtle will probably dictate the nature of one's appreciation of the piece.
Dandelion is the first full production from the Welsh Fargo Stage Company, who have spent several years staging highly regarded rehearsed readings of plays old and new (including, to declare an interest, one of mine). This project grew from an initial script-in-hand presentation in 2009, the subject-matter clearly chiming with producer and director Michael Kelligan, who has faced more than his fair share of health challenges over the years.
Since his first play, the "angst-ridden youth" extravaganza Everything Must Go in 1999 (which I was apparently alone in not enjoying), Jones has built a reputation as a poet and provocateur. He has also worked as a writer-in-residence in a number of institutions, including hospices, presumably somewhat like the one in which the current work is situated.
On Jessica Scott's functional but evocative set, we meet our four elderly protagonists, who have little in common other than the fact that they have been abandoned in this place where they have nothing to do other than await death.
Tony Leader's Ernest is the spirited rebel, all mouth but minimal meaningful action. Olwen Rees is the Alzheimers-afflicted Mary, meekly, constantly awaiting a visit from a husband who never materialises, a man whom she both loves and fears. Sharon Morgan is the prematurely ghostly Rachel, Mary's former schoolmate, a retired doctor who feels that she is being punished by God for some sin of whose precise nature she is unaware. Lynn Hunter is the steadily deteriorating, television-fixated Mrs Hartson, whose backstory is particularly unhappy.
Given Jones's combative public persona, the tone of Dandelion is surprisingly sanguine—less concerned with raging against the dying of the light than accepting, even embracing the inevitable. The writing is not flawless—some of his poetry sits uncomfortably in the mouths of his characters; and there is a dramatic declaration of love which seems to come out of nowhere.
The performances are uniformly excellent, and Kelligan directs with great sensitivity, assisted by Samuel Barnes's subtle score and Dan Young's sympathetic lighting effects; having the scene changes carried out by a nurse is a clever touch. The final moments could, however, have been given more time to breathe, perhaps.
The nature of the piece is such that not all of the characters make it to the final curtain. Nevertheless Dandelion is darkly humorous in its unavoidable resonance, and this is a solid and accomplished production.
Following the Cardiff run, the play tours to Swansea, Caernarfon, Milford Haven, Cardigan, Pwllheli and Llanelli.
Reviewer: Othniel Smith