Dead to Me
Gary Kitching
Greyscale
Summerhall @ Roundabout
–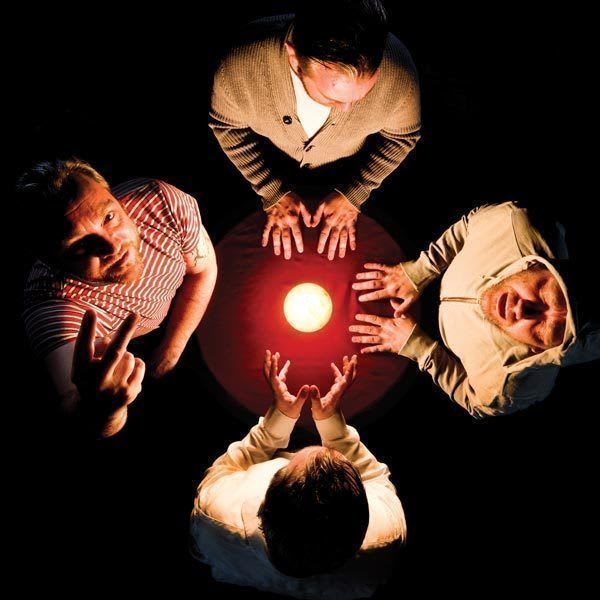 It would be hard to think of a slighter premise for a play.
A sceptical man, played by the writer, visits a medium (Tessa Parr) because someone has given him a gift voucher. He gets hooked after some weak guesswork looks vaguely like a prediction.
Disillusion and a twist in the tail that almost exactly mirrors that in Donald Robertson is Not a Stand Up Comedian follow.
Reviewer: Philip Fisher