Death Tax
Lucas Hnath
Royal Court Theatre Downstairs
–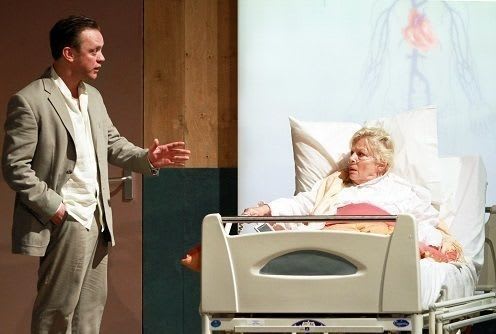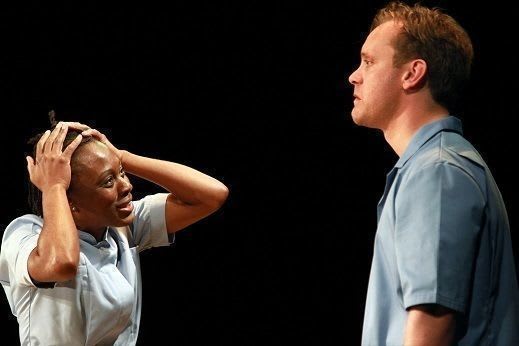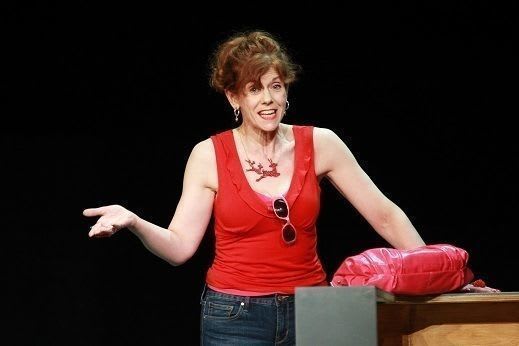 As Vera Liber explained last week when she reviewed The President Has Come to See You, Vicky Featherstone is inaugurating her reign at the Royal Court with a free-form experiment in theatre making under the title Open Court Season.
This features six plays in as many weeks plus the novelty of "Surprise Theatre" to keep audiences and actors on their toes.
We have been warned not to expect too much from this programme, as lack of rehearsal time is part of the charm of a scratch festival.
This ethos harks back to a series of theatrical traditions of which two seem most relevant. For years, the staple for most actors was weekly rep, acting in new plays (and possibly locations) every week so that they would spend their lives performing one play in the evenings and learning lines / rehearsing one or more in the daytime.
There was a general view that this made for fully-rounded stage performers, who became the envy of the world.
Secondly, in its early days, the Royal Court, along with a number of other theatres would get around the censorship laws by delivering one-off Sunday night productions to club audiences. These became the launchpads for many famous playwrights.
New York-based Lucas Hnath's Death Tax does not feel fully-developed yet but is graced by a choice quartet of actors, Anne Calder-Marshall, Natasha Gordon, Siobhan Redmond and Sam Troughton, under the direction of the venue's new Associate Director imported from the National Theatre of Scotland, John Tiffany.
Six characters explore the impending problems that an ageing population will inevitably create, from a comic, American perspective.
The trigger is bedridden, octogenarian Maxine's neurotic fear that her equally neurotic daughter wants to do her in by the US tax year-end of 31 December, in order to enhance her inheritance.
This leads to a series of alliances and dishonesties, as the idea is investigated from a variety of angles, generally to derive laughter but sometimes, thought.
The ins and outs of the old lady's aches, pains and neuroses are viewed through the filter of her Haitian nurse Tina, a real character in her own right, struggling to fund a tug of love battle with her ex-husband.
As well as entertaining, the season has also been set up in order to prove that theatre can become exciting and dangerous in its own right, as well as for the stories that it presents. It will also herald a new era at the new writing theatre.
Reviewer: Philip Fisher