Diary of a Madman
Al Smith after Gogol
Gate Theatre
Traverse Theatre
–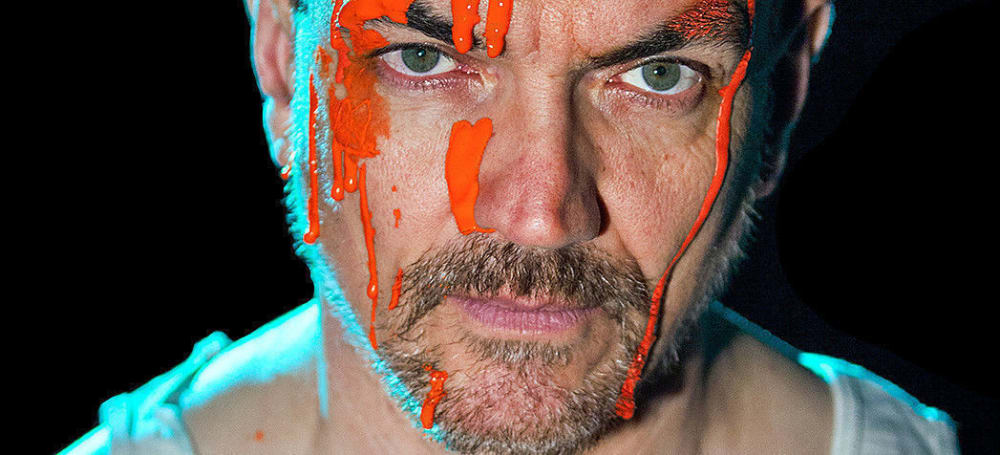 So much of the Edinburgh Fringe experience is ephemeral, so a play to get your teeth into is very welcome.
Al Smith's psychological drama, inspired by Gogol, starts out as a light comedy with a couple of schoolgirls discussing guys and sex but soon morphs into something much darker.
The central figure is Liam Brennan's Pop Sheeran, a true Scot whose career lies in painting the Forth Bridge on a permanent annual cycle.
His latest protégé is Guy Clark as Matt, an English student who happens to be son to a real-life knight.
Having nowhere to stay, the youngster strikes the jackpot when Pop's wife Mavra, played by Deborah Arnott, invites him to stay in the family's South Queensferry home.
As he soon learns, while this gives ready access to 17-year-old Sophie and her best friend Mel (respectively Louise McMenemy and Lois Chimimba), it also carries the ghost of Henry.
The son of the family, Henry suffers from a congenital madness and has become Jesus (at least in his own mind).
What plays out moves from witty comedy into terrifying drama, as Greyfriars Bobby and William "Braveheart" Wallace enter the fray before a moving ending that allows Liam Brennan to give the kind of performance that wins awards.
This Gate production under Artistic Director Christopher Haydon is likely to be one of the best remembered plays of the Traverse programme and the whole of the Fringe. Don't miss out.
Reviewer: Philip Fisher