Dickens' Women
Miriam Margolyes and Sonia Fraser
Pleasance Courtyard
–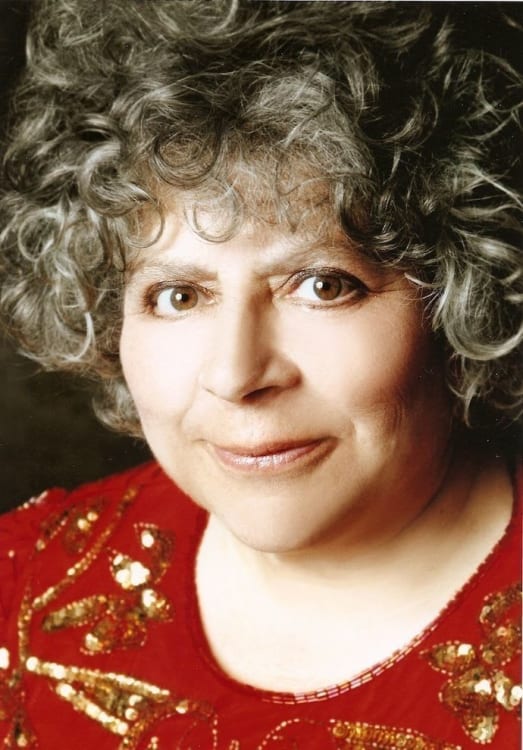 When there are so many performance of dubious quality in a city, a star like Miriam Margolyes will inevitably shine bright. It helps that the actress has had "a passion for Dickens all my life".
The popular star has that quality of stage presence, instantly striking up a rapport with her packed audience and keeping them in the palm of her hand for the next 90 minutes.
The script follows Charles Dickens's life, quite possibly the version in Claire Tomalin's recently-published biography, and illuminates it with extracts from the novels and odd story, almost all from the females.
Although she doesn't do many of them, this actress appears to have a particular affinity with those from society's lower reaches, such as Sarah Gamp, who opens the show, and less predictably Mr Bumble.
Other favourites include Mrs Micawber, Miss Havisham and a whole stream of 17-year-old ingénues
The narration is well written and the extracts are delivered beautifully, as one would expect from a consummate professional.
Dickens' Women follows a well-trodden path of bringing Dickens's characters to the stage that originated with the novelist himself.
Helped by similar shocks of greying hair, this compilation has much in common with the very popular version created and toured by Simon Callow, with the obvious gender difference.
Reviewer: Philip Fisher