Donkey Heart
Moses Raine
Trafalgar Studios
–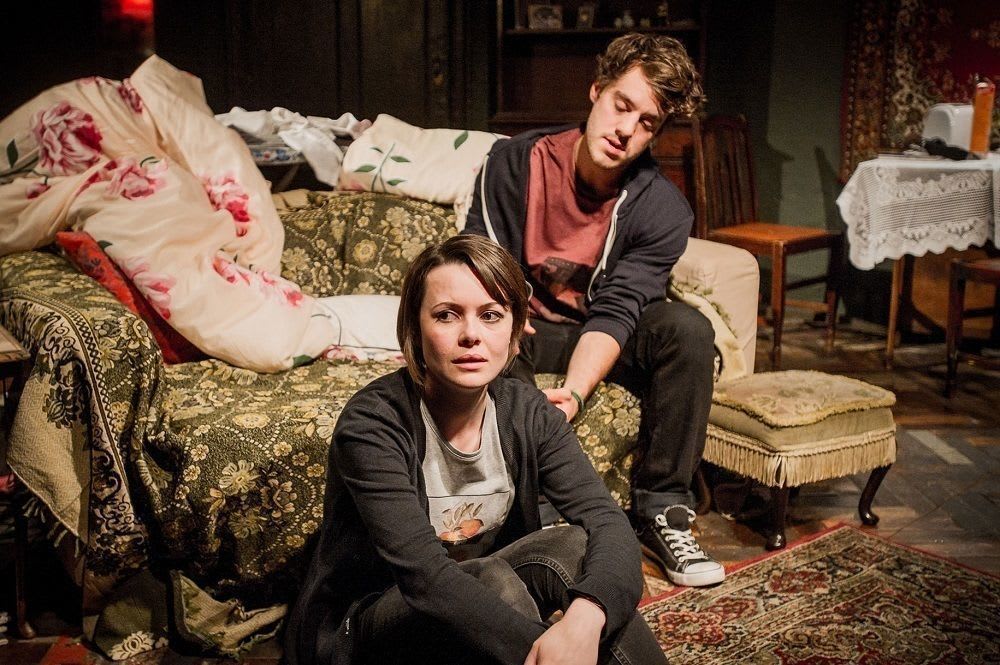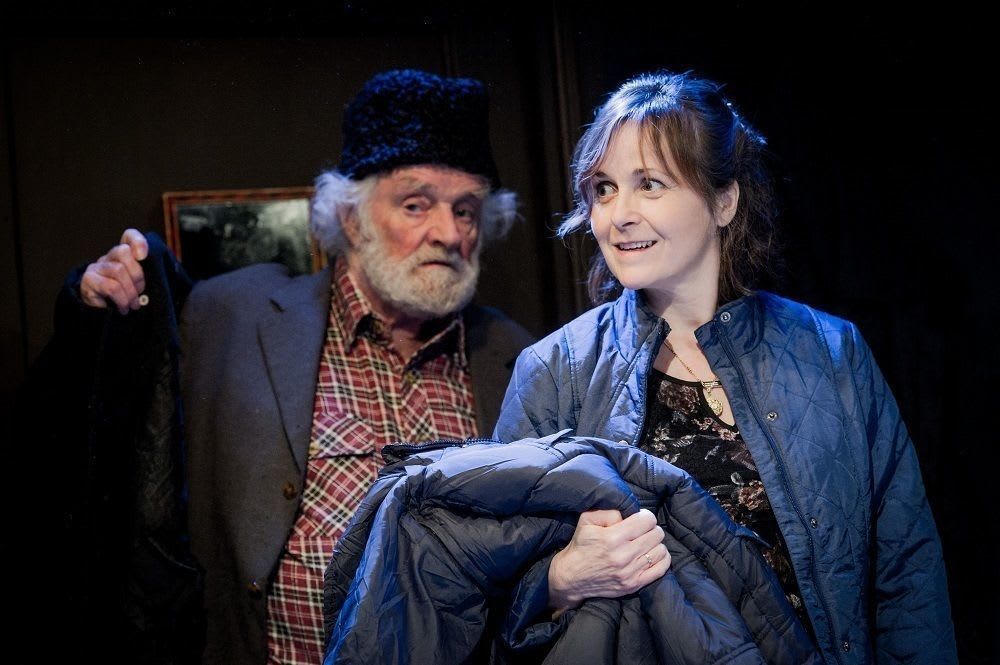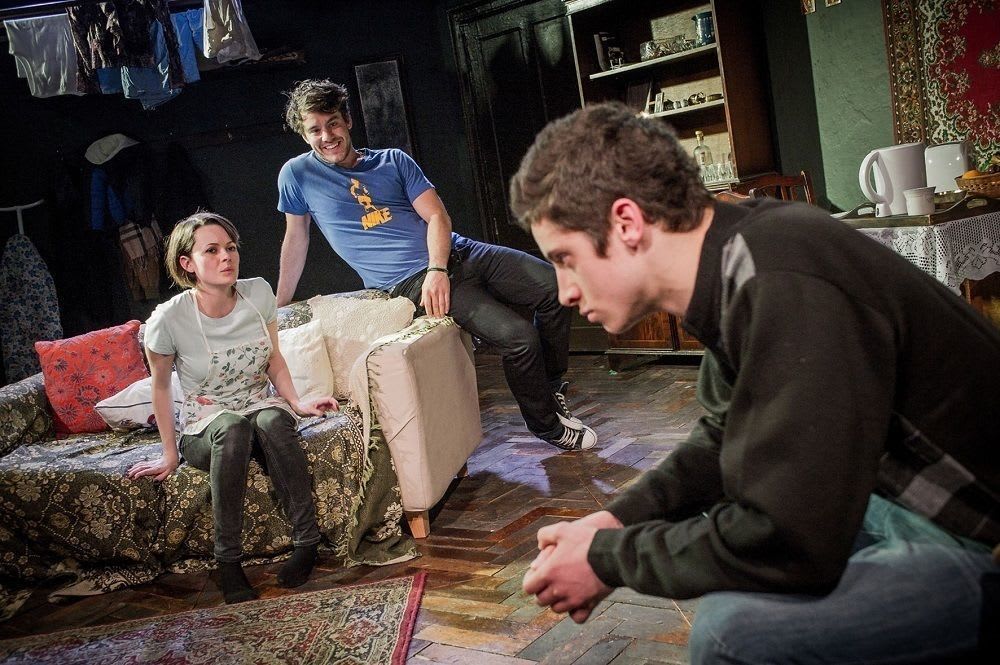 Less than a year since its debut at the Old Red Lion, Moses Raine's Donkey Heart has found its way to the West End.
Directed by sibling Nina Raine (best known for her award-winning Rabbit) the play exposes the complicated mechanics of a nuclear family (ailing grandfather in tow) in contemporary Moscow.
Daughter Sasha (played with adolescent intensity by Lisa Diveney) has invited her British admirer Tom to stay, in an attempt to thaw her 'donkey heart'; son Petya is either draped across his overbearing girlfriend or policing her Facebook account and intimidating patriarch Ivan has offered his female colleague a spot on the sofa whilst she looks for a flat…
The result: a nine-strong cast residing entirely in the family's crowded—and impressively authentic—sitting room, the three generations rubbing against each other (often quite literally) in an effort to pursue their own narratives whilst invariably impinging on each other's.
Post-Soviet Russia may well belong to the past, but Raine's echoes of paranoia, surveillance and coded conversations within a domestic context dust the narrative with a serious social commentary, as do the pensive anecdotes of Grandfather Alexander, whose memories of Leningrad punctuate the otherwise jocular dialogue, injecting moments of much needed stillness into what could become a convoluted play.
The script is peppered with gems. Fluid and lyrical dialogue highlight Raine's potential as a playwright to watch, his minor characters in particular endearing and alluring in equal measure.
There is a sizable chunk of wit and pace and some excellent performances (most notably from stage and screen legend Patrick Godfrey, still going strong well into his eighties) but there are cracks that neither an intelligent set nor a cleverly structured sentence or two can mask.
Raine's principles need a little more attention: in the first act at least, Ivan is unconvincing as the austere father—the script more at fault than the skills of actor Paul Wyett.
His submissive wife Zhenya (Amanda Root) is similarly undeveloped, her rationale for continuing her loveless marriage a mystery to all—including herself.
Layers of subplot, some of which remain unresolved, do indeed add to the intended chaos but make for rather muddy viewing; the audience unclear as to the relevance of Petya's avoidance of the draft or the relationship between Sasha and her 'Englishman abroad'.
That said, the Raine duo is one to watch. Move over Jake and Maggie Gyllenhaal.
Reviewer: Alecia Marshall