Dracula
Bram Stoker, in a new adaptation by Ross McGregor
Arrows & Traps Theatre
The Jack Studio Theatre
–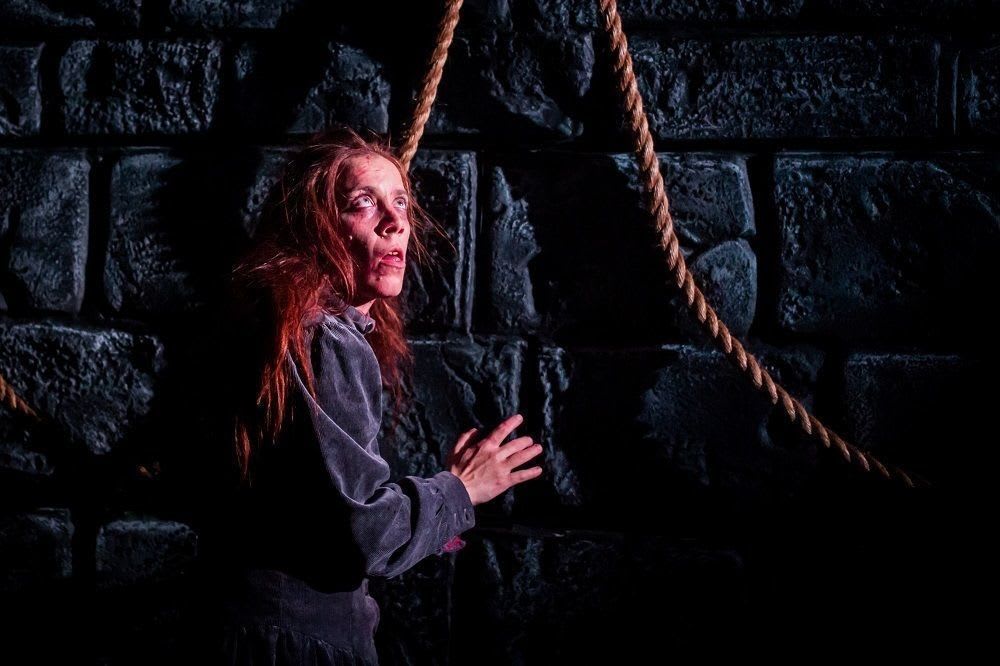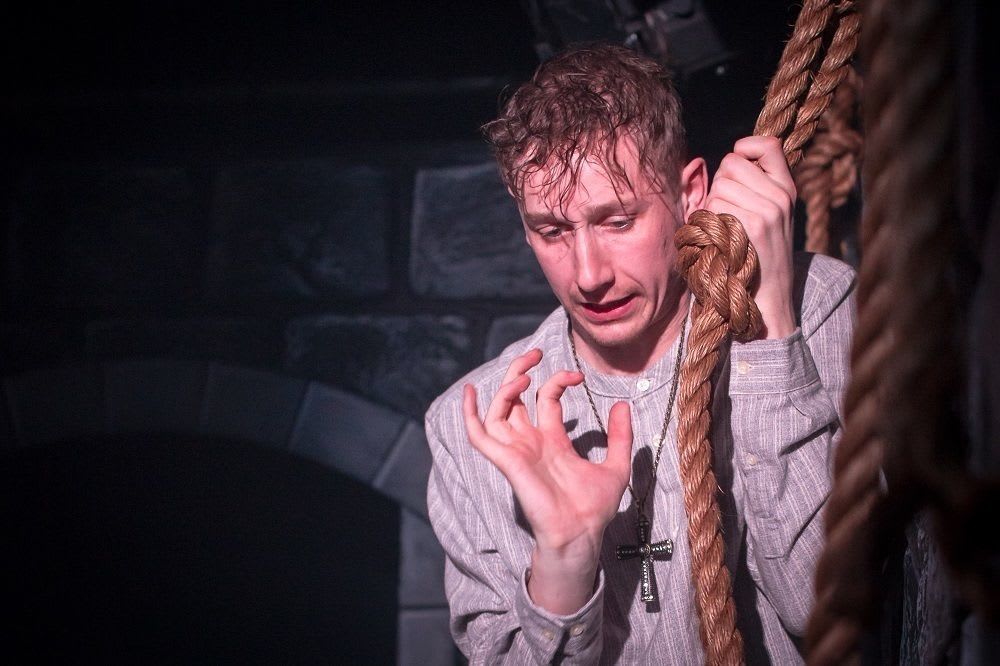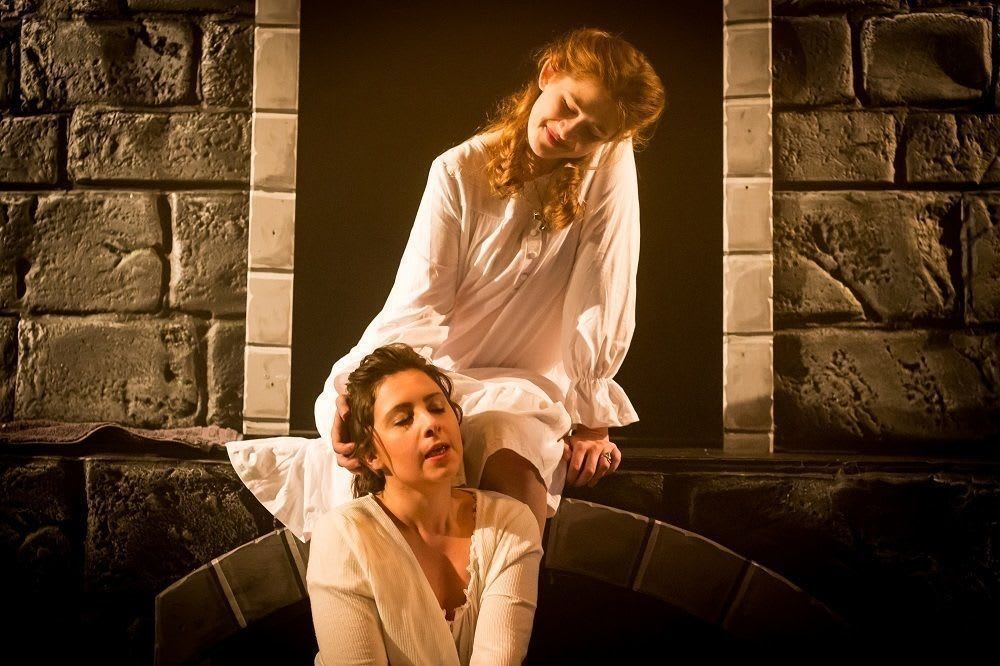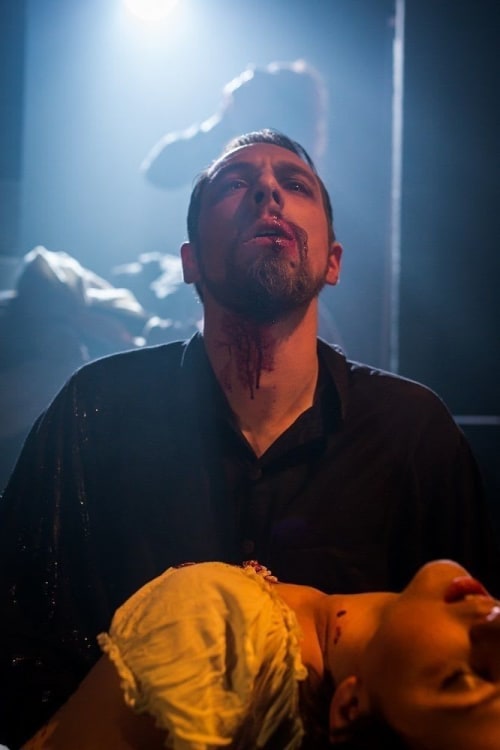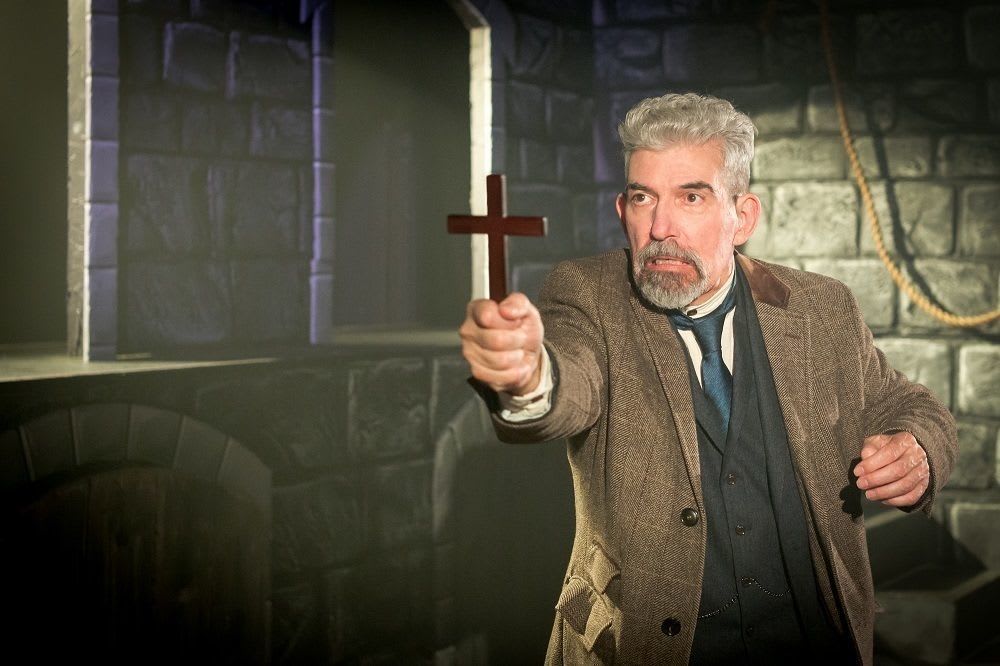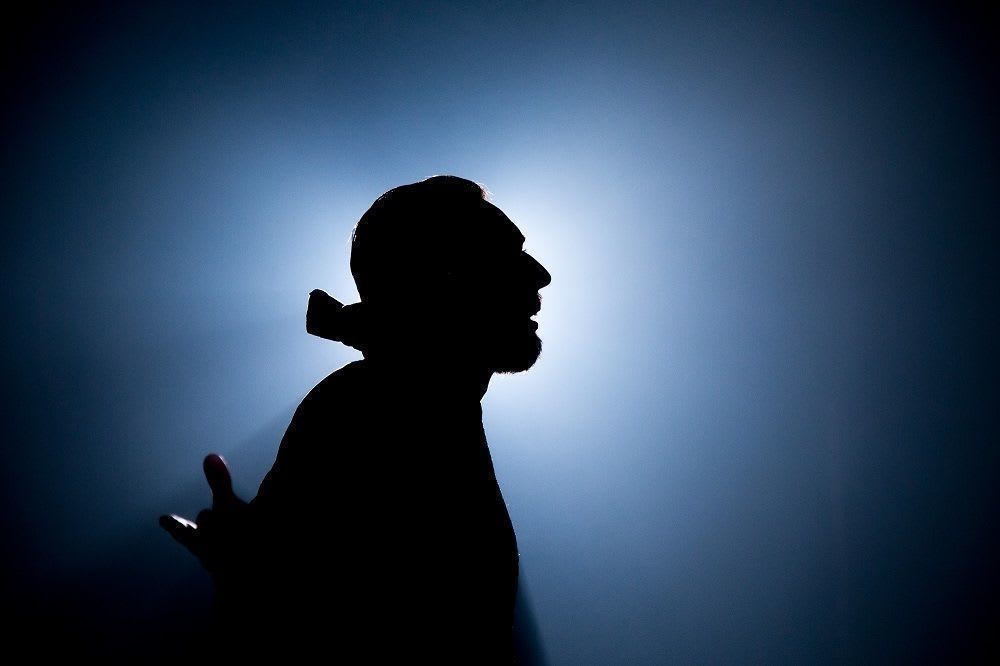 Ross McGregor has sucked the life blood from Bram Stoker's genre defining horror novel Dracula for Arrows & Traps' new production which opened this week at the Jack Studio Theatre.
What remains however is far from "undead", more a lively sex romp with teeth marks.
Stoker's original is rather laboured and, to the 21st-century reader blessed with hindsight gleaned from the many film, stage and radio adaptations, it seems to take an inordinately long time for its protagonists to join up the dots for the main plot.
That said, it is an ultimately satisfying read with the foreign Count the personification of Victorian society's concerns for itself, and pitting an old superstitious culture against the modernity of London and cutting edge advances in understanding what was then called lunacy.
In his adaptation, McGregor makes brisk work of the early part of the book to get the Count to England and to focus on Dracula's lecherous use of women for more than satisfying his thirst.
Dracula uses his mesmeric powers not only to make his lovely female victims unresisting, but to awaken a lust in them that he is all too willing to take advantage of, not least in the face of Mina Harker's and Lucy Westenra's partners' failure to satisfy.
The unintended consequence of emasculating Stoker's heroes—Seward sexually timid, Harker too traumatised to meet his wife's needs and Holmwood "too tired" to respond to his fiancée's advances—is that the men's apparent fearlessness in going after the Count seems unlikely.
The stout-hearted, intelligent and courageous Mina of the book is missing here and, coupled with McGregor's reinterpretation of asylum patient Renfield as a woman, all the female characters appear very much to be the victims of the Count's superior intellect and magical powers.
Van Helsing, the knowledgeable doctor called over to London by Jack Seward to cure the blood-depleted Lucy, Harker and Holmwood (the character of Quincey Morris is cut) are easily defeated by Dracula's strength and cunning.
In the finale, which sees the semi-undead Mina Harker holding the gun loaded with a silver bullet, Dracula pleads centuries of loneliness and entreats her to join him as his bride for eternity, promising her all the things his mortal rivals have failed to deliver.
Will she? Won't she shoot? The lights go out and we will never know for sure.
We are left with an inconclusive ending where the leader of the undead is not necessarily prevented from continuing to walk the earth—and thank goodness for that, for what would be the point of Halloween without some undead prowling around.
This cliffhanger Dracula isn't for me, but masochist lovers of the book might enjoy this ambiguous, horny melodrama.
Reviewer: Sandra Giorgetti