Dreamgirls
Book and lyrics by Tom Eyen and Music by Henry Krieger
Sonya Friedman Productions
Savoy Theatre
From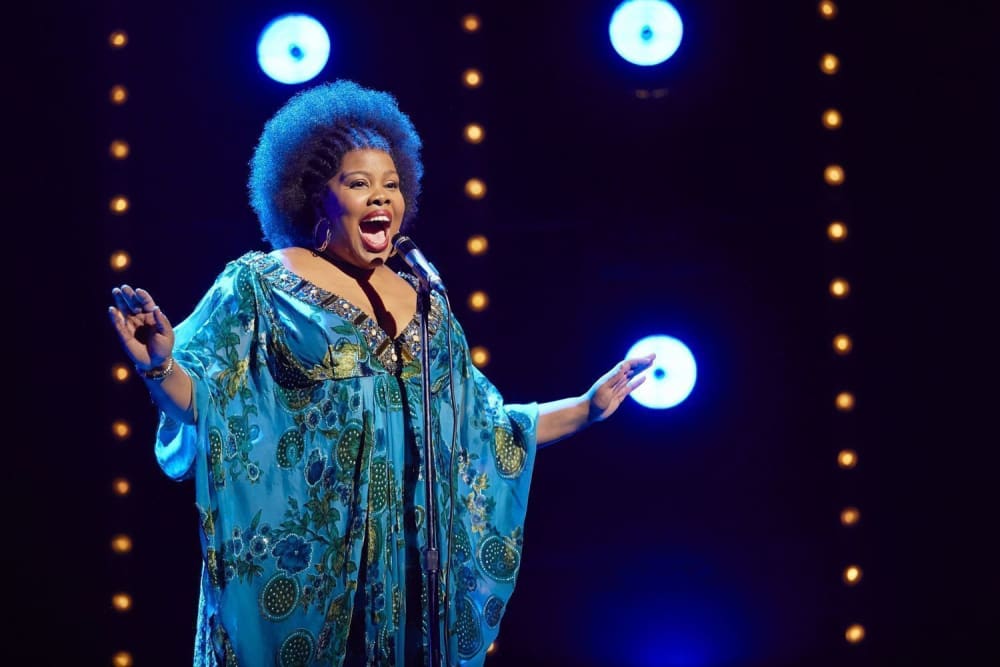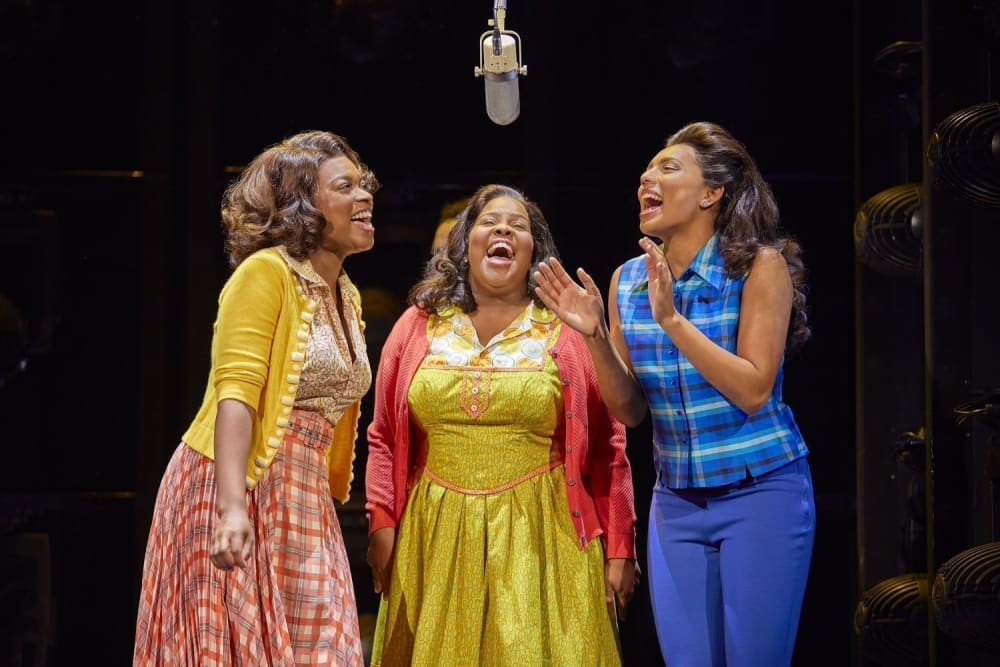 Dreamgirls is a traditional musical, combining soul and Motown songs with amazing choreography and a book that, without the other elements, is very lightweight.
However, that has never been an impediment to a success in this genre and those tempted to visit the Savoy will not be put off by constant contrived confrontations and excesses of sentimentality, particularly as they are underpinned by a series of political controversies.
The musical, first seen on Broadway 35 years ago and then turned into a 2006 movie starring Jennifer Hudson and Beyoncé, follows the fortunes of an American girl band, who will probably bring to mind The Supremes.
From early days when black music could not cross over into the popular mainstream, they become the focus for manager wars. In one corner is Nicholas Whyte's traditional Marty, keen to help but very conservative. In the other is a true bruiser or, more colloquially, a bit of a snake.
At first sight, Curtis, played by Joe Aaron Reid, looks like the sleazy car salesman that he is. However, the snake-like smooth talker (and singer) harbours vaulting ambition on several fronts.
First, he beds two-thirds of the teenaged trio. Next, he cons them into playing support to the tuneful, athletic Adam J Bernard playing Jimmy "Thunder" Early, who hits top gear in song and dance with "Fake Your Way to the Top" and "Cadillac Car".
That is only the start, as Curtis then introduces an element of gender politics to join the race issues that history has placed in the band's way.
Put simply, he changes the lead from Effie White, played by Amber Riley of Glee fame, to another American import, Liisi LaFontaine as Deena Jones. Regardless of his protestations, the sole reason is that Effie is a solid little lady with a big voice whereas Deena is a beauty who can sing capably. It was ever thus.
The Dreams, completed in the original line-up by Ibinabo Jack as Lorrell, hit dizzying heights and break down racial barriers, enjoying acclaim and delivering the catchy title tune but success doesn't always equate to happiness.
The plot plays second fiddle to the music and Miss Riley steals the show with the kind of soul power that is a guarantee of fame and fortune, regardless of physique.
Repeatedly her singing takes the breath away, especially in "And I Am Telling You I'm Not Going", which brings down the first half and the house, and "I am Changing". She also brings the audience to its feet again duetting "Listen" with Miss LaFontaine.
Broadway favourite Casey Nicolaw delivers the necessary glitz to a lively 2½ hours graced by his own stunning choreography , one imagines heavily influenced by an original from the feted Michael Bennett of A Chorus Line fame, but ultimately, this revival will be remembered as the Amber Riley Show.
Reviewer: Philip Fisher