e-baby
Jane Cafarella
Aequitas Theatre
Brockley Jack Studio Theatre
–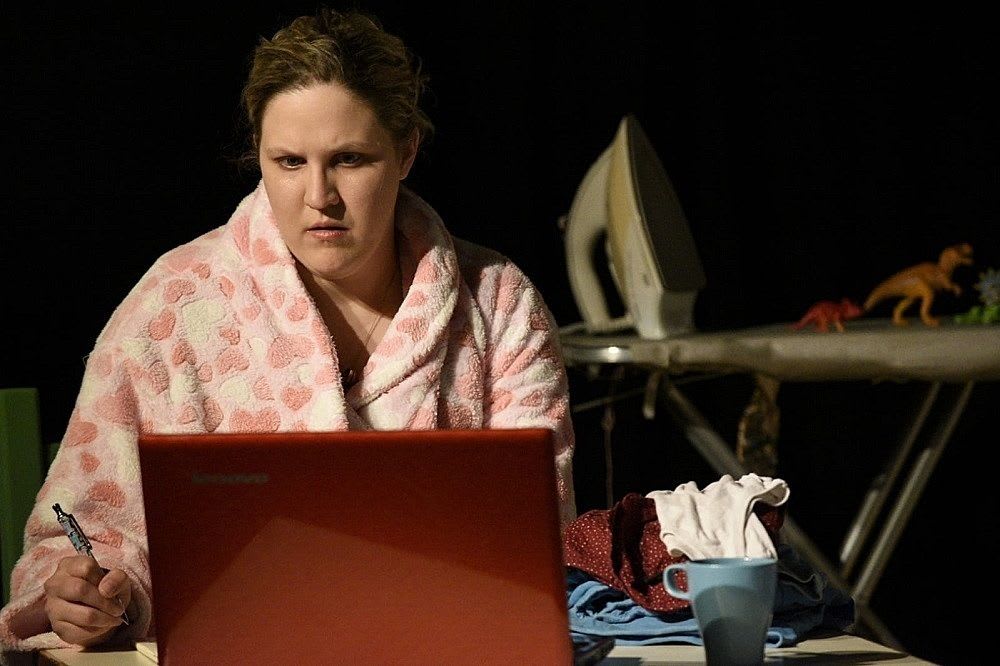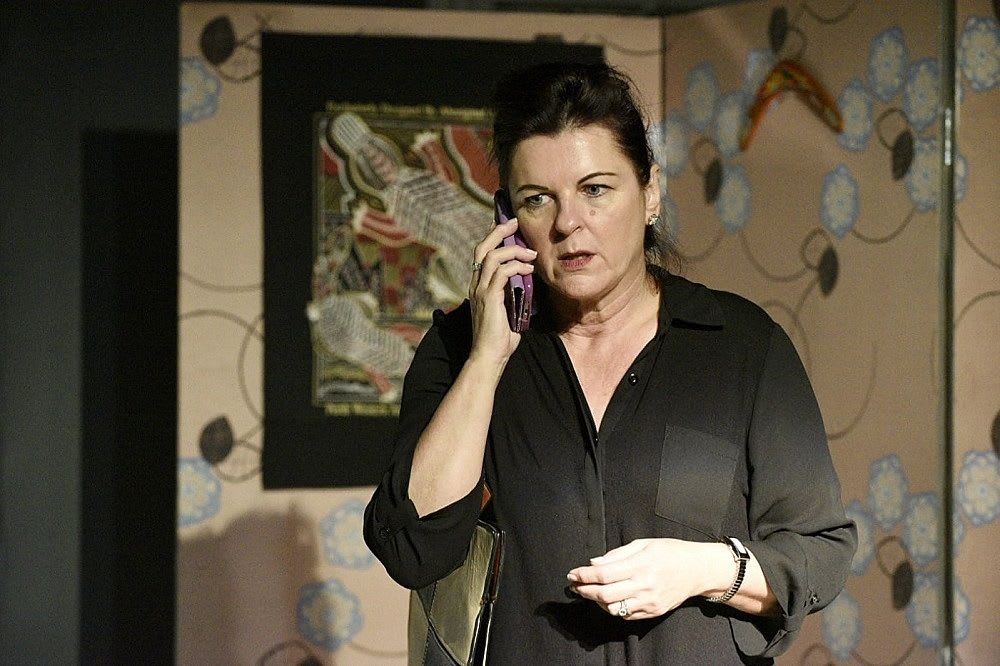 In Jane Cafarella's e-baby, London-based Catherine has exhausted the possibility of having a baby herself after 18 failed attempts of IVF.
Not one to give up—or, apparently, consider adoption—her last resort is employing a surrogate from Massachusetts, one of the US states where the practice is not illegal and in fact is a business for some of the women involved.
Via an agency, 46-year-old Catherine pairs up with first time "surro" Nellie but they are not equally matched. Yes, Nellie is taking the $30,000 plus expenses but she is also driven by a naïve altruism. By contrast, international lawyer Catherine approaches the arrangement as if it is another one of her cross-border commercial deals, where she fully expects to call the shots and get the outcome that she wants.
The play has a few moments of tension or where the power appears to shift between the women but the interest is fleeting and the text betrays Cafarella's background as a journalist with technical research upstaging the story all too often.
Catherine is poorly written as a control freak and hard negotiator who implausibly makes eco-sanitary products for women in developing countries and takes singing lessons so that the first sound the baby will hear is her rendition of a soppy lullaby.
Nellie is more natural and rounded, her vlog posts providing an insight into the emotional and physical cost of bearing another woman's child and the pressure it puts on her family life.
The imbalance between bossy, fact-focussed Catherine and warm-hearted, conflicted Nellie puts the sympathy firmly with Nellie and the story could fair better as a monologue from her, not least because this would be shorter.
Since Cafarella persists in including seemingly everything that could happen in a surrogacy arrangement across a sixteen-month time span, e-baby is overlong by some margin.
Her attempts at light relief are clichéd and fall flat and, under director Pamela Schermann, the pace sags terribly between scene changes—not even functioning, dare I say, as pregnant pauses.
The ending is anticlimactic and, like my enthusiasm, just fizzled out.
Reviewer: Sandra Giorgetti