Educating Rita
Willy Russell
Gala Theatre
Gala Theatre, Durham
–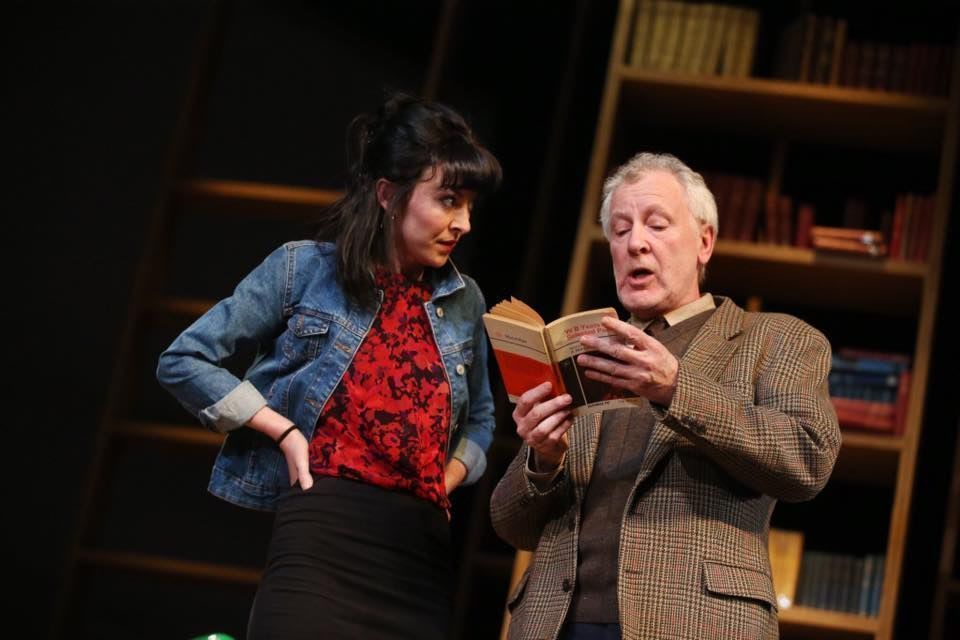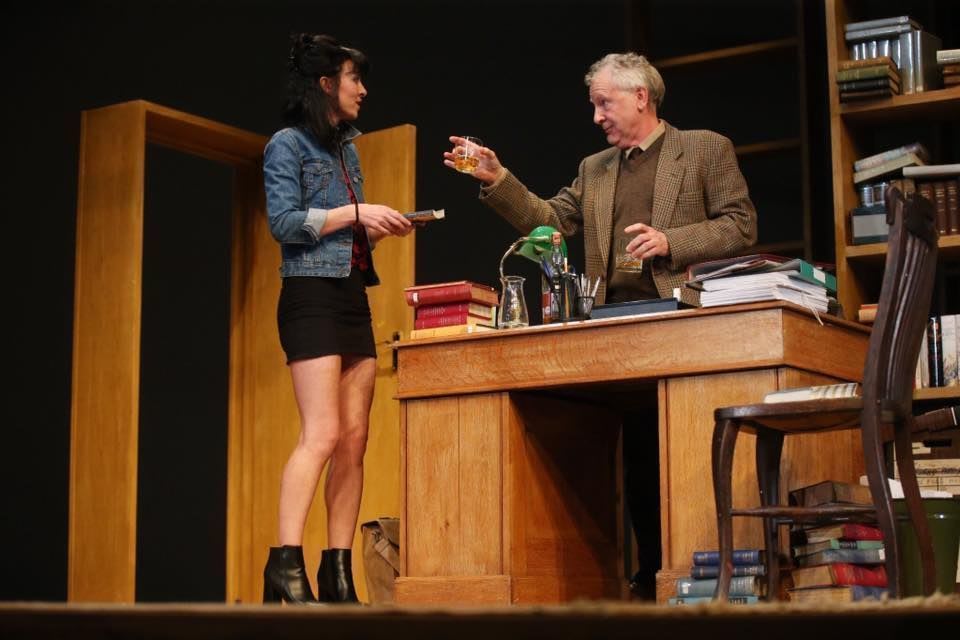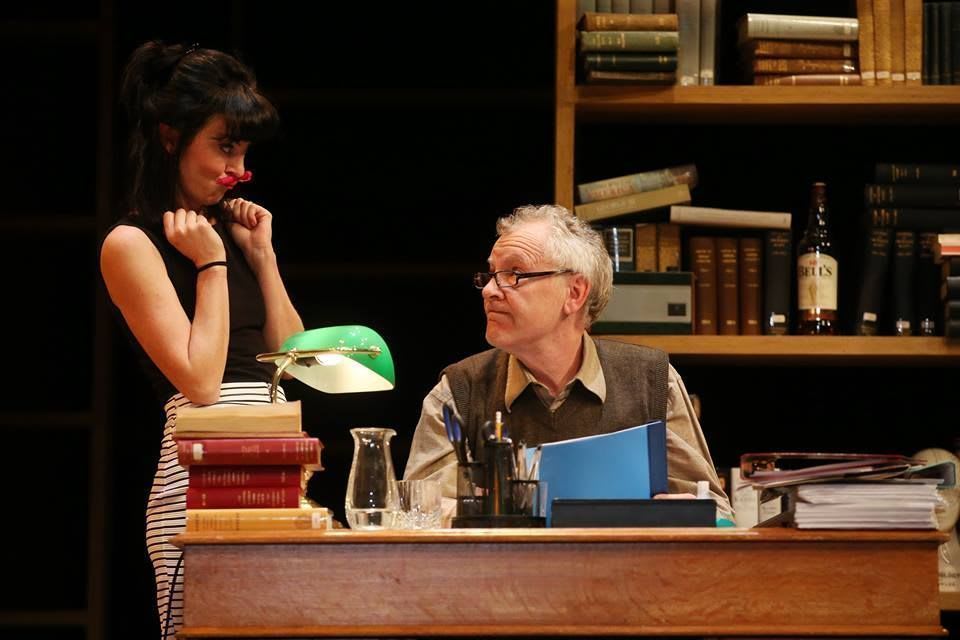 Rita has always seemed to me to be the quintessential Scouse working class young woman. She is Liverpool through and through, even to the rhythms of her speech, and whilst the film, to my mind, definitely weakened the impact of the stage play, Julie Walters would, I felt, be forever Rita to me, even though I never saw her on stage.
No longer!
In Rebecca Frecknall's contemporary and defiantly north eastern production, Jessica Johnson's Mackem (from Sunderland, for those outside the region) Rita lights up the stage and truly captures the essence of this working class lass who sees something better than she has, wants it and will throw herself wholeheartedly into achieving it. Johnson's Rita is Sunderland through and through and makes us feel that the lines were written to be spoken by a Mackem. And that is quite an achievement.
When I first heard that this was to be a local Rita, I have to confess that I really didn't think it would work.
Oh ye of little faith! I should have known better, for Frecknall's production of Zinnie Harris's Julie at Northern Stage last year clearly showed her directorial talent whilst I have never seen Johnson put in a less than excellent performance, and in Patrick Driver (Frank) we have one of those actors who, although not a household name in spite of the breadth of their experience, are actually the backbone of British theatre.
Their relationship is brought out in ways both subtle and obvious. Frecknall is not afraid of using silence and she does so very effectively in a few places. One instance in particular springs to mind: as Rita sits curled up on the floor writing an essay while Frank is working at his desk, there is a feeling of harmony and trust which sums up the best of their relationship.
Subtle direction from Frecknall and fine performances from both actors are complemented by an excellent set by Adrian Gee, producing an enjoyable contemporary and relevant production of a play which is almost 40 years old, one of the best in-house productions from the Gala for many years.
Reviewer: Peter Lathan