ENB Emerging Dancer Competition 2013

English National Ballet
Queen Elizabeth Hall, Southbank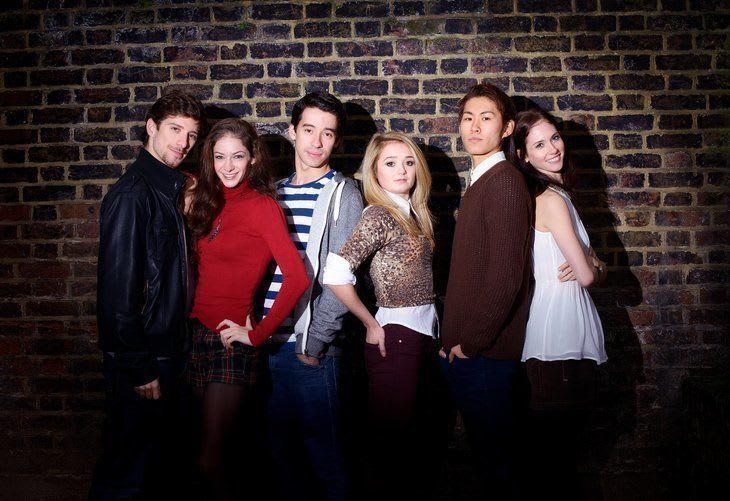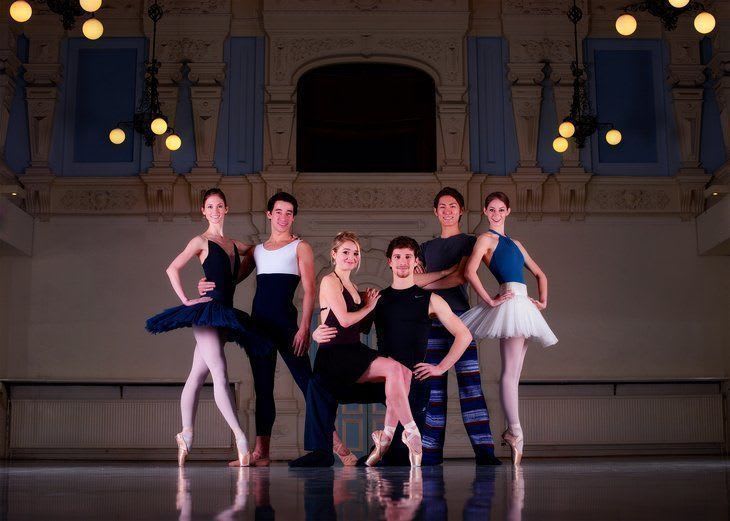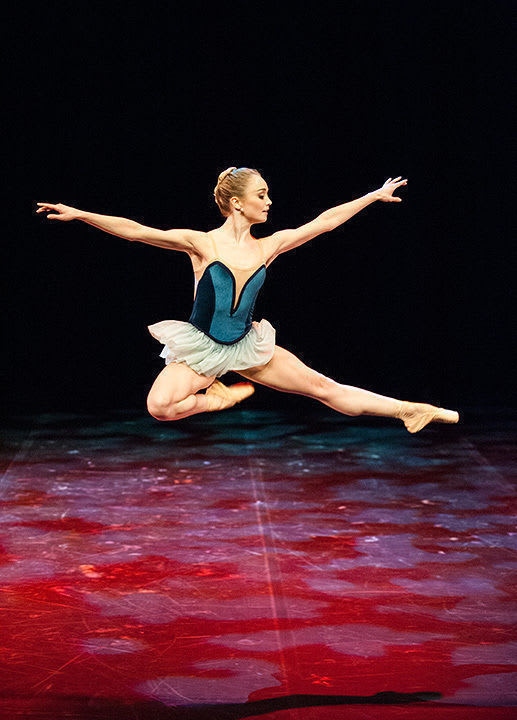 The ENB Emerging Dancer winner receives £2,500, the People's Choice Award winner receives £1,000 and all nominees receive £500 each, but it is the accolade of the title from peers and superiors that probably matters most.
Not an easy task for the judges (Darcey Bussell, Tommy Franzén, Luke Jennings, Jude Kelly, and Tamara Rojo)—which they acknowledge—to spot the promise in artists early in their careers. The young men were fine, but one has to say that the girls outshone them this time.
Introduced by the original BalletBoyz, William Trevitt and Michael Nunn, the six finalists, all trained at the English National Ballet School, presented brief solos, pas de deux, and a personal potted history.
First out are Nancy Osbaldeston and Ken Saruhashi in Don Quixote. Nancy flashes her eyes and technique—solid balances and daring turns, almost spinning off the stage in her double and triple fouettés, defying Ken to match her with his scissor splits in the air.
Alison McWhinney and Nathan Young's pas de deux showcase is the white act two from Giselle. Alison's lyricism, deep arabesques, and arms are her strength. She has already made her debut with ENB as the Lilac Fairy in Sleeping Beauty.
Laurretta Summerscales and Guilherme Menezes are ambitious in tackling the challenging Black Swan pas de deux, and Lauretta's confidence, steely determination and proud mien serve her well. Thirty-two fouettés are polished off with gusto and bravado.
But it's not all about dazzling technique. Personality, partnering, suitability for the role, musicality, size, bearing, presence—not everyone is a danseur noble or a prima ballerina.
Twenty-one-year-old Ken Saruhashi from Japan in his second year with the English National Ballet attacks the fast Verdiana; Australian Nathan Young in his sixth year with ENB also goes for a difficult solo variation from Bournonville's Napoli; whilst Brazilian Guilherme Menezes, in his second year at ENB, wisely stays within his range with a smart cheeky character role in A Simple Joy.
Alison McWhinney is obviously drawn to the classical repertoire—her fouettés display comes in her solo Grand Pas Classique—whereas both Lauretta and Nancy go for character and sassy flair in their solo choices, Laurretta with Elite Syncopations and Nancy John Neumeier's Bach Suite No: 2, which is the clincher for me after her vivacious Kitri.
The judges get it right: Nancy Osbaldeston wins the fourth annual Emerging Dancer award 2013. And the people get it right: Laurretta Summerscales wins the People's Choice Award.
Impossible to choose between them, both lovely in their unique ways, though Nancy has the edge on the night, probably down to the choice of material to showcase her talents and her musicality.
Whilst the judges deliberate, the audience, a mix of friends, family, balletomanes, and colleagues, is treated to a performance of Diana & Acteon from Yonah Acosta (2012 Emerging Dancer and People's Choice Award Winner) and Shiori Kase (Emerging Dancer 2011): corkscrew leaps and turns and double cabrioles en l'air, terrific burst of energy and ballon from him; assured control and balance from her.
The search for 'the stars of tomorrow' is to encourage young dancers in the Company, and to give them profile. Artistic director Tamara Rojo's ambition to take ballet to everyone at affordable prices is admirable. As she says, please go and see them.
Reviewer: Vera Liber