Epic Love and Pop Songs
Phoebe Eclair-Powell
Showroom
Pleasance Dome
–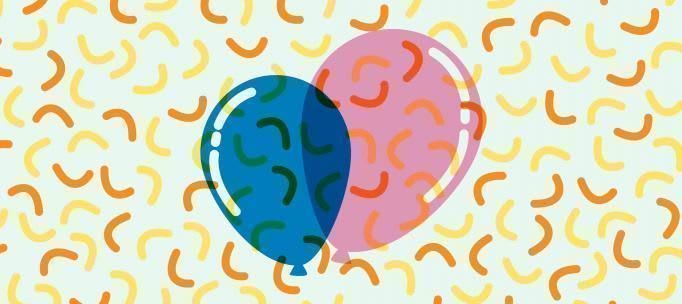 For far too much of the hour-long running time, this two-hander concentrates on the delusions of forceful but whiny 16-year-old Doll, played by Norah Lopez Holden.
The youngster has issues and tries to solve them by being obnoxious and feigning pregnancy.
George Caple's equally lonely and geeky Ted tries to befriend her with limited success.
It is all rather sad if not too credible or absorbing, though in the latter stages the drama and pathos pick up thanks to an act of altruism.
Reviewer: Philip Fisher