Expecting
Charis McRoberts
c21 Theatre Company
The Mac, Belfast
–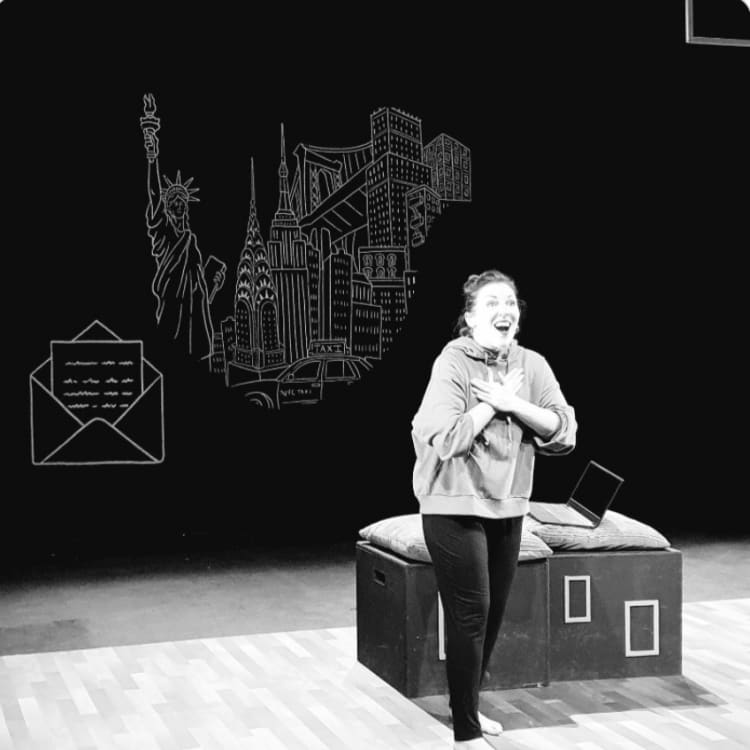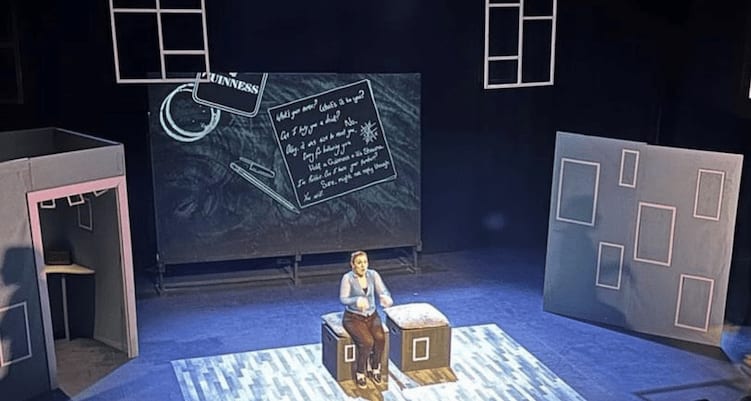 Charis McRoberts's Expecting from c21 Theatre Company at Belfast's The Mac is a gentle portrait of the pressures of first-time parenthood on a young couple blithely unsuspecting of the profound, often dislocating, effects on a relationship the arrival of a baby can cause.
It's a well-worn dramatic trope that invariably, as here, comes to rely on a tried and tested dramatic formula. If McRoberts never quite breaks free of convention, what sets Expecting apart is its focus on a deaf mother, and its use of sign language and assorted visual devices making it accessible to both d/Deaf and hearing audiences.
Herself profoundly deaf, Paula Clarke's Shauna, seemingly bulletproof against the slings and arrows endured by a non-hearing mother-to-be as she struggles to establish herself as a photographer, claims the evening with amiable aplomb. She is well matched by Eoghan Lamb's hearing Robbie, sympathetically learning to sign and a willing father in waiting who finds parenthood a more problematic proposition than he had imagined.
Their personable rapport redeems the occasional moments of longueur in McRoberts's script and Stephen Kelly's staging, as do Fergus Wachala-Kelly's projected animations, Graeme Roger's video design and BSL interpreters Kristina Lavery and Roisin McGonagle.
Presented as part of Northern Ireland's first Deaf Arts Festival—launched by c21 and Cre8 Theatre—it points to the ever-broadening reaching towards previously disenfranchised or ignored audiences of the region's theatre companies.
Which makes the Deaf Arts Festival's birth as Northern Ireland's arts sector faces its 18th year of successive annual funding cuts an all the more eloquent rebuttal of such stubbornly regressive cultural and economic thinking. It's to be hoped that it will survive beyond its debut.
After two performances at Belfast's The Mac, Expecting tours to Bangor (May 11), Lisburn (May 12), Armagh (May 13) and Newry (May 19) before finishing its run in Newtownabbey (May 20).
Reviewer: Michael Quinn