Fairview
Jackie Sibblies Drury
Young Vic
Young Vic
–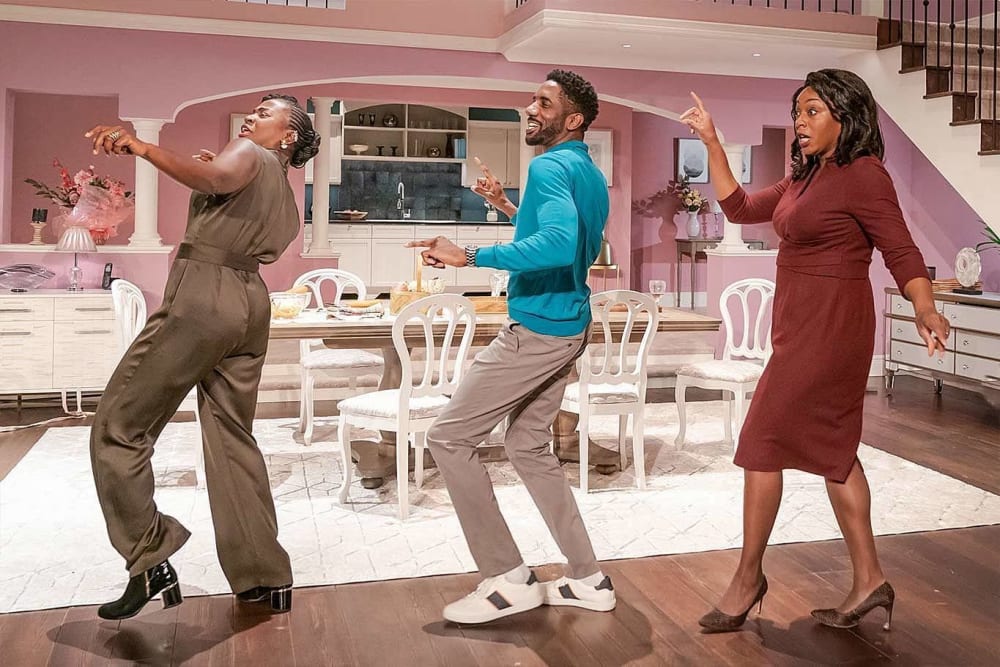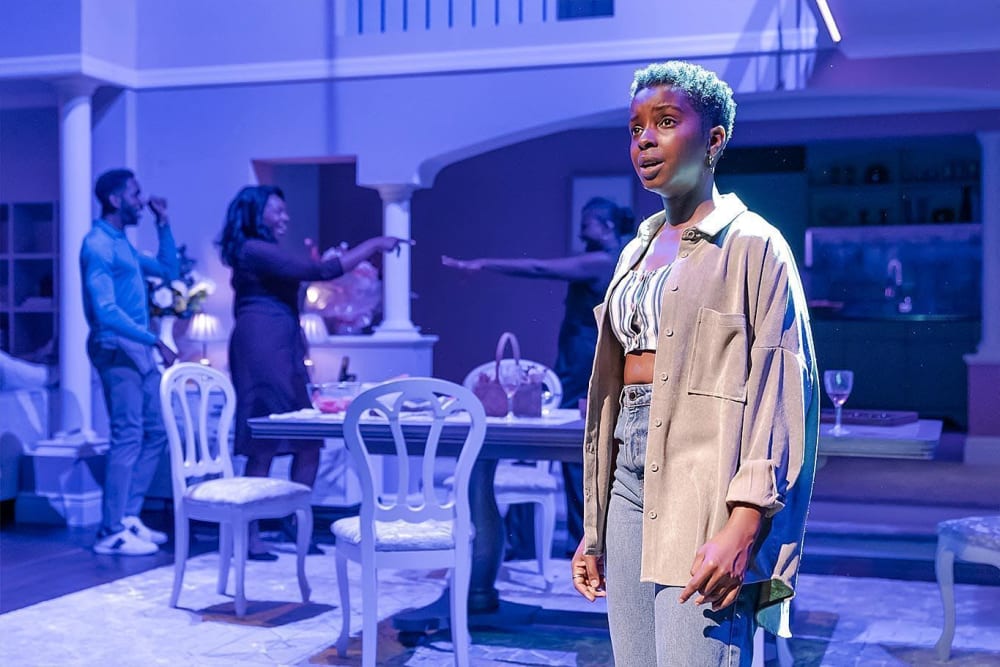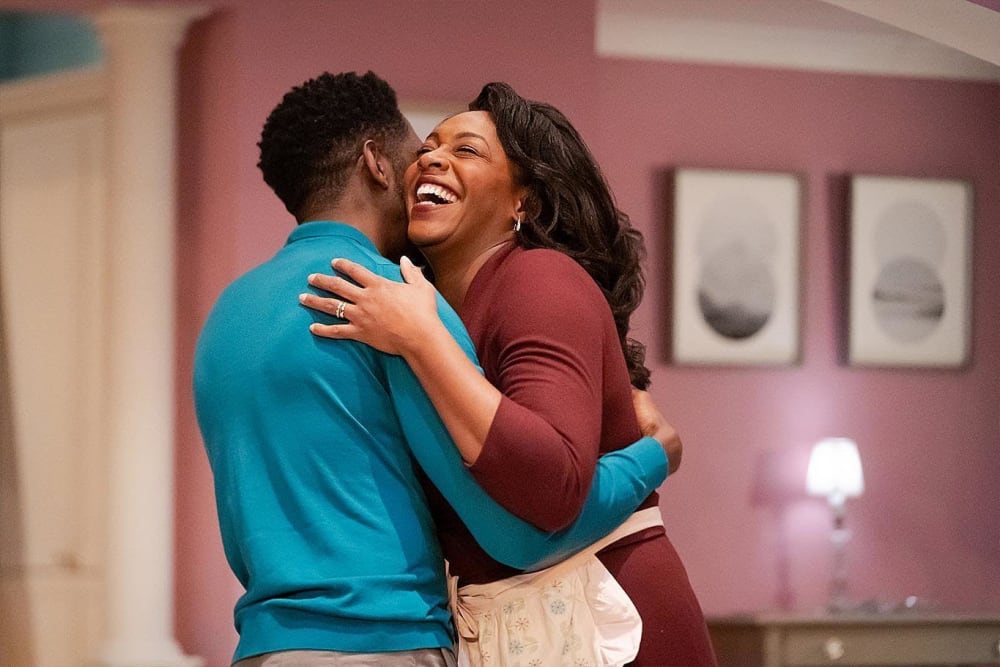 Kwame Kwei-Armah should take a lot of credit for signing up this highly experimental piece, which has won its proud playwright this year's Pulitzer Prize, amongst other high-profile awards.
It is safe to say that viewers will never have seen anything like Fairview before, since the play questions not only long-held givens about theatre but also about the very lives that we lead.
The best parallels might be to suggest that the piece has echoes of Caryl Churchill, with a little bit of Luigi Pirandello thrown in and, at the death, a slice of Malcolm X.
At the beginning of a running time that comes out at something like 100 minutes, there is nothing to suggest that what looks like a run-of-the-mill, African-American soap opera taking place as Nicola Hughes's affluent but angst-ridden Beverly begins preparations for Momma's big birthday celebrations has a great deal to say.
Rhashan Stone in the role of husband Dayton is a calming influence, while Naana Agyei-Ampadu as Beverly's sister Jasmine is a bit of a self-obsessed nightmare. On the plus side, teenage daughter Keisha, portrayed by Donna Banya, is almost too good to be true, barring hints that her sexuality may become a source of family conflict.
After about half-an-hour, the show, watched in widescreen on Tom Scutt's comfortable living room / diner set might have viewers wondering what the awards judges saw in an amusing but relatively run-of-the-mill drama.
However, following a sudden blackout for the lady of the house, everything begins to go haywire.
Improbably, we find ourselves back at the start of the evening, watching events playing out in dumb show. The original conversations are replaced by a voice-over soundtrack featuring a bunch of privileged but opinionated white youngsters commenting on events and, more controversially, talking about which alternative race they might like to try out.
For the most part, the discussions are harmless without being overtly offensive, although as they develop certain comments suggesting unfavourable stereotyping begin to draw murmurs and even gasps from those in the audience.
The third act finds us back on track with the family as dinner begins, but now the inhabitants find themselves in an absurdist wonderland, invaded by the aforementioned commentators behaving badly.
Before the end of what has become an increasingly unpredictable but highly challenging and rewarding evening, impeccably directed by Nadia Latif, the tables are turned as Keisha breaks every rule in the theatre director's handbook, in a manner that it would be better for readers to discover for themselves by purchasing tickets for the show.
The impact of this fine but unorthodox piece of highly politicised theatre will vary from person-to-person. It is also likely to depend upon their own racial background and openness to exploration of alternative viewpoints.
However, it is safe to say that many will be stirred and quite a few shaken by Jackie Sibblies Drury's literally extraordinary piece of theatre following which they may never view race relations in the same way again.
Reviewer: Philip Fisher