Fleabag
Phoebe Waller-Bridge
DryWrite
Wyndham's Theatre
–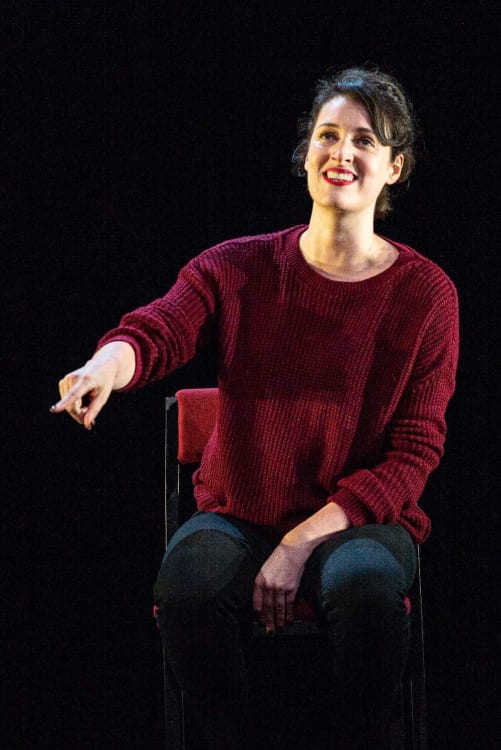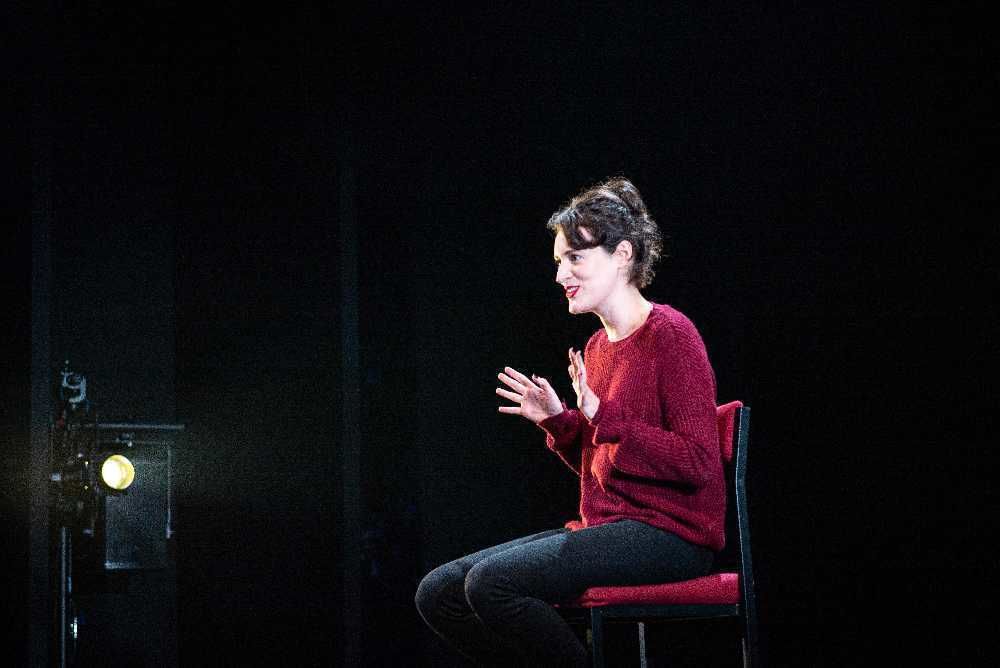 It now seems remarkable to hark back six years to the debut of this entrancing monologue in a damp Edinburgh venue that could easily have doubled as a mediaeval torture chamber.
There, Phoebe Waller-Bridge, who had already established herself as a talented West End actress, seduced her tiny audience with a script that already seemed perfect.
Since then, the solo show has visited London, toured the country and also played off-Broadway.
The almost unknown writer/actress has also gone from strength to strength, turning an hour-long theatrical piece into a popular TV series with a sequel and then hitting the jackpot by landing the latest James Bond movie.
Never one to slack, the writer has been simultaneously developing a successful acting career on stage and screen.
The acid test for viewers was always going to be whether even such a talented actor could recapture the magic of the original performance when confronted with a packed West End house with up-close and personal tickets costing something like 20 times the original price at over £150, for anyone lucky enough to procure them.
With the guidance of original director Vicky Jones, the actress has broadened the performance as befits a space where 95% of the audience is further away than anybody at the original production.
In addition, she has slowed her delivery right down, milking every joke while leaving the audience plenty of time to laugh, in doing so extending the running time to around 70 minutes.
The script itself remains genuinely funny but with moments of deep pathos, enhanced by a twist in the tale worthy of the best of short story writers.
It largely follows the life of a prototypical young woman today, so representative of her type that she doesn't even need a name. That would be good enough, but the creation of a series of characters, every one impeccably characterised and easily distinguishable, adds greatly to the pleasure.
On one level, we play witness to this convincing protagonist's barely noticeable attempts to save a guinea pig themed café that has lost its purpose following the death of her business partner.
Along the way, there is also an opportunity to squirm at her sexual adventures, which are the stuff of pornographic movies, love barely figuring alongside the unbridled but rarely satisfying lust.
Family life is little better, as our unnamed guide treats her father badly and fails to bond with a much more successful sister, although thereby hangs one of the play's most intriguing topics. By the end of the evening, viewers will be none the wiser as to whether every word that the heroine relates from her centrally placed stool is the gospel truth, pure invention or some sad combination of the two.
In any event, despite London's usual antipathy towards solo performances, particularly on large stages, this story for our times is an undoubted success, already long sold out. Happily, there are opportunities for those that could not obtain or afford tickets to enjoy Phoebe Waller-Bridge and her marvellous facial expressions in close-up at cinemas around the country and beyond under the NT Live banner on 12 September.
Reviewer: Philip Fisher