Fool for Love
Sam Shepard
Emily Dobbs Productions
Found 111, Charing Cross Road
–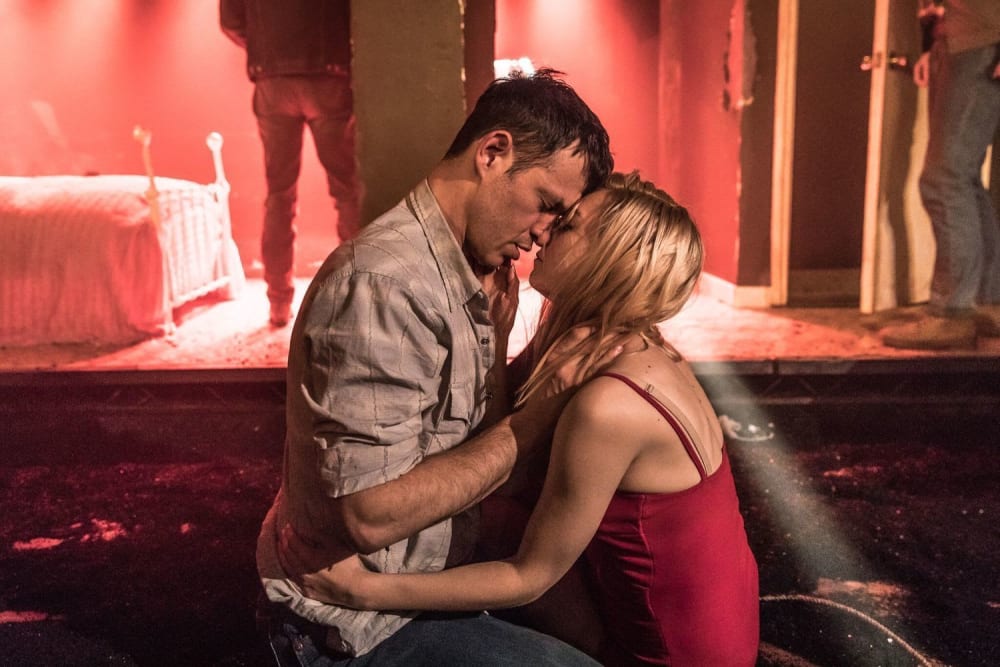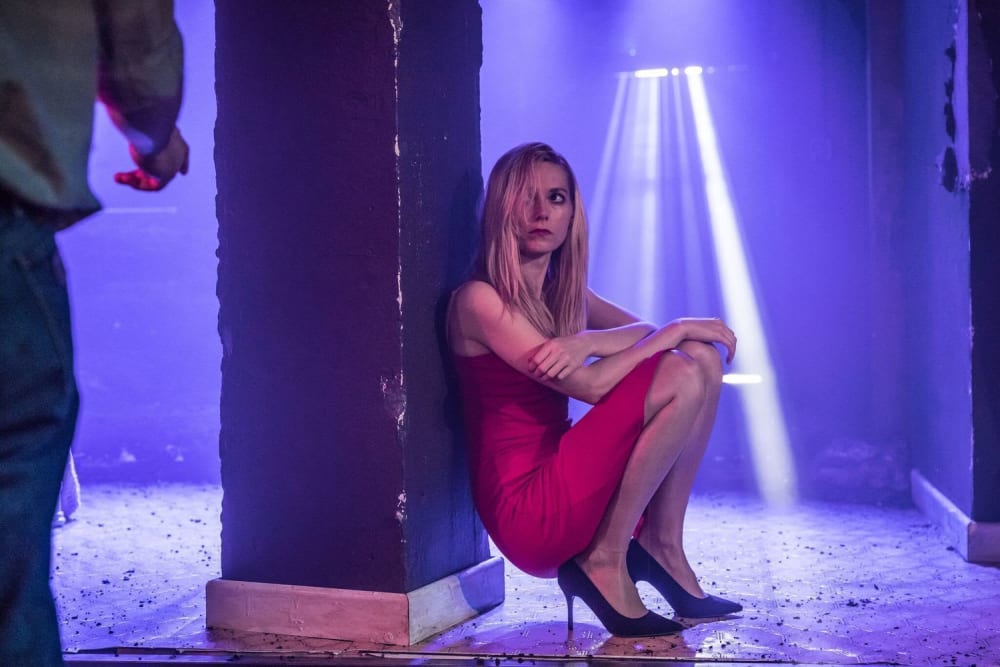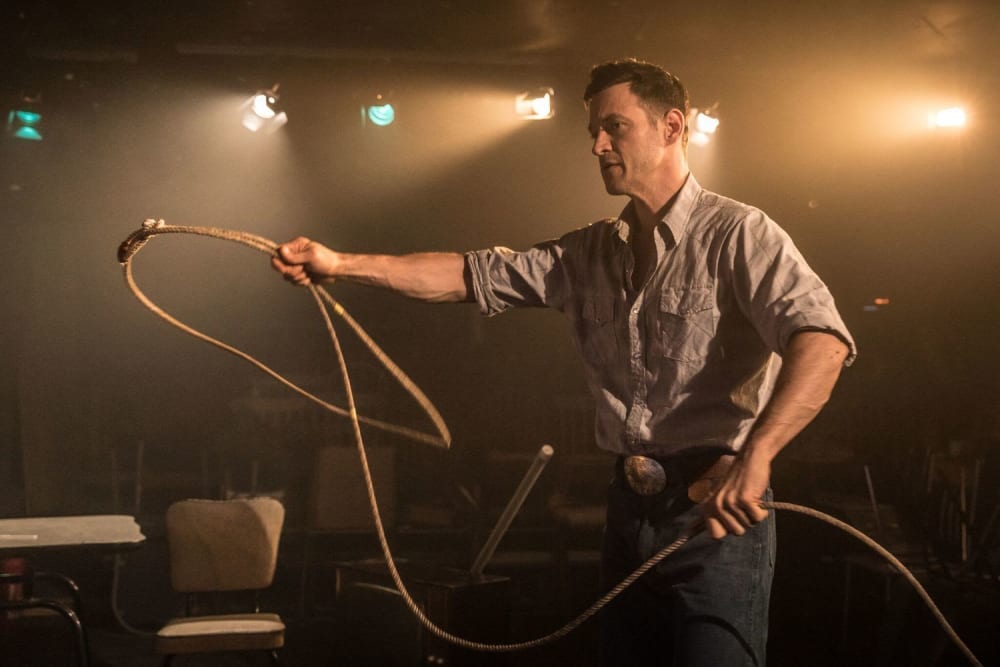 The final play at Found 111 once again features star casting as the main asset to sell its wares. Thus Ripper Street co-stars Adam Rothenberg and Lydia Wilson attempt to raise steam in Sam Shepard's tale of dangerous passion, Fool for Love.
Simon Evans's production strives very hard for atmosphere through its use of the low, cramped space, accompanied by incongruous, distracting lighting and a carefully crafted soundscape.
Ultimately, though, this 70-minute drama, first performed in 1983 and filmed by Robert Altman two years later starring the playwright himself opposite Kim Basinger, is simple in conception. It will always live or die on the central performances and presentation of a shocking story in manner that should make it feel matter-of-fact.
Without giving too much away, Eddie and May are the kind of people who are unhappy when they are apart but become much unhappier when they are together.
After a long spell apart, Eddie decides to travel across the United States to the kind of Wild West trailer park where one would inevitably expect to find the very trashy, bottle-blonde May.
There, the couple exchange insults and kisses with equal fervour, each unnaturally interested in the other's love life.
To add confusion to the scene, an old cowboy played by Joe McGann hangs around the shabby motel room aimlessly observing proceedings like some lonely, ornery ghost.
It is his commentary that initially ups the ante by revealing in passing that he is Eddie's father—and May's.
A pair of outsiders also make a significant impact on proceedings: first of all an unseen former lover of Eddie. Her distress at their parting is expressed through the medium of a badly aimed rifle building to even more dramatic firepower.
By way of contrast, May's new flame, Luke Neal as Martin, is a bit of a pussycat who, not unreasonably, takes a long time to comprehend the situation into which he has innocently fallen.
Somehow, for the majority of the 70-minute playing time, the central couple fail to ignite the lust or express the full horrors of their love-hate relationship.
Instead, the main interest comes from the old man's laid-back recollections of his own adulterous past, which is the trigger for events taking place in the present day.
Only after a literally explosive demonstration of love lost do Rothenberg and Miss Wilson finally tap into to the requisite intensity leading to a beautiful final image, courtesy of the combined efforts of designer Ben Stones and his lighting colleague Elliott Griggs.
Reviewer: Philip Fisher