For Services Rendered
W Somerset Maugham
Jermyn Street Theatre
Jermyn Street Theatre
–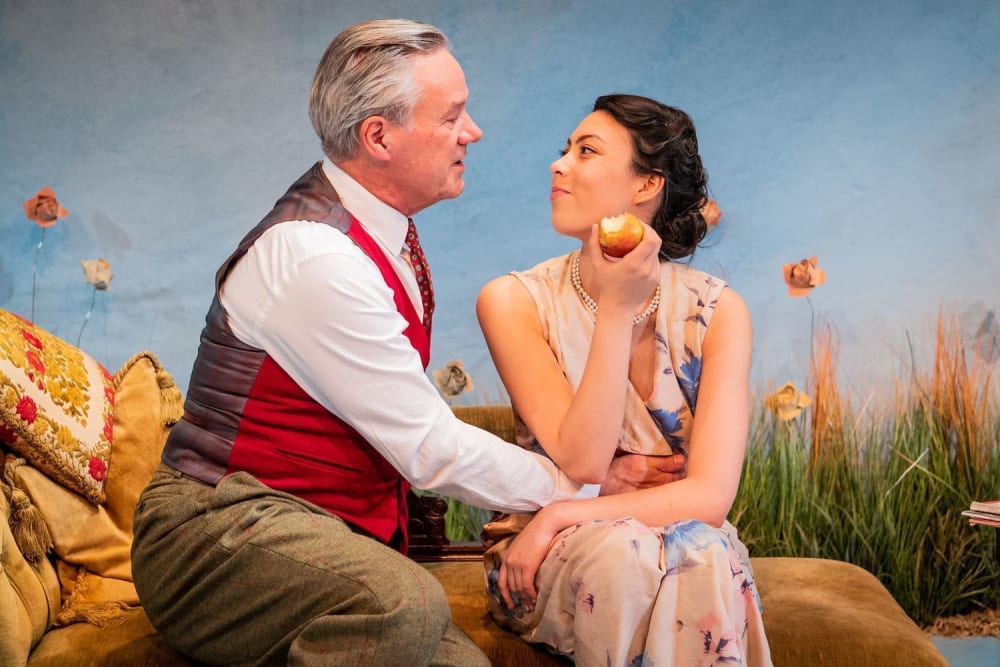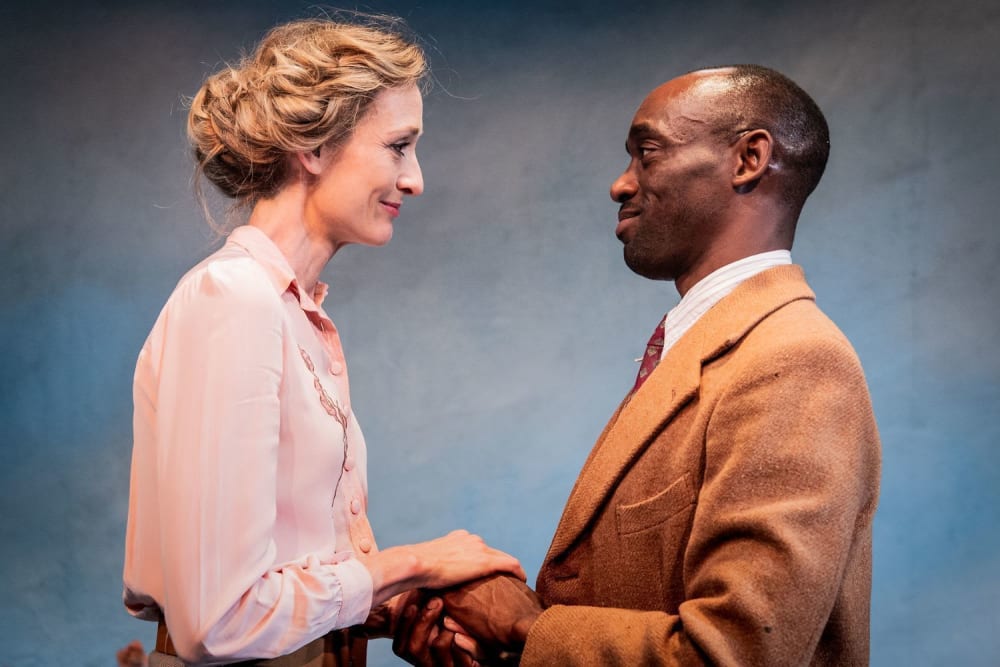 The opening play in Jermyn Street's Memories Season is a real old potboiler of the kind that went out of fashion long ago. Indeed, although it is set in the 1930s, many of the class-ridden attitudes might just as easily have been those of a century before.
The events centre on the members of the Ardsley family, landed gentry but running out of cash fast as the Depression begins to take. Father may be a wimpish solicitor, but his wife, Diane Fletcher's Charlotte, is a tough cookie. This becomes more and more apparent as a series of increasingly unlikely events that would not look out of place in a modern soap opera unfold.
More generally, the characters in the show are extreme in various ways. The menfolk tend to be bounders, led by Michael Lumsden's Wilfred, married to highly-strung Gwen. Indeed, most of the women, not to mention some of the men, are, although hysterical might be an even more accurate epithet.
Wilfred's target is sweet, not so young Lois, Sally Cheng playing a 26-year-old desperate for the kind of life that has passed by just about everybody else in the rather lovely garden designed by Louie Whitemore.
In part, she is clearly influenced by the difficulties faced by her sisters, even the one who has found that rare commodity following The Great War, a man. Ethel is now stuck in a loveless marriage with a lecherous drunkard farmer, blighted by a ludicrous cod-country accent.
Her brother Sydney played by Richard Keightley gets the best speech of the evening, making the case for pacifism. He is well-placed to do so having been blinded in the war.
As compensation with mother's active encouragement, he has practically enslaved and certainly infuriated Rachel Pickup as Eva. She is a woman past her prime and desperate for the love of a former destroyer captain who barely notices her existence, despite the fact that she offers his only opportunity to avoid scandal and potentially prison following the failure of an ill-judged business venture.
In the traditions of the lowest budget soap operas, whenever a logical thread is beginning to emerge, Maugham chucks in another plot twist in a desperate effort to stretch the evening to two hours.
A serious underlying message about the damage that war does to community, even on the side that wins, should be worthwhile but sadly this gets buried amongst the misery and unrequited passion of this dull family and friends.
Reviewer: Philip Fisher