Forever Young
one step at a time like this in collaboration with junction joes
one step at a time
Traverse in the West End
–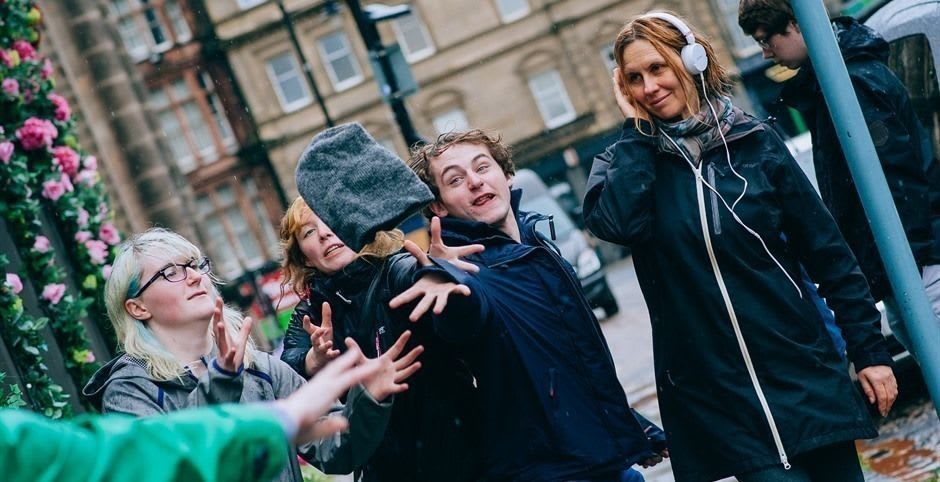 Forever Young is a one of those high risk concoctions that forces solo visitors to become a character in someone else's play.
When this is done well, it can be a sublime experience and when done badly, torture.
Early in the run, this experience, thought up by Australians and delivered by a team of young actors from Clonmel in Tipperary, was pretty slick but still bedding in a little.
The 80-minute journey started at the carousel in Princes Street Gardens and wandered somewhat aimlessly around the West End. In this case, the purpose seems less to explore the city than the victim's psychology.
In particular, it appears designed to make us regret the loss of youthful passion and idealism and more particularly the freedom to act wildly.
There is a great deal of texting involved as well as interactions with half a dozen people (all personable and well-trained), most trying to tempt you to take risks, whether with drink, drugs or, perhaps controversially, law-breaking.
There are also sections delivered on 'phones, calls and brief meetings that advance the team's knowledge of the participant and helps to build temporary relationships.
The problem with this kind of intimate experience is that it requires those getting involved in what can be an uncomfortably personal contribution to those whose job is to entertain. Some are more comfortable with this than others.
At the end of what begins to feel like a dose of amateur analysis, there is a kind of debrief followed by a truly happy and clever exit idea that should put a smile onto every participant's face.
Reviewer: Philip Fisher