Gap Year
Music and lyrics by Patrick Stockbridge and Tim Gilvin, and book by Dan John
Teepee
Leicester Square Theatre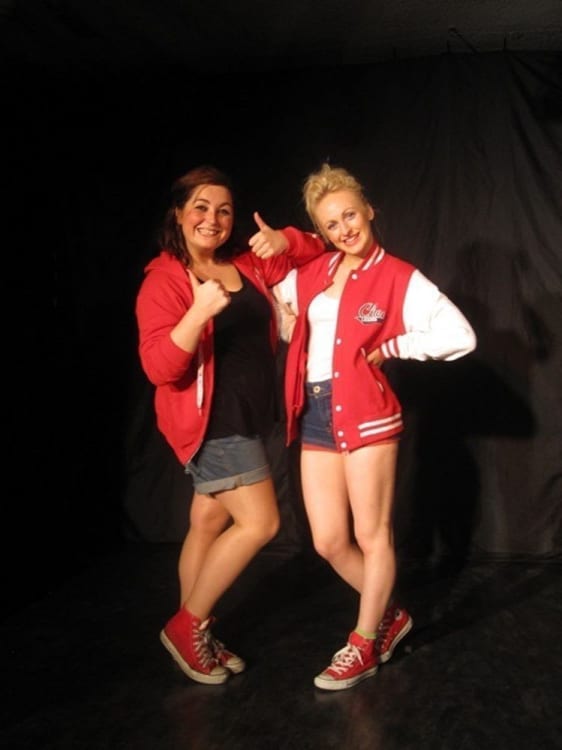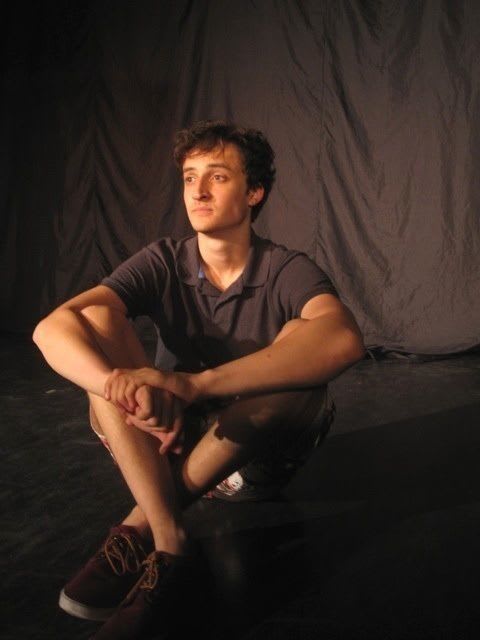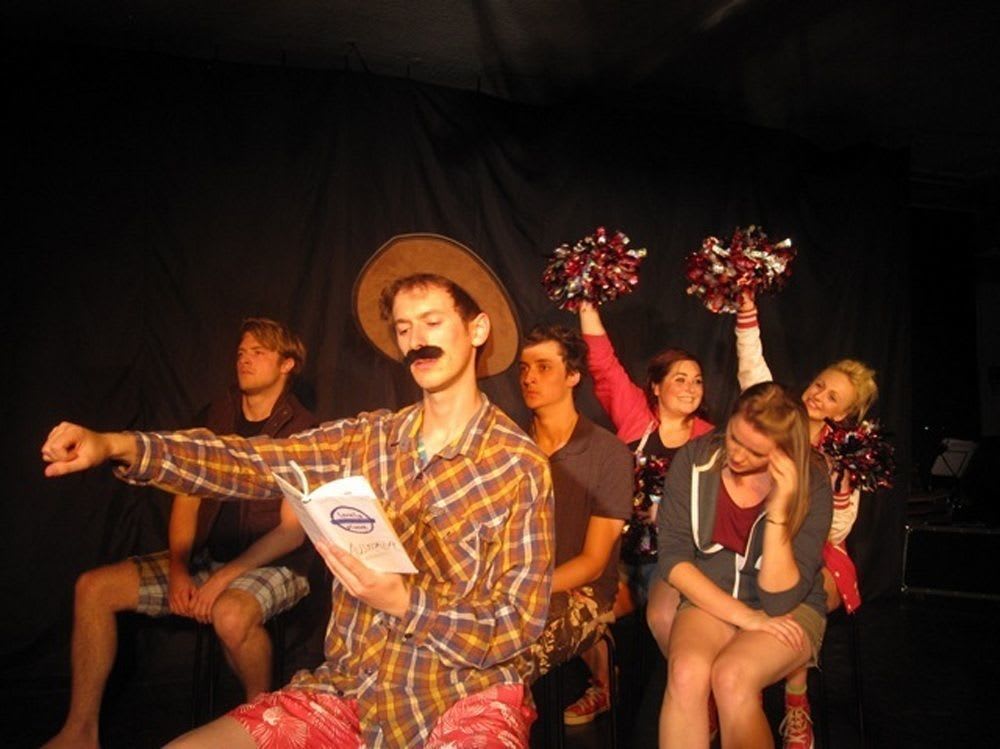 Last night the cramped studio space at the Leicester Square Theatre was the scene of an explosion. The blast of youthful spirit and good-natured exuberance that is Gap Year energised and brightened the unforgivingly black basement.
In a the-clue-is-in-the-title storyline, young Tom evades university for a year by going backpacking around Australia. The arc of the plot is predictable and the comedy is largely aligned with a pre-graduation sense of humour (Delhi belly, smile-resistant Germans and gay flight attendants) but Gap Year thrives on being unapologetically upbeat and jolly.
Tom first meets seasoned traveller and graduate Holly at the airport and they later hang out together with "a posh git and two crazy Americans", an unlikely bunch of travelling companions brought together by circumstance not choice. Tom is in search of "an adventure to end all adventures" and the places and situations he and the gang find themselves in are ones recounted on many a backpacker's Facebook page. Some of these episodes are better written than others, risking looking like good ideas for musical sketches that are jammed rather than joined together.
Given the more than workable score, played by a terrific if squashed band, it seems a little surprising but it transpires that song writers Patrick Stockbridge and Tim Gilvin are each credited with individual songs rather than having written any of them together, so perhaps book writer and part time stand up comic Dan John did find himself reaching for the Araldite from time to time.
This is not a piece, however, to be scrutinised too closely. Some of what makes it imperfect also makes it fresh and it is undeniably funny. Some of the lyrics run close to banal but some have a little sparkle—ExoticAir, the budget carrier with "enough legroom for an amputee", the roach-infested hostel whose claim to fame is that Germaine Greer downed a beer somewhere near (say it with an Aussie accent), and dim Candice shouting "Give me a W" when spelling out 'koala' Cheerleader-style.
The young cast of six work incredibly hard. Denise Goff makes a good dumb blonde Candice, doubling principally as Tom's gobby younger sister, and Luke Nicholson covers a half dozen roles including a coke snorting tour guide who doesn't know anything. Law graduate turned stand up Glynn Jones's principal role is posh but likeable Gideon but he doesn't get a chance to show off his singing voice until he has a duet with Tom as his other character The Oracle.
Joe Hinds's expressive, naïve Tom and Bethan McCann's bossy Holly have enough of the odd couple about them and, although they sing well, Katie Brennan's is the best vocal performance of the evening.
Reviewer: Sandra Giorgetti