God's Property
Arinze Kene
Talawa Theatre Company
Soho Theatre
–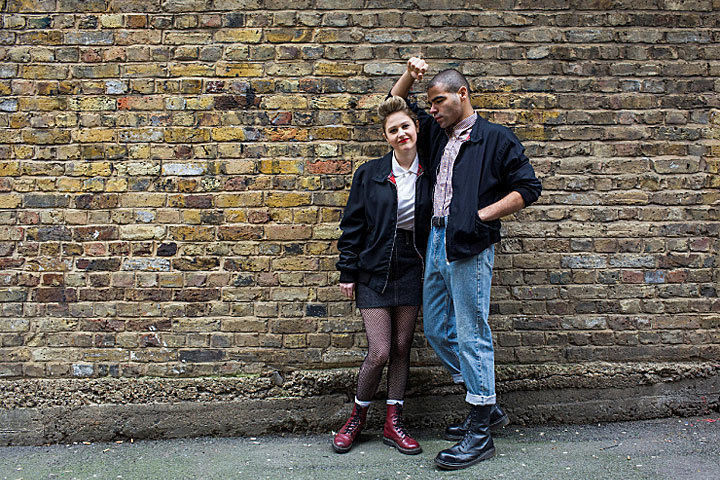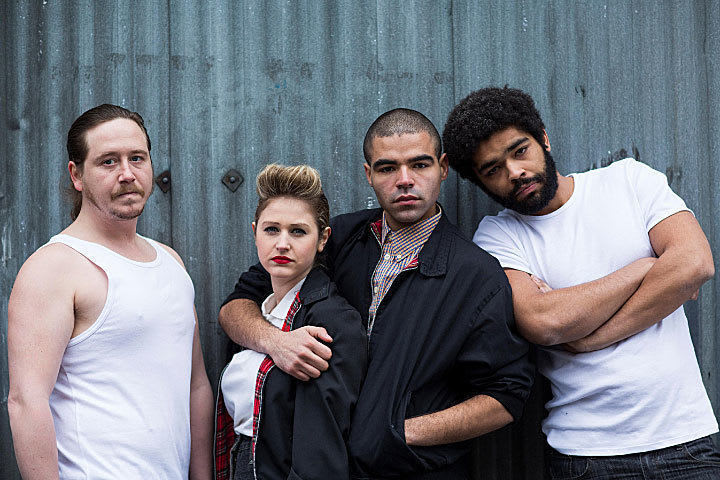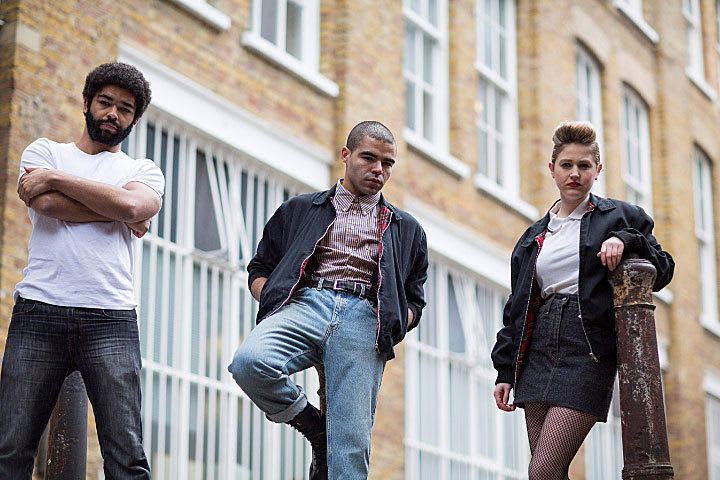 Imagine an early episode of EastEnders set a little way south of the usual patch and you will have a good idea of what to expect from God's Property.

Kingsley Ben-Adir's shaggy Chima and his mixed race, skinhead brother Ono haven't met for ten years. So far apart have they grown that in the play's opening scene in their Deptford kitchen, the teenaged younger brother believes that Chima is a burglar.
Quickly that mistake is replaced by a distrust that rests with a deed so bad that Chima has spent ten years in prison paying for it.
Mum may have conveniently disappeared but the boys soon make up and laugh about girls, cueing the entry of sparky Holly, played with great joie de vivre by Ria Zmitrowicz.
Holly and the man she believes to be Ono's cousin also get like a house on fire, until a thrice repeated plot-changer clumsily changes what looks like a psychological drama into a kidnap story.
By this stage, it is apparent that even ignoring the racial dimension, Arinze Kene has created a latter-day Romeo and Juliet. Here, the feud is fuelled with real blood, making things difficult for all.
Having been tied to a chair, Holly is released thanks to another unlikely plot twist before a conveniently hidden letter changes the mood yet again.
The final twist comes with the arrival of Holly's hairy cousin Liam, Bradley Gardner. He is the catalyst for a stream of revelations that beggar belief, to the extent that even generally slow Ono points out the inconsistencies.
God's Property, which represents Michael Buffong's first directorial outing since taking over at Talawa, sets out to consider race issues in the early eighties when Britain was ablaze but never really gets far beneath the surface. It will work best as light entertainment for those who like that kind of thing.
Reviewer: Philip Fisher