Golem
Suzanne Andrade
1927
Young Vic Theatre
–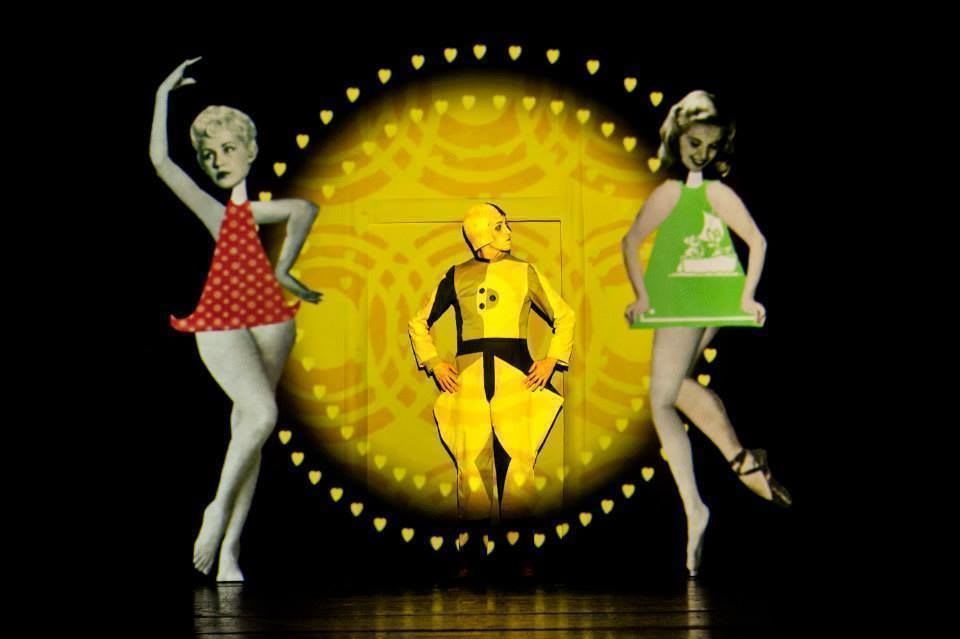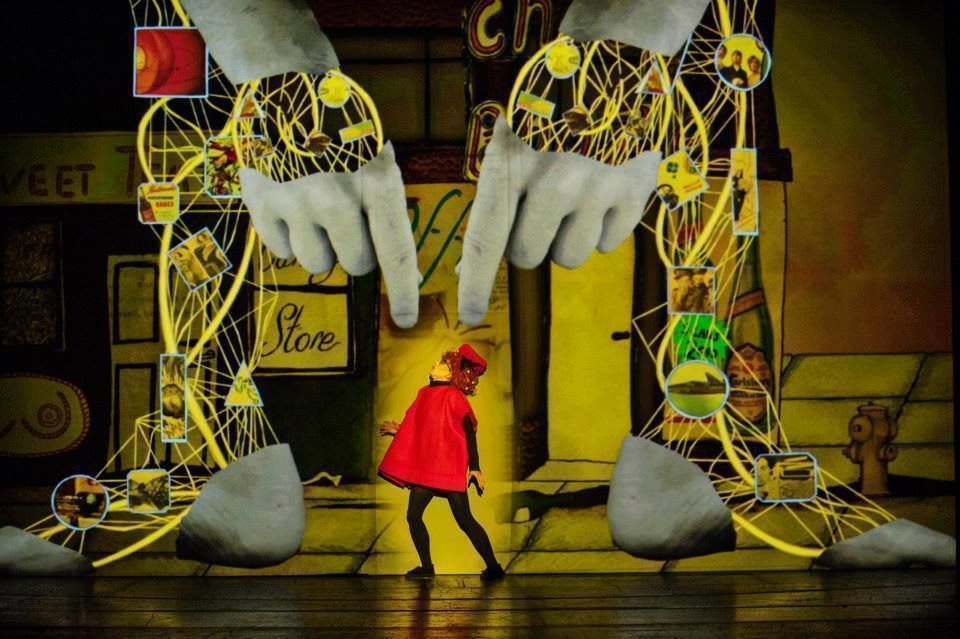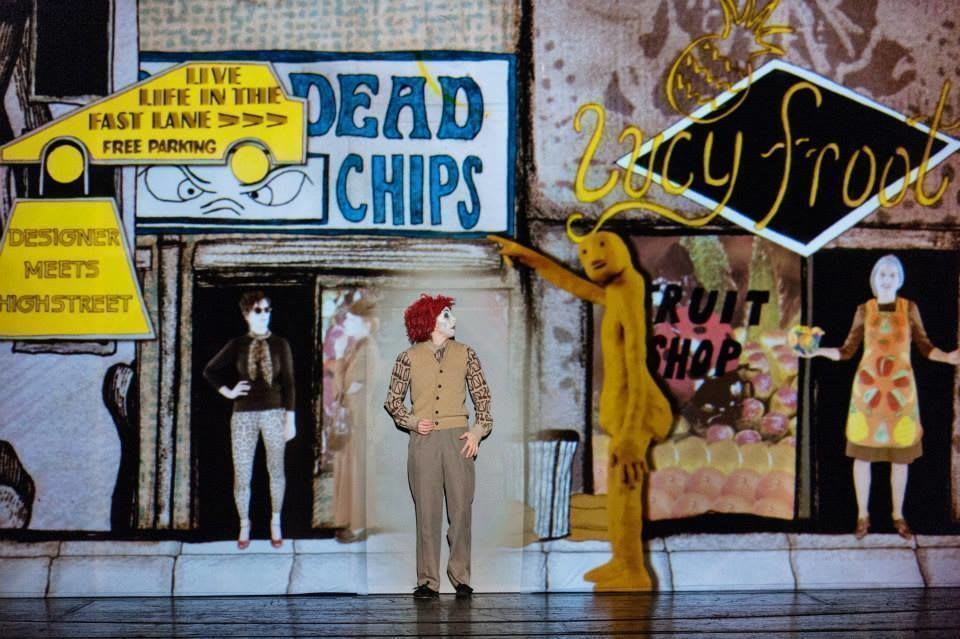 1927 has built itself a big reputation on the festival circuit and now arrives at the Young Vic with a British première that showcases its wares for a mainstream audience.
Golem is likely to be different from anything that viewers who are unfamiliar with the company's work will ever have seen.
That might seem a pretty bold statement, but the company's stage equivalent to the graphic novel has few competitors and none that would attempt to sustain a 90-minute production with a coherent storyline and underlying political and social commentary.
While the initial inspiration was German author Gustav Meyrink's 1914 novel Der Golem, this company's imaginative and freewheeling interpretation must be a very long way from an iconic original.
At times, it is probably closer to The Simpsons as a pair of unworldly siblings go about dull lives, Annie working as a librarian and Robert a nerdy, back-up binary statistician. Their lives are only brightened when they convert themselves into a surprisingly good, revolutionary punk band, Annie and the Underdogs.
By the time that we meet the duo and their grandmother, it is already apparent that the depiction of their lives will be illuminated by Paul Barritt's outstanding cartoon animations. Throughout the performance, they blend in perfectly with the five actors, two of whom double up as musicians, playing a keyboard and drums.
A wry, whimsical but rather depressing story of lonely outcasts takes a fresh turn when Robert visits a factory run by one of his few friends, the wannabe entrepreneur Phil Sylocate.
The inventor's latest get-rich-quick idea is the manufacture of Golems, each of the mighty monsters "a clay man who obeys my every command".
Robert can't resist and soon discovers the benefits of an obedient, tireless automaton who helps out both in the home and at the office.
All goes well until a minor adjustment allows Robert's Golem to start talking and that inevitably leads to the biggest sci-fi fear of them all, an invention that begins to take on a life of its own with an underlying, unspoken threat to the future of humanity not far around the corner.
This seems unlikely with the lumbering lump of mad but the invention of Golem Version 2, a smaller slicker model, as one has come to expect from technological improvement, changes the landscape.
Suddenly, that threat seems far more likely and the performance turns into a satirical fable attacking technological homogenisation and globalisation in an insidiously effective manner.
While 90 minutes may be slightly long for this kind of creation, writer-director Suzanne Andrade, together with a cast comprising Esme Appleton, Will Close, Lillian Henley, Rose Robinson and Shamira Turner, has produced a witty, gripping and ultimately meaningful form of theatre that can speak to young and old alike.
David Lan has a reputation for bringing adventurous new work to the Young Vic and there seems every prospect that his latest, ultra-stylish, meticulously prepared discovery will prove to be a popular sell-out.
Reviewer: Philip Fisher