Gypsy
Book by Arthur Laurents, music by Jule Styne, lyrics by Stephen Sondheim
Chichester Festival Theatre
Savoy Theatre
–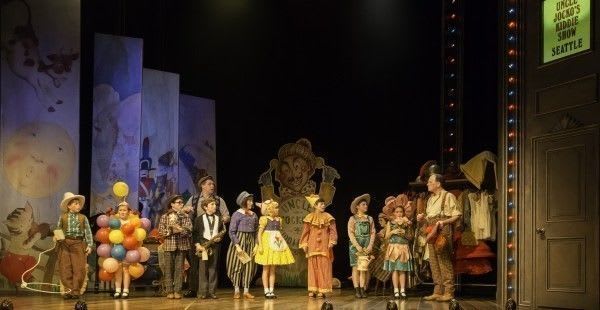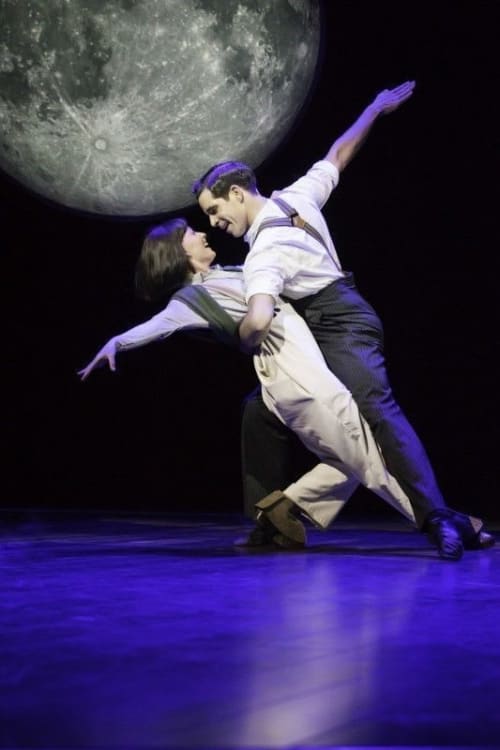 Imelda Staunton may not be the biggest actress around but she has more pizazz and heart than almost anybody currently working on the London stage.
She dominates Gypsy, playing the kind of pushy mother who keeps psychiatrists in business providing succour to the traumatised offspring for decades after childhood.
Momma Rose is a great creation thanks to her indomitable spirit and the kind of self-belief that can never be shaken by reality. While she can come across as a caricature, in the hands of a truly empathetic actress one can feel the lady's pain as she tortures all around, including the family but more especially herself.
The musical opens as she bullies an impresario into selecting her tots for a variety show. To be fair, Lauren Holden imbues Baby June with enough Shirley Temple charm to justify that decision.
The child act runs on until the crew are adults, still trying to overcome multiple talent by-passes.
By then, the audience would be tiring of their signature tune, "Let Me Entertain You", were it not such a showstopper.
The show goes on thanks to the efforts of Momma and her adoring manager Herbie, played with long-suffering devotion by former Doctor Who, Peter Davison.
Crises are never far away, even if Momma deludedly sings that "Everything's Coming Up Roses".
Baby June might just have what it takes to become a star but eventually Gemma Sutton's character makes a bid for adulthood, accompanied by Tulsa, a dancing sensation thanks to the twinkling toes of Dan Burton.
It is all downhill from there until the only way to stave off unemployment and hunger is to play a burlesque house (or strip club in pithier parlance).
With June gone, the front girl becomes her sister Louise. While Lara Pulver in this role has what it takes, Louise is a born loser, cowed by Momma not to mention her past career as the back end of a cow.
Her moment comes when, inexplicably pressed by her overbearing Momma, a stripper is needed at short notice. A star is born, which is great news for all concerned except the old lady, who suffers pangs of jealousy to temper what should be vicarious joy.
The second half builds to an epic finale as first Miss Pulver sexily entertains us, then Miss Staunton brings the house down singing "Rose's Turn" as a prelude to a standing ovation from a full house happily paying up to £100 for tickets.
Gypsy is a traditional Broadway musical, originally seen in 1959 with Ethel Merman in the lead. It harnesses the talents of Arthur Laurents, Jule Styne and inimitable lyricist Stephen Sondheim in 2¾ hours of song and dance (choreographed by Stephen Mear in the footprints of Jerome Robbins) supporting a timeless, witty story, which can be heartrending.
That, and the stellar Imelda Staunton, together explain why Jonathan Kent's Chichester production has already won awards. The London run has extended to November and will undoubtedly sell well to lovers of nostalgia and a good night out.
Reviewer: Philip Fisher