Harm
Phoebe Eclair-Powell
Bush Theatre/ BBC Four Lights Up
From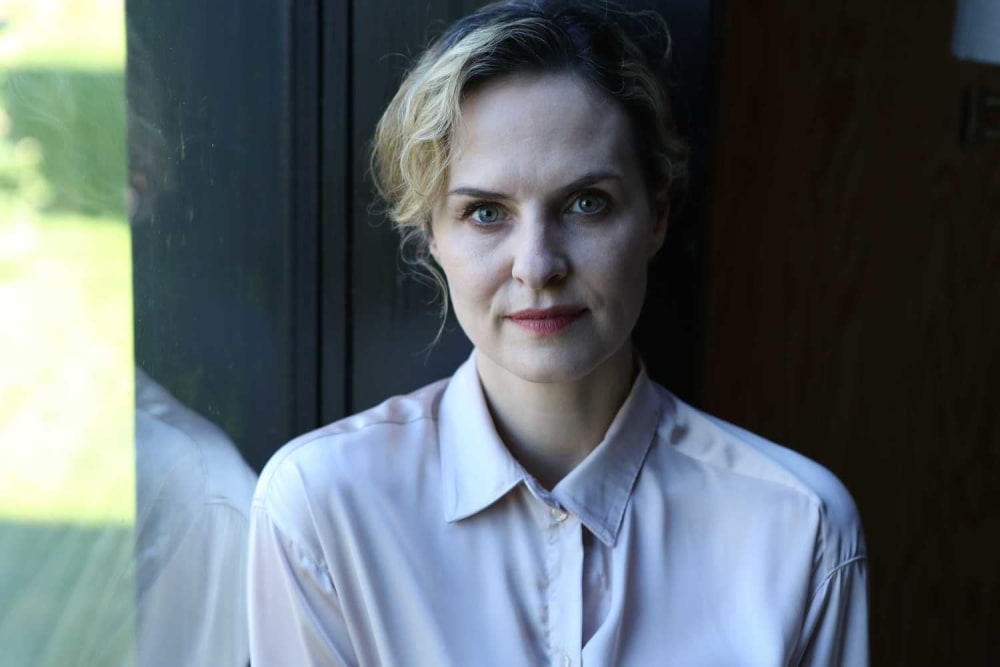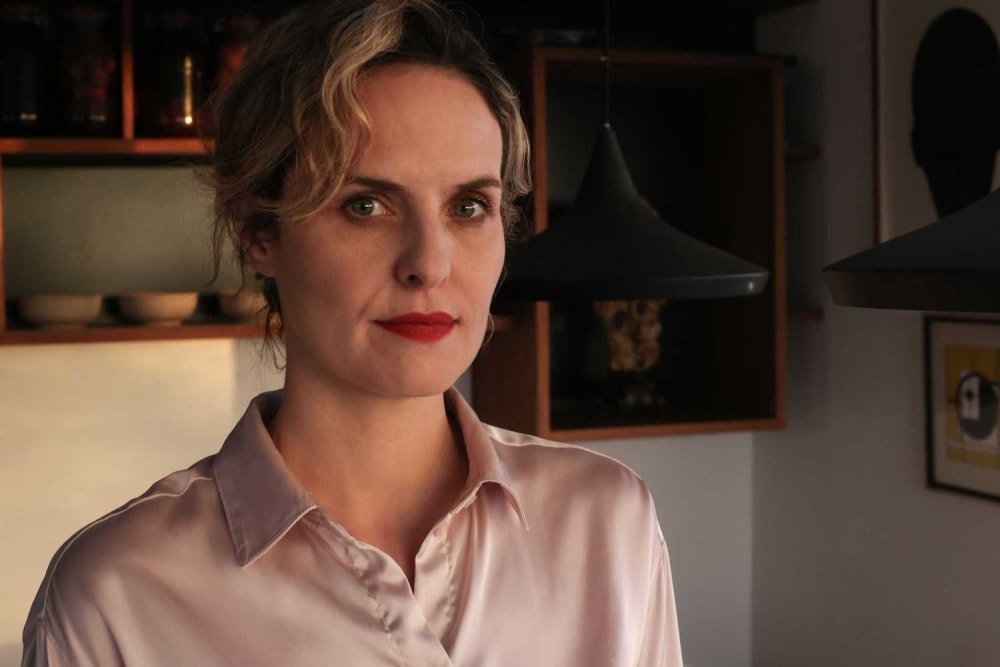 They say that every cloud has a silver lining and for the team behind Harm, which was supposed to have debuted at the Bush Theatre in February, the pandemic has offered an opportunity for a much wider audience via the BBC Four Lights Up project.
Phoebe Eclair-Powell has written an edgy psychological drama in the form of a monologue, which proves to be a star vehicle for Leanne Best. She plays a thirty-something, neurotic south London estate agent who manages to hide much about her life at the same time as allowing viewers to enter deep into her psyche.
This dichotomy is perhaps best symbolised by the fact that we never learn her name, although we do discover that she parades around Internet chat rooms using the pseudonym Sadbitch11. The name fits the character all too well, as we discover through a tense hour during which her emotions are best portrayed by interactions with others.
It starts off quietly enough, as the protagonist is given the opportunity of a lifetime thanks to sleazy colleague Barry. Lying in the way that only an estate agent can, she attempts to sell a £2.1 million house without success until self-obsessed young Alice rolls up.
As we soon discover, the prospective purchaser is a renowned influencer. She must be a unique example of the species, having the ability to stump up the kind of money that would normally only be available to successful merchant bankers. It is always possible that Alice's vindictive partner Daniel is the financier but we never find out.
Instead, we follow the estate agent's increasingly fevered fantasies played out both in real life and via social media, every malevolent thought or action inevitably magnified by trolls.
At the same time as sucking up to Alice, our narrator launches an unfriendly online campaign attacking the influencer's only asset, her reputation, oblivious even to the impending birth of the younger woman's first child.
Ironically, given the original intention, Phoebe Eclair-Powell's writing for this monologue feels better suited to the small screen than the stage. As a result, this well-conceived, visually impressive production hits its target, although the accompanying music periodically hinders the audibility of the text.
Director Atri Banerjee draws a superlative performance from Leanne Best in a deliberately unpleasant drama that shines a light on aspects of what is becoming an increasingly virtual society, especially for those in their 20s and 30s, obsessed with image and success beyond the point of reason.
Reviewer: Philip Fisher