Harvey Fierstein's Torch Song
Harvey Fierstein
Second Stage Theater
Helen Hayes Theatre, New York
–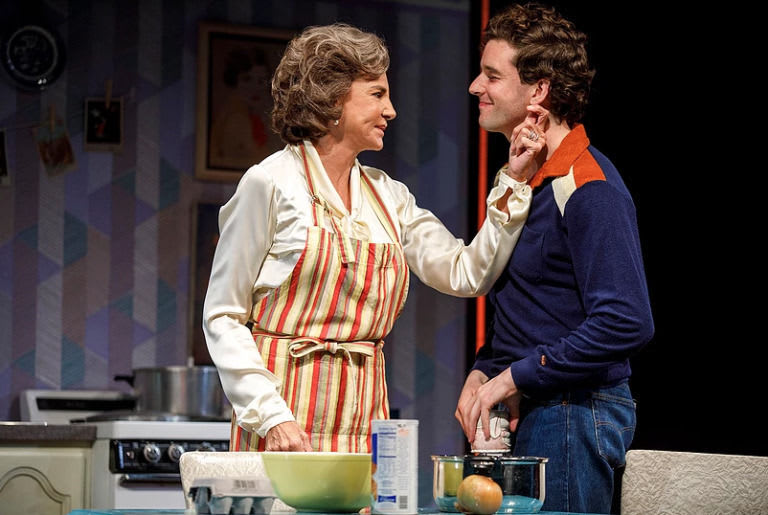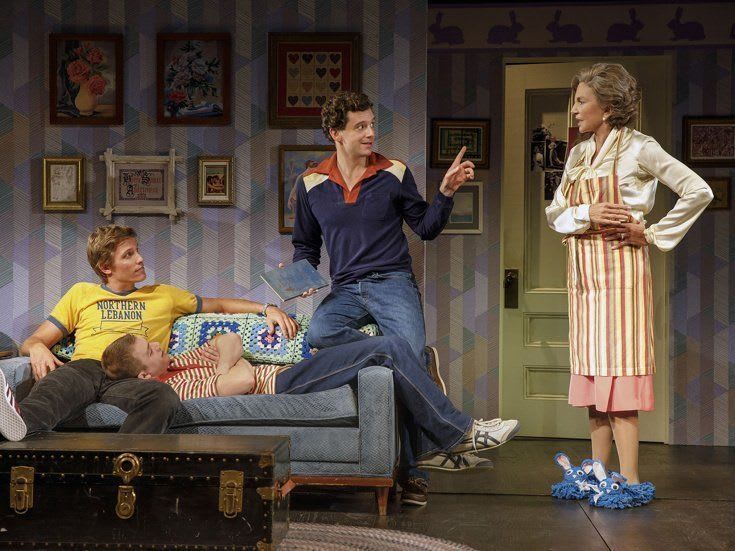 New York's gay community has openly contributed some of the finest theatrical work of the last half century and very much longer in a fashion dictated by times when such tastes were less well-favoured.
Where Tony Kushner was undoubtedly the great spokesman for the generation decimated by AIDS, Harvey Fierstein's delicious brand of camp comedy first came out close to four decades ago and has spanned the whole succeeding period.
Torch Song Trilogy celebrated campness and was succeeded by La Cage aux Folles and Kinky Boots, indisputably making the writer one of the major figures in New York theatre.
This new revival, directed by Moisés Kaufmann, whose own seminal work The Laramie Project would make many top 10 lists of the gay genre, directs a cast led by Michael Urie, who excels in the role of Jewish drag queen Arnold Beckoff.
Torch Song, which has lost the Trilogy from the title and an hour of running time, still weighs in at three hours, but feels like far less, such is the quality of the quickfire humour.
Where this revival really scores is in the leading actor's ability to make people laugh at the same time as making them cry, largely because of his character's complex relationship issues.
These start and end with Ward Horton's unhappily bisexual Ed, a man whose on-off desire for Arnold leads to constant uncertainty for a romantic man whose guiding force at the best of times is insecurity.
For a spell, he finds happiness with Alan, played by Michael Hsu Rosen and, in a very different way with his adopted son, David, depicted with great verve and comic timing by Jack DiFalco.
However, some of the finest scenes of the play occur in the last part of the trilogy when Arnold's mother, gloriously portrayed by Mercedes Ruehl, comes to town.
We had already been warned that Arnold was a chip off the old block and, at times, you could almost believe that physically an behaviourally the pair were twins, although the formidable Mrs Beckoff glories in the kind of outfit and hairstyle that the British will always associate with leaders of the Conservative Party.
This revival is a wonderful example of Harvey Fierstein's greatest qualities of outrageous humour and deep pathos and is a reminder that when these are tastefully (or not) represented onstage, you have a sure-fire recipe for a great night out.
Reviewer: Philip Fisher