Hay Fever
Noël Coward
Theatre Royal Bath Productions
Duke of York's Theatre
–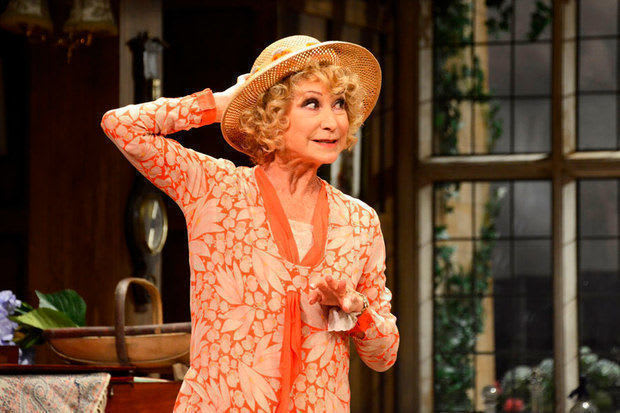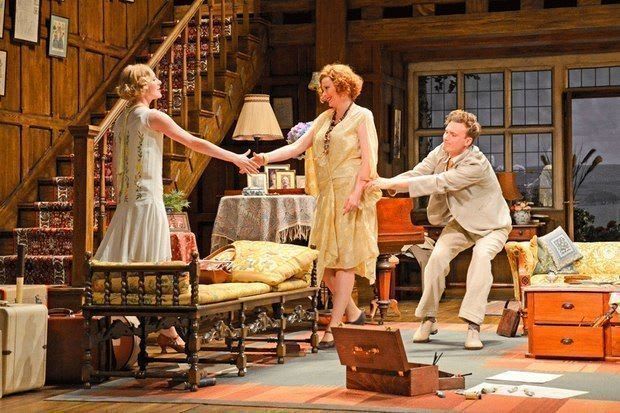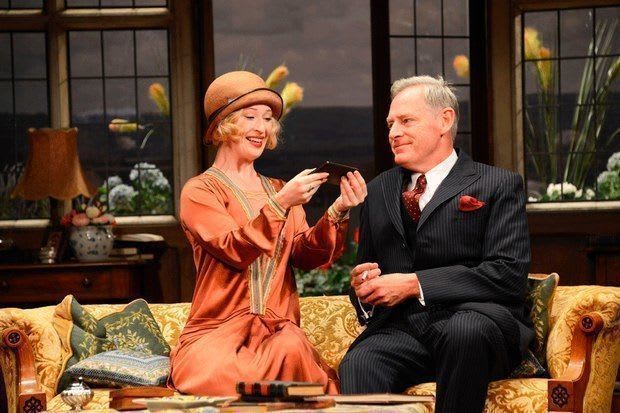 Lindsay Posner's revival of Noël Coward's comic vision of a madcap Bohemian family in the mid-1920s is a perfect star vehicle for a national treasure, on this occasion Felicity Kendal.
She plays Judith Bliss, a grande dame of the theatre, seen in one of those brief periods between perennial retirements.
The action takes place at the family pile in Cookham, beloved of Stanley Spencer but not the unfortunate quartet of house guests. They have been invited to become pawns in the Bliss version of reality TV, before the medium had taken off, let alone the genre.
Noël Coward's conceit is to show how the eccentric family (reputedly inspired by Hollywood starlet Laurette Taylor and her playwright husband Hartley Manners) might treat star-struck ordinary folk, in their efforts to stave off boredom.
In addition to Judith, the home team comprises Simon Shepherd portraying paternal author David, Edward Franklin as idle son Simon and professional stage debutante Alice Orr-Ewing endearingly playing his jolly sister, Sorel.
A family that enjoys adverbial party games must surely also have considered the best adjectives to describe their collective character and may well have come up with witty but also argumentative, infuriating and inconsiderate.
They really are horrors although while Coward has gone overboard in his characterisation of the women, neither David nor Simon is particularly well defined.
The lambs invited to the slaughter also tend to be ciphers, making it difficult for those cast in the roles to shine, though the older pairing have better opportunities to go beyond caricature.
Michael Simkins as dull "diplomatist" Richard Greatham makes much of his opportunity, getting some of the evening's biggest laughs, while Sara Stewart in the part of Myra Arundel is asked to overact, which is a characteristic of several players in this production, that comes to London via the Theatre Royal Bath Bath and an Australian tour.
The first act takes far longer to settle than usual, though Miss Orr-Ewing comes over well. Strangely, she is almost a carbon copy of the last stage Sorrel, the equally aristocratic and talented Phoebe Waller-Bridge.
The fun really starts up after the interval as the family moves into overdrive in their efforts to lampoon and humiliate the unfortunate visitors, who are variously roused to tears, anger, gibbering and one would imagine near suicide in the play's funniest scene, which brings down the second act curtain.
While there are enough moments of bright comedy to please fans of the effervescent Felicity Kendal, who at one point charmingly sings rather like Edith Piaf, somehow the two hours which ought to be a non-stop riot of belly laughs only occasionally getting far beyond gently amusing.
Reviewer: Philip Fisher