High Fidelity
Music by Tom Kitt, lyrics by Amanda Green and book by David Lindsay-Abaire, based on the novel by Nick Hornby
Turbine Theatre
–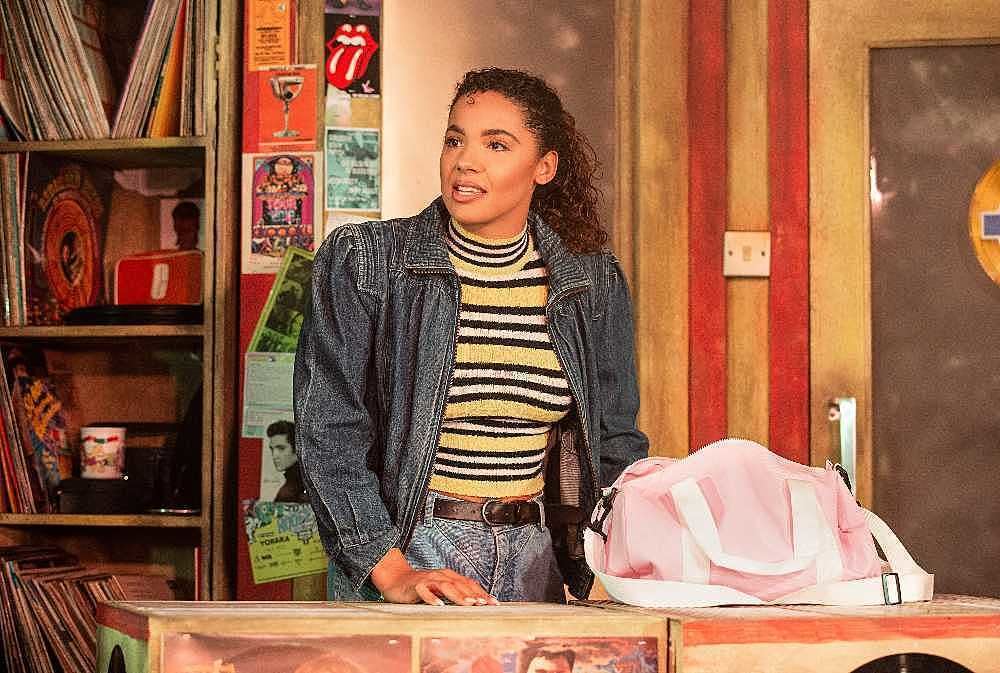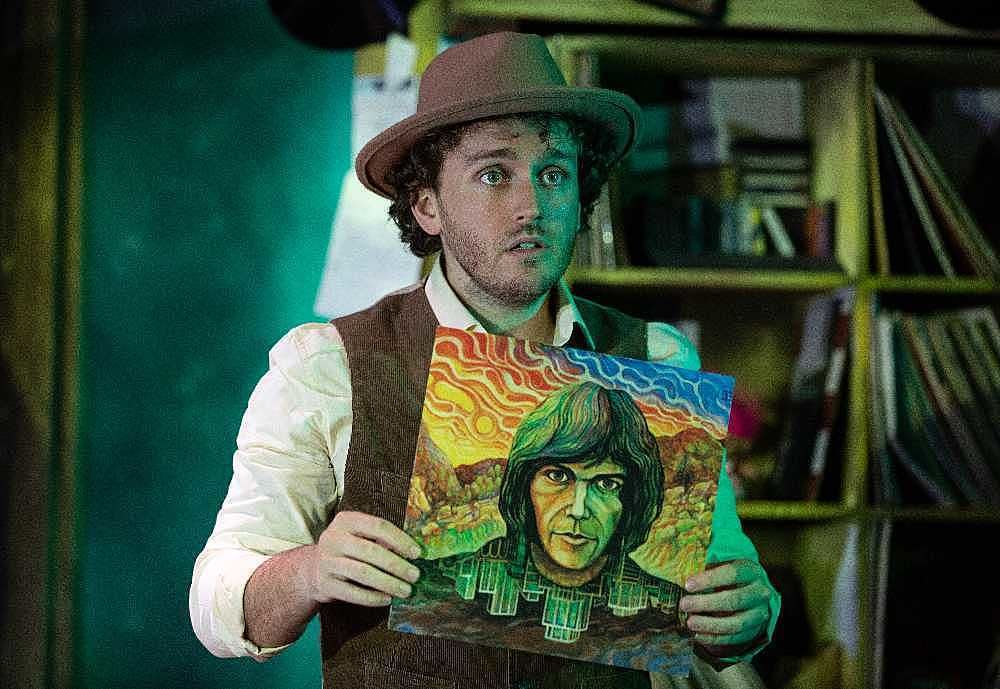 High Fidelity has had a strange, transatlantic history. It started life as a lad's novel set in London and written by Brit Nick Hornby almost 25 years ago.
In 2000, the book was then translated to the big screen and a Chicago location, before this musical version enjoyed a severely truncated Broadway run of only 13 performances. At that point, Rob's music store was located in Brooklyn.
19 years later, the brand-new Turbine Theatre in a corner of the fast-regenerating Battersea Power Station has commissioned a London première relocated back home in the Holloway Road.
Although the stage space is really too cramped for a cast of 11, supplemented from on high by a lively rock band, director Tom Jackson Greaves works wonders.
The underlying story sounds like something out of a downbeat Smiths song. Oliver Ormson's Rob owns what one of the evening's best songs describes as "The Last Real Record Store", charmingly recreated by designer David Shields using every old record sleeve that he could find.
Obsessive Rob effectively runs this business disaster as a charity for losers, including his two friends / part-time employees Dick and Barry (Carl Au and Robbie Durham). In addition, the shop that makes no sales and looks down on those with middle-of-the-road tastes happily acts as a refuge for stray music lovers.
Ignoring its woes, the main thread running through the tale is initiated when Laura, played by Shanay Holmes, decides to leave Rob. Frankly, the surprise for most readers / viewers would have been that this bright, gorgeous young woman would ever have had anything to do with a man permanently sunk in the depths of artificially-generated gloom.
That is the weakness of this piece, along with far too many examples of limp and dated humour, not to mention views that, at best, border on sexist.
In that this is ultimately a piece of puerile masculine wish fulfilment, the brief affair between Rob and Eleanor Kane playing Marie, an American country and western singer, is only ever going to be an interlude. However, it does does allow the latter to show off her singing skills. In parallel, the pairing off of Laura with a comedy spiritual type is equally unlikely and similarly short-term.
There are two main strengths to this production and neither lies in the plotting.
First, Tom Kitt's score is a rock delight, utilising almost every brand of the genre from heavy metal to rap. He even comes up with superb pastiches of Bruce Springsteen and Neil Young, each played with great wit by Joshua Dever. Everyone will have their favourite song but for this critic, "Number 5 with a Bullet" is top of the hit parade.
Arguably even better, is the choreography. That comes as no surprise, since Tom Jackson Greaves has great experience and skill as a choreographer and has clearly cast the production with this in mind. The energy and enthusiasm of every member of the cast shines through in a series of dance routines that are exceptional.
In summary, despite a storyline that is dated and predictable, the music and dance, combined with a young, energetic team of performers, should eventually ensure that visitors leave the Riverside venue happy.
Reviewer: Philip Fisher