Hole
Ellie Kendrick
Royal Court Theatre Upstairs
–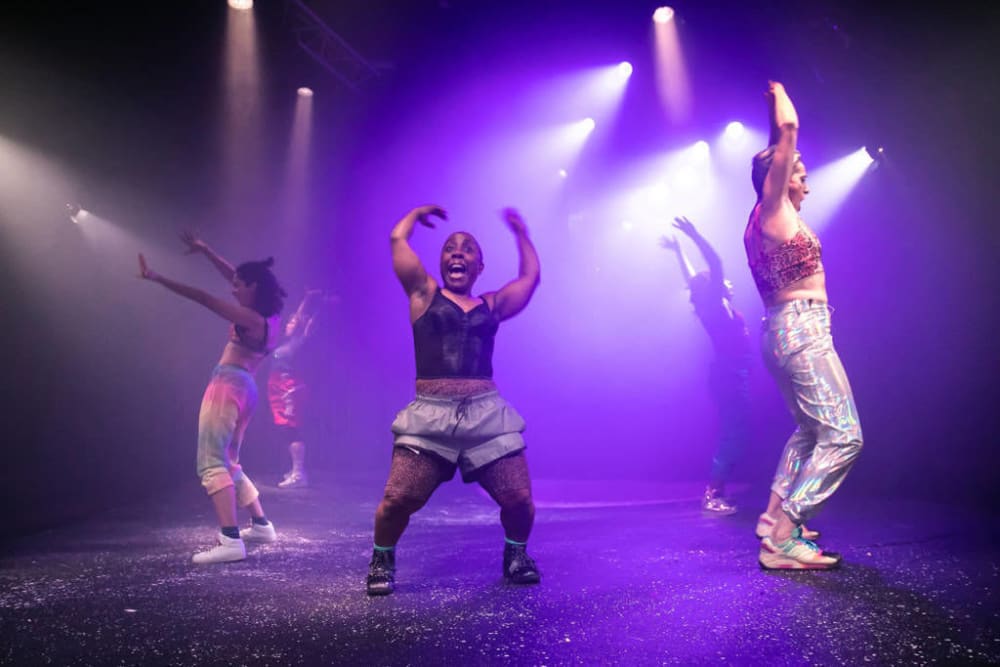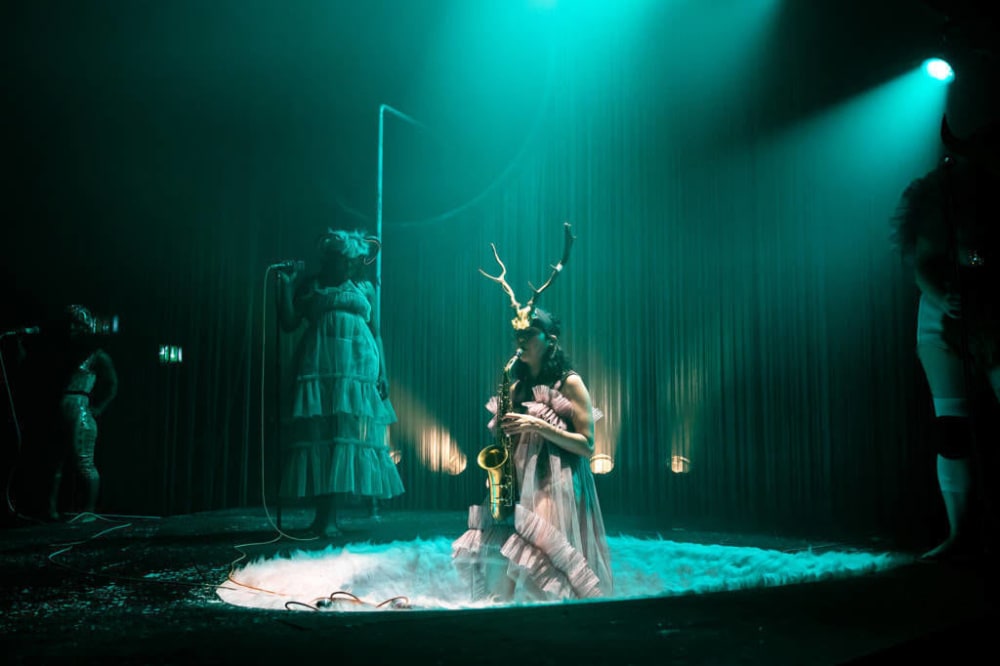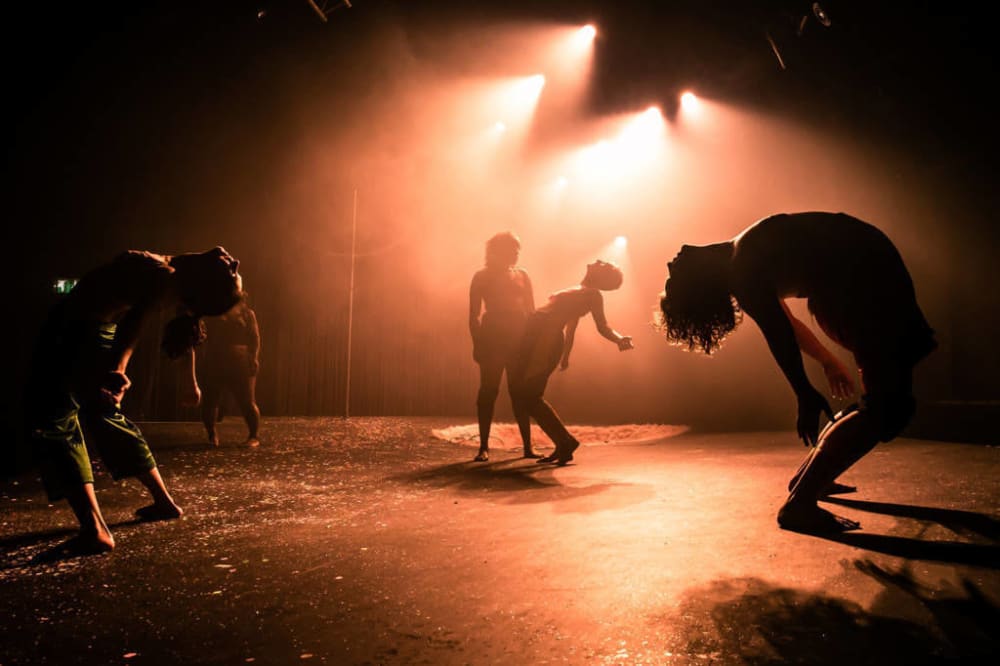 The 1960s ended almost 50 years ago and it follows that very few visitors to the Royal Court Theatre Upstairs will ever have enjoyed the experience of attending one of those ethereal, druggy "Happenings" that characterised the era for so many.
Anyone wishing to indulge in something akin to those events might do worse than trip on down to Sloane Square and spend an hour watching Hole.
If nothing else, they will see what must rank as the ultimate response to the constant complaint that the theatre industry is run and controlled by men.
Not only is the Artistic Director of the theatre female but everyone involved in the show is too. That includes six actors, a pair of directors, Helen Goalen and Abbi Greenland, whose previous experience has been running their own company, RashDash, plus the four-strong team of designers.
What they present must be regarded as open to wide interpretation, since the text is minimal, largely consisting of repetition of earnestly chanted scraps of disconnected blank verse.
The ensemble members do their damnedest to get a message across, speaking, chanting and dancing energetically on a wide thrust stage space with an interesting fur-lined hole that is almost certainly deeply symbolic.
The overriding theme appears to be the idea that the sextet between them speak on behalf of black holes, although at one point they very briefly take on a couple of mythical Greek personas.
As with so many of those 1960s Happenings, there has to be every chance that the writer, directors and possibly even some or all of the performers have a deep understanding of the meaning and intention behind this piece. However, there is a strong possibility that the vast majority of those paying to attend will be as much in the dark by the end as they were at the start.
That being the case, they will need to enjoy the spectacle, which seems to be designed to cover the paucity of the script without ever quite succeeding in doing so. Then again, something similar was said by critics about Waiting for Godot before Beckett's genius was realised.
Reviewer: Philip Fisher