HUFF
Shona Reppe and Andy Manley
Shona Reppe
Traverse Special Space
–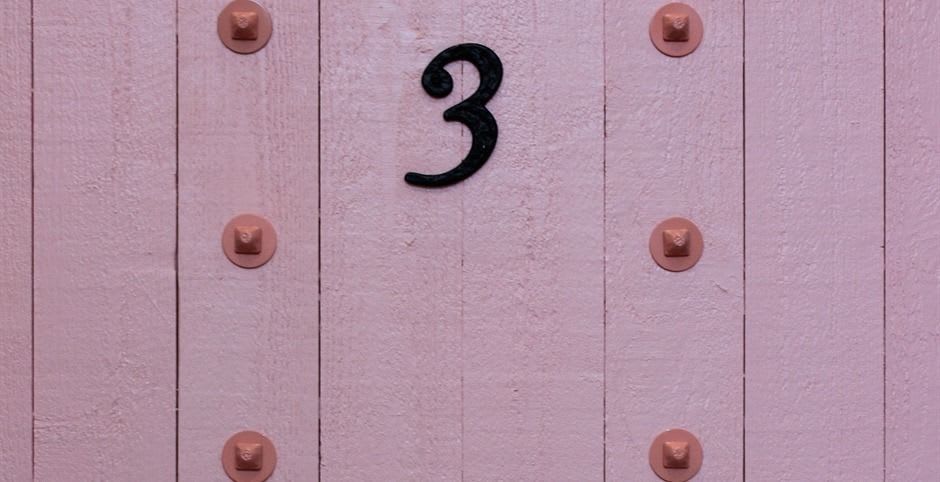 HUFF provides 25 minutes of pure, unadulterated pleasure for those of all ages from 8 upwards, though at a guess smaller brothers and sisters would also have great fun with this installation loosely based on the tale of the Three Little Pigs.
There isn't an actor in sight, but the inventiveness and effects more than make up for a lack of physical presence.
Shona Reppe and Andy Manley have gone to incredible trouble to create the home of the mini porkers in the space that served as the Traverse press office last year.
Parties of three enter Japanese style without shoes and progress from room to room to be assailed with bright ideas of every kind and in many media.
Most of the imagery is straw or brick, vulpine or (in one case porcelain) porcine. The care lavished on the creation is remarkable and means that HUFF is likely to be remembered as one of the highlights of the 2014 Fringe.
The wit never lets up, with the inverted bathroom a particular highlight, though every room has the ability to charm and amuse and there is a series of amazing door handles.
It would be giving far too much away to say more. Go along and take kids of all ages. You and they will not be disappointed.
Reviewer: Philip Fisher