I Call My Brothers
Jonas Hassen-Khemiri, Translated by Rachel Willson-Broyles
Gate Theatre, Notting Hill
–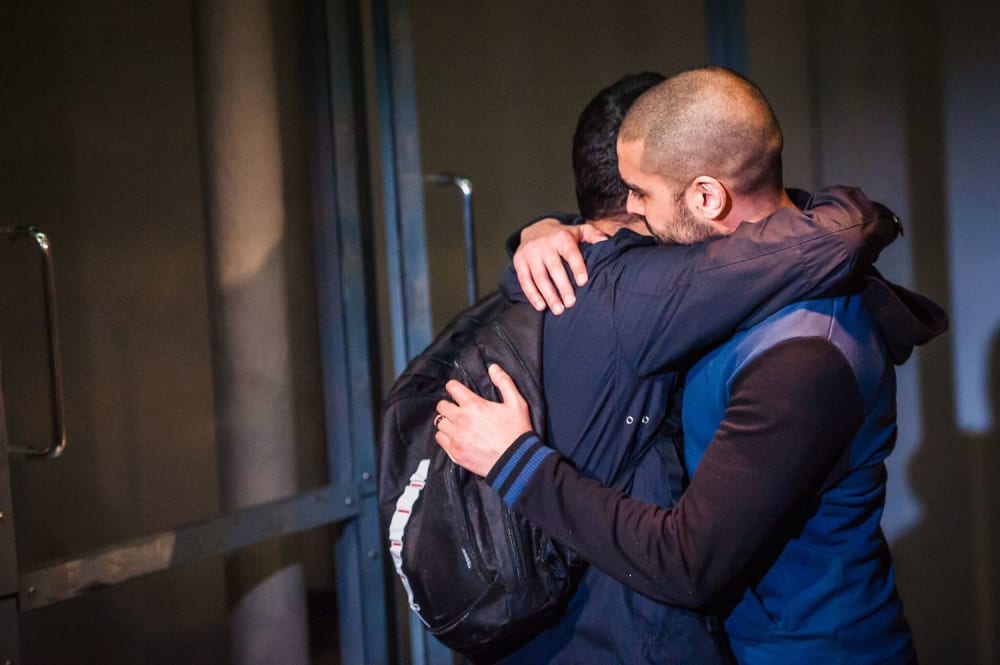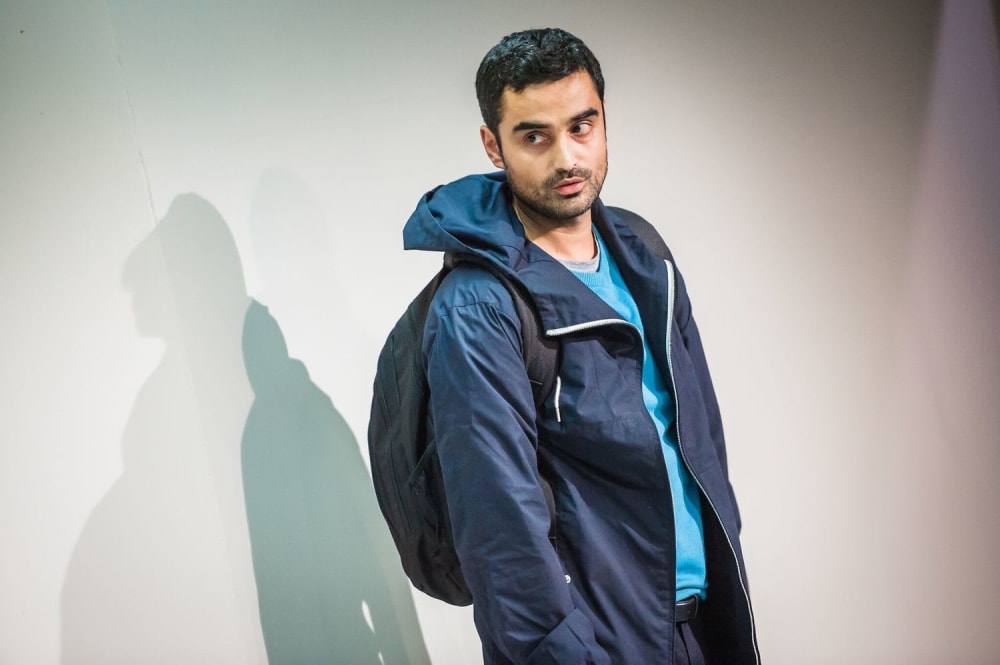 I Call My Brothers a Swedish drama inspired by real-life events, directed by Tinuke Craig, starts with a bang, as two explosions go off probably somewhere in Stockholm, although the location is not explicitly stated.
These are the catayst for viewers to follow the activities of Muslim science geek Amor, played by Richard Sumitro, for the next 80 minutes.
While this rather delusional loner wanders somewhat aimlessly around town, three of his closest contacts spend much of their time knitting or reading in glass boxes that resemble empty telephone booths.
First up in a comedy of hip friendship is Jonas Khan's Shavi. He is a father, much more laid-back than Amor and, frankly, considerably more fun than the friend to whom he feels protective.
Next, Ahlem Amor's Buddhist cousin from the (unnamed) old country reminds him of their shared childhood and also hints at the exile's estrangement from his father with whom she lives.
Already, Amor is coming across as something of a fantasist but it is the conversations with Nadia Albina in the role of Valeria which confirm that assumption. While Amor thinks that marriage is only just around the corner, in the lady's eyes, this is little more than a sad tale of stalking.
After each of the trapped actors has had a chance to play their main character, they start owning some overtime by playing police, passers-by and, rather eccentrically, a dead grandmother in a highly desirable version of Heaven.
Throughout, mystique builds, particularly with regard to the person behind the bombings and the possibility that it might be Amor (or even Shavi).
Only at the very end is the truth revealed, shedding additional light on the protagonist's character and motivations.
In the final analysis, despite a strong performance by Richard Sumitro, this is a piece that promises much in its opening but rarely gets out of first gear for the remainder of the evening.
Reviewer: Philip Fisher