Icarus
Ross McGregor
Arrows & Traps Theatre Company
The Jack Studio Theatre, London
From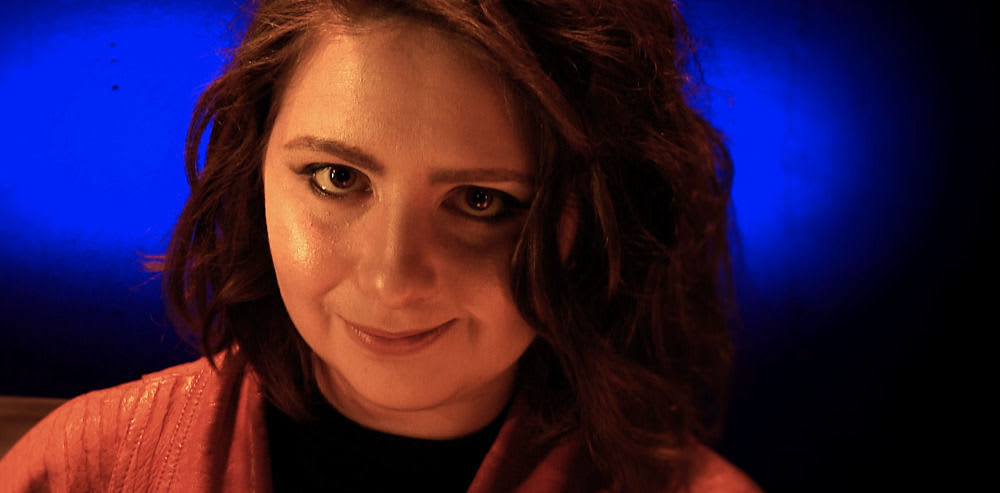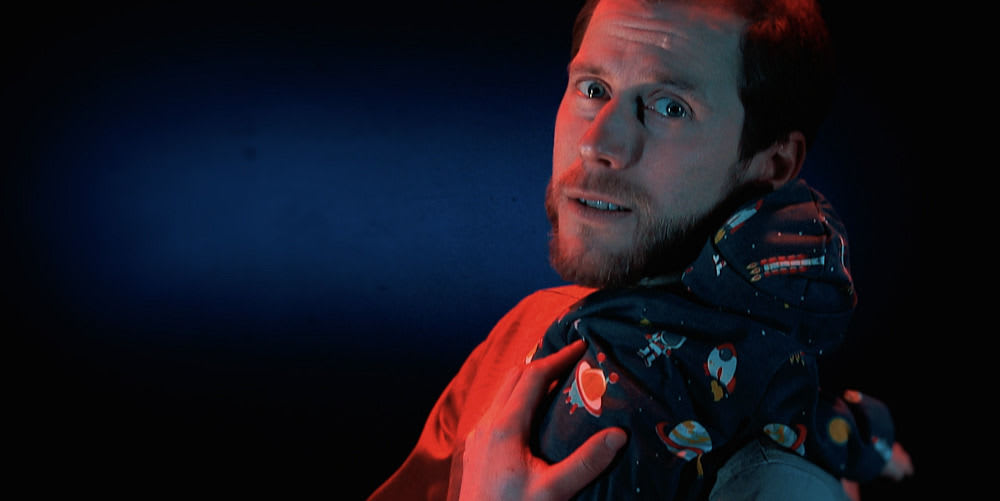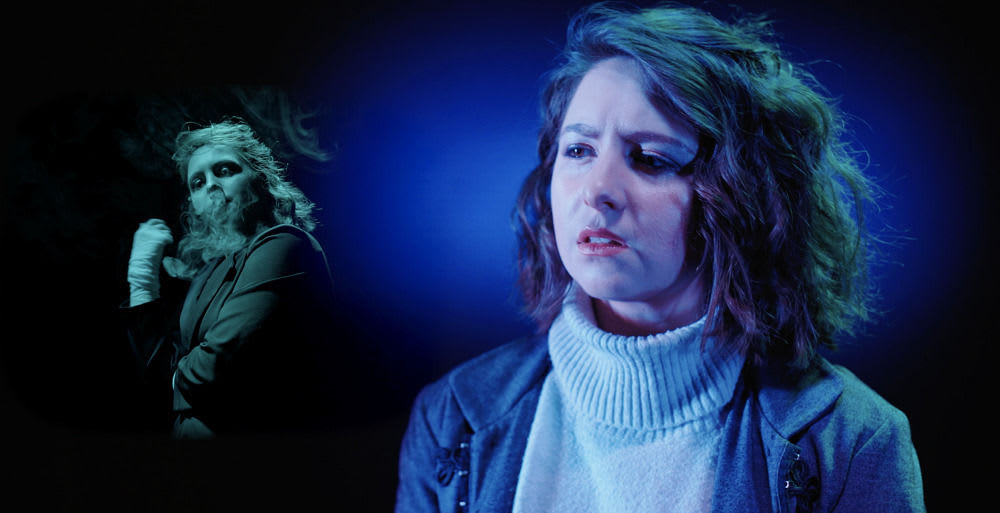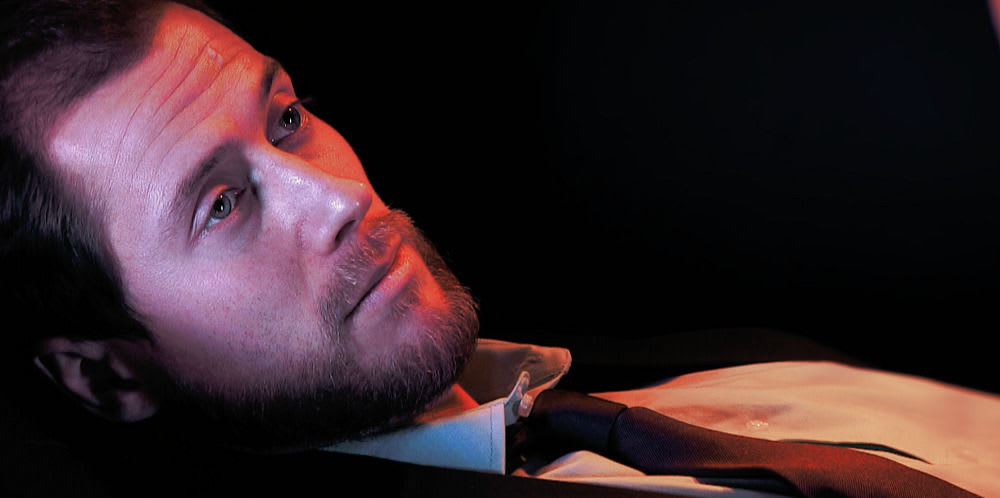 When I spoke with Arrows & Traps artistic director, and writer and director of the Talking Gods season, he told me that, "I think COVID plays would bore audiences to tears. But yes, there are distinct parallels in what is happening to the characters [and] what has happened in real life. It's there in the scripts, but it's up to an audience to decide if they see the connection."
In the last play of the five, that connection, which has ranged from aura to evident undercurrent, has now been rendered inescapable though it is not immediately apparent.
Icarus opens with a beautiful depiction of a son describing his father's funeral, remembering the man and their recurring game in which it was tacitly understood that the answer would always be the same. His father, Daedalus, had been a well-known figure and his demise at the hands of a god is a crime overshadowed by the trial of king of gods, Zeus, which has been a recurring motif through the five plays.
Not long after the event, Daedalus' death leads Icarus to meet Ariadne and the plot develops as a thriller. Ariadne's narrative is entirely different. The lively, open delivery stands against Icarus' more introspective, private account; it is businesslike journalist Icarus that filters through the head, whilst Ariadne feels through the heart.
It is from Ariadne that we learn about the life-threatening weather wrought by a vengeful Zeus, purveyor of thunderbolts and plagues, and in this, Ariadne represents our very recognisable present whilst Icarus characterises the calm routine of an earlier time.
Upbeat on the outside, screaming on the inside, Ariadne has lost everything including her job as an actor when venues were forced to close for public safety, and an element of Ariadne's story develops into a love letter for theatre. Semi-auto-biographical for McGregor and the company, this is an act of catharsis.
The attention given to this component risks unbalancing the whole, but for those with theatre running through their veins, it is a much-needed and unafraid attempt to depict the cataclysmic impact of recent events on this art form.
Playwright McGregor has taken advantage of this hybrid filmed-play medium and created a scene where Lucy Ioannou, who plays Ariadne, takes on multiple parts. It is a distracting device in a play that otherwise has a linear purity in its storytelling, but it provides Ariadne with the golden thread that guides her out of her present labyrinth echoing earlier myths. The strength of the writing largely overcomes this, together with some dips into sentimentality, creating a fitting ending for the season.
Adam Elliott is a quietly powerful and moving Icarus and Lucy Ioannou's damaged Ariadne is engaging and compassionate. Overall, Icarus is a stirring piece that gathers together many of the themes of the earlier plays: isolation, exploitative relationships, the importance of family, the value of love and the sins of the father. It completes a series of plays that has displayed Arrows & Traps' talent, resourcefulness and resilience, and in particular McGregor's ambitious vision for the company.
The series is available to watch free on demand online. No tickets or registration is necessary. Donations are welcome. Age guidance varies; content warnings: strong language, descriptions of violence, adult content, mature themes, brief images of self-harm and scenes of a sexual nature. Brief instances of flashing lights and music.
Reviewer: Sandra Giorgetti