Idomeneus
Roland Schimmelpfennig, translated by David Tushingham
Gate, Notting Hill
–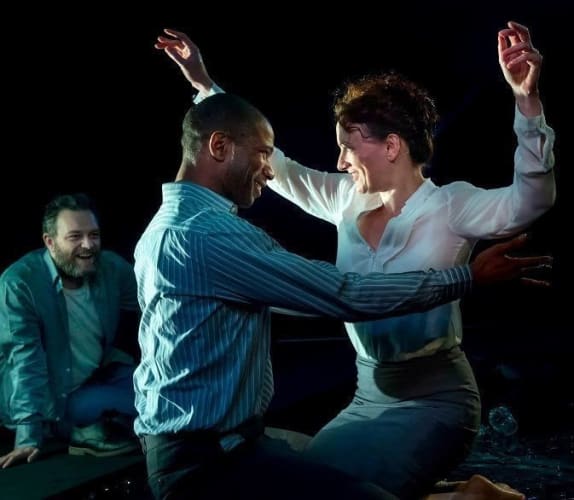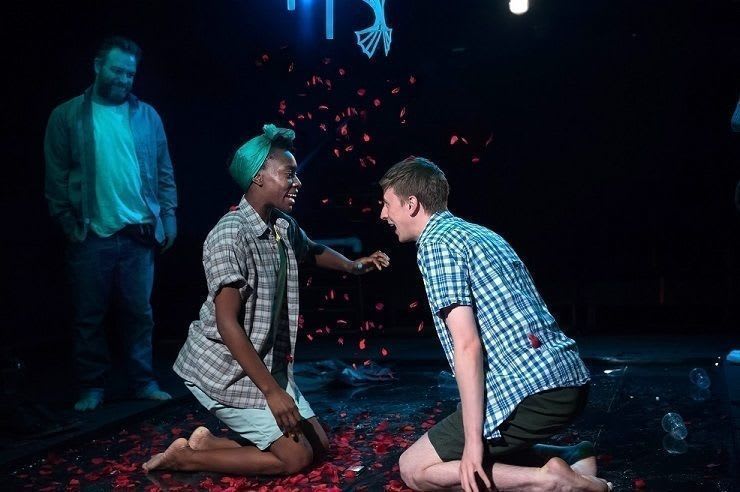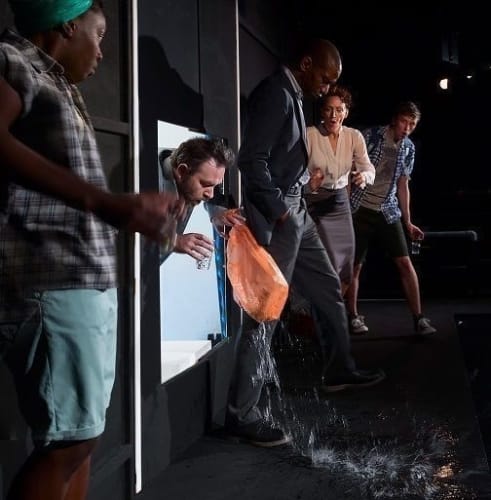 It is never easy to find new ways of delivering stories that have been around for millennia but this fresh take on a Greek classic by German playwright Roland Schimmelpfennig is genuinely novel.
On one level, an unassuming cast of five emulates the Greek chorus by retailing the tragic story drawn from The Iliad of the eponymous Idomeneus.
He was a Cretan King who went off to the Trojan Wars for a decade in search of glory.
The return journey was so badly blighted by storms that, of 80 ships which left, only his own returned. Even that came at a truly Grecian price when, in order to save it from Poseidon's vicissitudes, the King offered to kill the first person that he met on his return home.
It almost goes without saying that this was his beloved son, Idamantes. Similarly, it isn't difficult to guess that the warrior's wife has been having a little too much fun with a vengeful enemy in hubby's absence.
The story is related in repetitive poetic fashion with the ensemble of performers swapping roles and often speaking simultaneously for effect.
In this fashion, a simple but shocking story seeps into the consciousness of visitors, almost by osmosis.
However what makes Ellen McDougall's refreshing production unique is the setting and staging.
The actors work in a very shallow traverse with a kind of 6-inch-deep pool at its centre. They then behave pretty much like unruly infants at a birthday party that has got out of hand, making a mess and fighting with water, words and much, much more.
Dressed in casual, modern clothing that takes a serious beating, Susie Trayling, Ony Uhiara, Alex Austin, Jon Foster and Mark Monero give their all to the cause of art in a consummate team effort.
The contrast between the horrors being related and the atmosphere of fun is quite unsettling but also adds a layer of unexpected pathos to a memorable evening.
Reviewer: Philip Fisher