Jezebel
Martin Cantan
Rough Magic
Soho Upstairs
–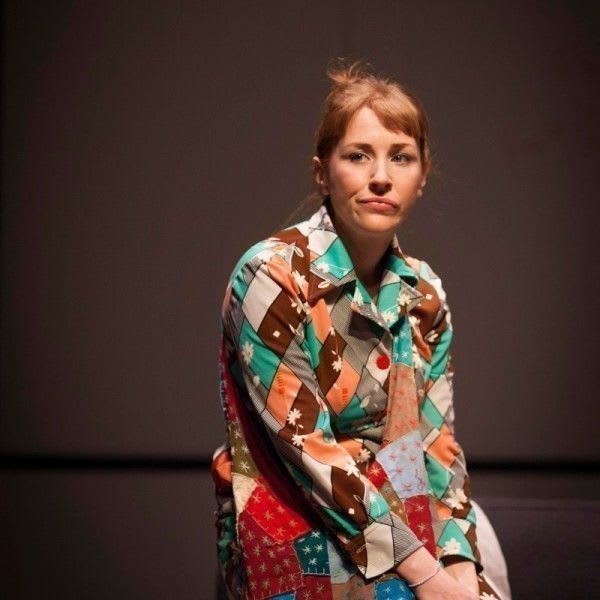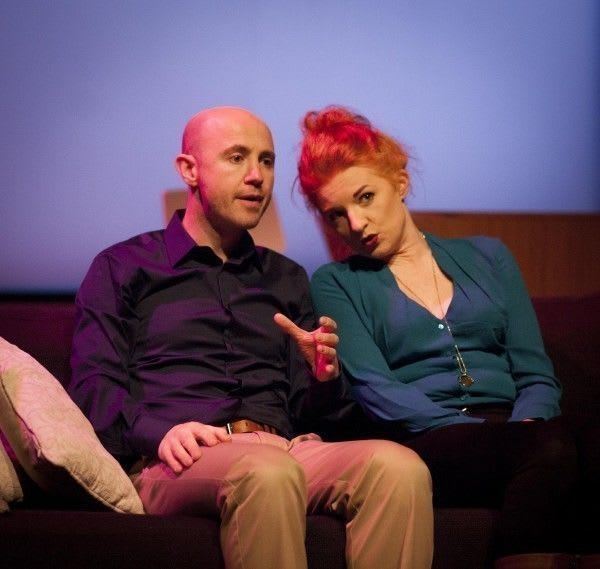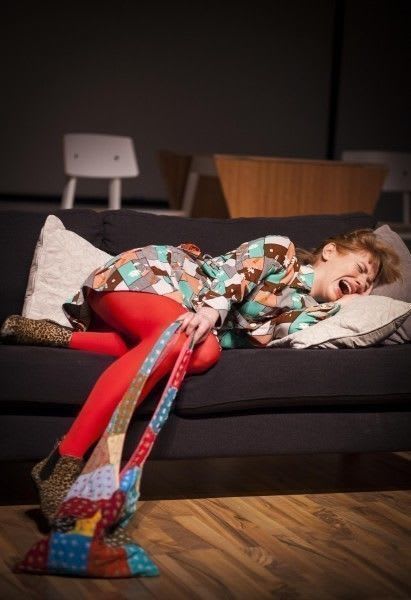 It is remarkable to report that despite enjoying and/or enduring over 120 shows in Edinburgh over the last 2½ weeks, Jezebel is by far the funniest thing that your hard-working critic has seen to date in August.
A visit to these shores by Lynne Parker and her Dublin-based company, Rough Magic, is always something to look forward to. Even so, this 90 minute comedy, which addresses serious issues, is not too far from a farce, for a cast of three still manages to exceed the expectations raised by a company that has so often lived up to its name.
The play starts as the respectably middle-class Alan and Robin, respectively played by Peter Daly and Margaret McAuliffe, search through countless duds in hopeful pursuit of the perfect partners before eventually finding each other.
This witty take on modern dating is largely narrated by the delightful Valerie O'Connor playing fine artist Jezebel, the ultimate outsider whose only wish is to find happiness with her very own man. Her ineffectual efforts are already a sadly funny sign of things to come before the drama really gets out of second gear.
Having become a couple, mathematician (like the playwright) Alan and go-getting entrepreneur Robin, enjoy eight months of bliss before their sex lives begin to lose vitality and variety.
The racy solution that they eventually come up with peps things up but only for a time. After that, their plan to end all plans seems high risk but destined for failure on the dance floor until they fall over sweet, desperate Jezebel.
The awkward threesome that follows should be an ending in itself but is merely a springboard for rich comedy that had the audience in stitches.
This form thrives on misunderstandings and mismatches and clearly Martin Cantan recognised this fact when penning a play that deserves to be sold out for the duration of its short London run.
While the script is well written, brilliant teamwork from all three actors under the sure eye of director Lynne Parker guarantees a joyous evening.
Reviewer: Philip Fisher