Katheryn Howard
Catherine Hiscock
Goose Bite Theatre Company
Brockley Jack Studio Theatre
–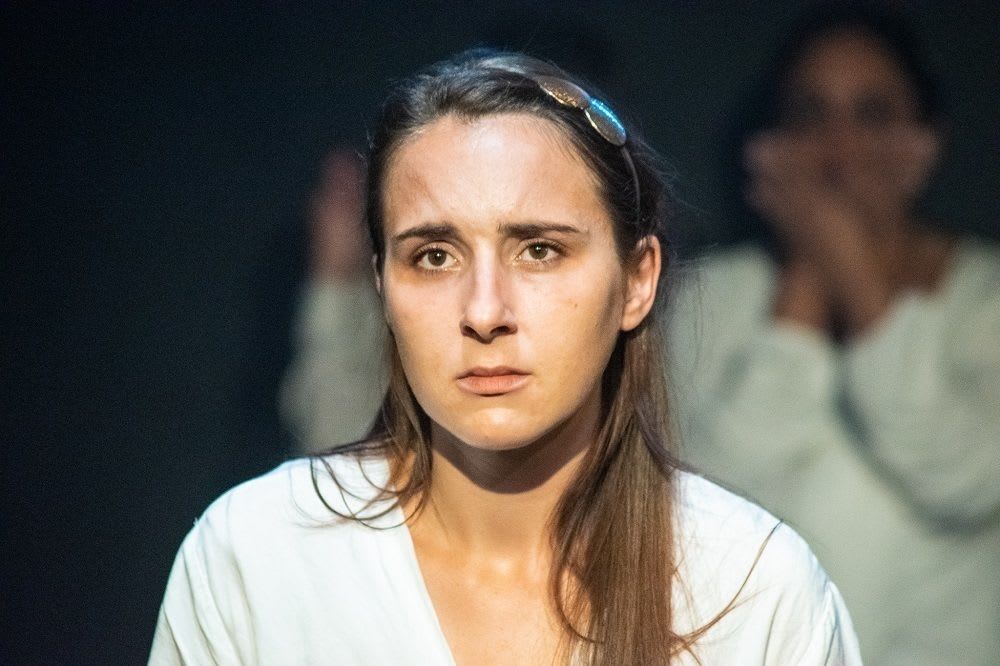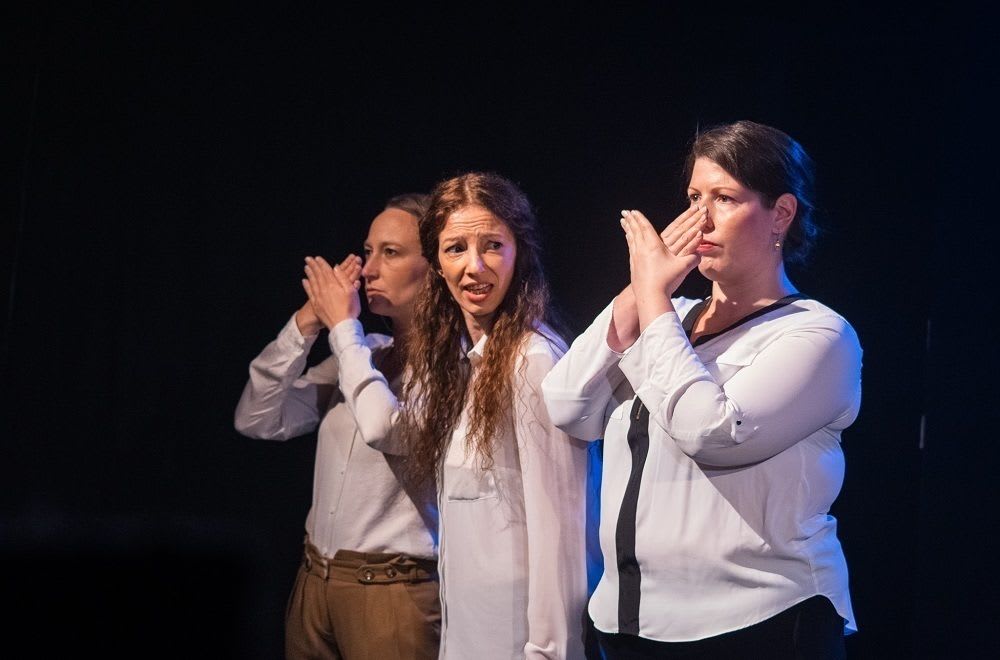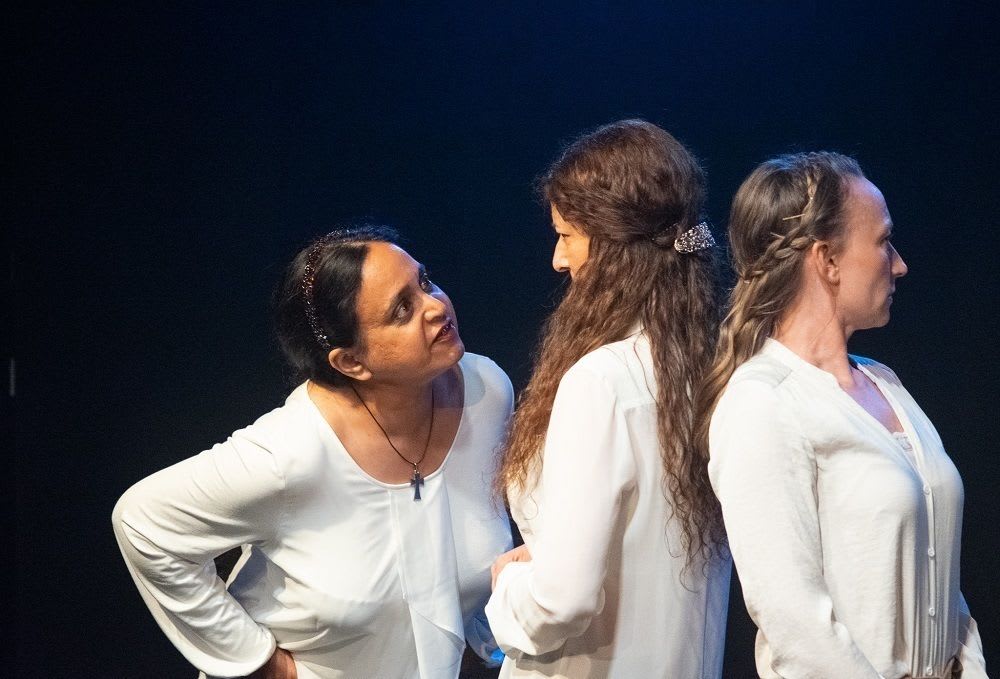 Once Henry VIII's six-month-long marriage to Anne of Cleves had been annulled, it took the portly monarch a whole three weeks to take his next wife.
A rose without a thorn, teenage bride Katheryn Howard was 49-year-old Henry's fifth wife and first cousin to his second, Anne Boleyn.
But Howard and Boleyn have more than a husband in common; they were both beheaded.
In Catherine Hiscock's Katheryn Howard, we find the young queen rejected by her husband and confined to her rooms with her ladies in waiting whilst Archbishop Thomas Cranmer and his men investigate their past.
It is unclear whether it is the queen's intention to continue her affair with Thomas Culpeper or her undisclosed pre-marital sexual exploits that cause her to be under house arrest, but a law making it treason (a crime punishable by death) for the King's betrothed to withhold her sexual experience from the King, incriminated her retrospectively.
Hiscock's text lacks clarity in certain places as it chops between flashbacks, but Katheryn's predicament comes together sufficiently.
At perhaps around 12 years of age, her impoverished, widowed father placed Katheryn under the care of the Dower Duchess of Norfolk who ran a sort of permissive finishing school for young ladies seeking a position at court. Men were frequent visitors to the dormitories, and it was there that the vivacious Katheryn was sexually violated (though not consummated) by Henry Mannox, taking advantage of his position of power as one of her teachers.
She went on to have a sexual relationship with Francis Dereham, another man of status within the household, in a marriage-like union that if acknowledged would have invalidated her marriage to the adoring King Henry.
Hiscock illustrates the suffocating, gossipy and hypocritical life at court and the seedy way in which those who could bring Katheryn down sought advantageous positions within her household in exchange for their silence.
We cannot know with certainty what really happened and, looking at these events through a 21st century prism, Katheryn's crime was to be silly, precocious and—perhaps fatally—poor and uncultured.
Had she been able to resist the lavish gifts and attentions of the King and better understood the intrigues of court life, she may have handled matters differently.
Hiscock, who also plays the forlorn Katheryn with much fist clenching, delivers a still-young woman, damaged and self-hating, struggling to attain some dignity as she goes to the block.
Speaking behind crossed hands, the ladies-in-waiting act as a chorus in this tragedy. It is an ancient device that helps deliver a modern interpretation of one of history's maligned women.
Reviewer: Sandra Giorgetti