Kes
Barry Hines, adapted for the stage by Robert Alan Evans
Octagon Theatre and Theatre by the Lake
Octagon Theatre Bolton
–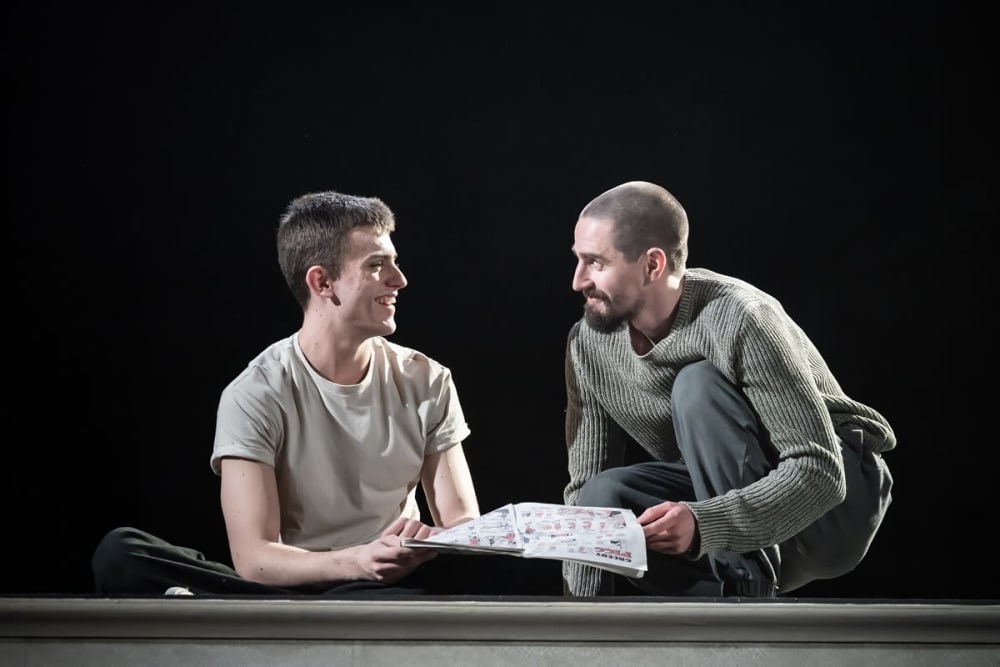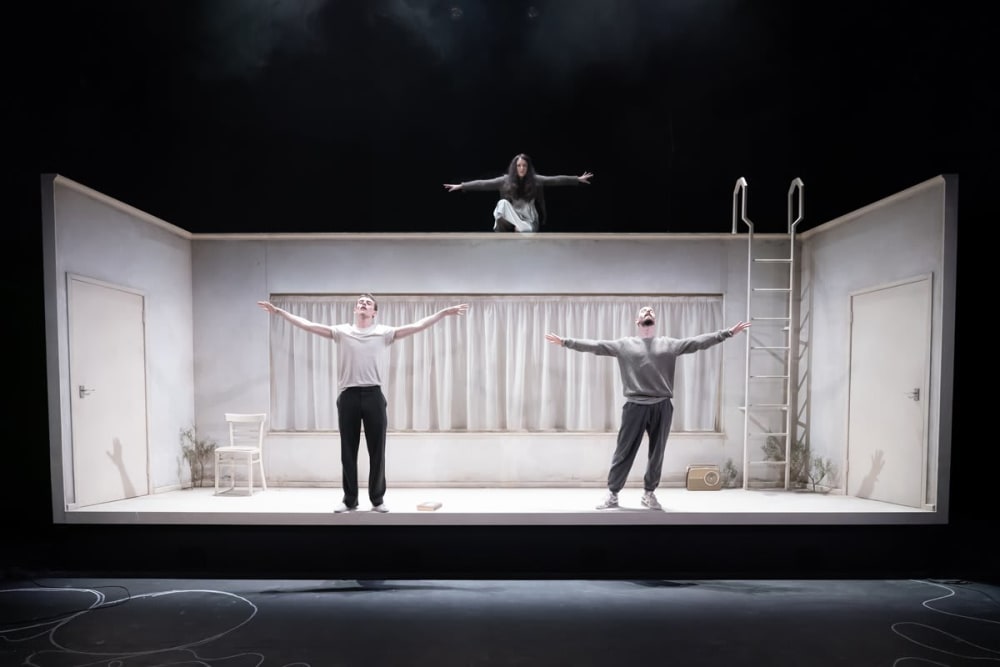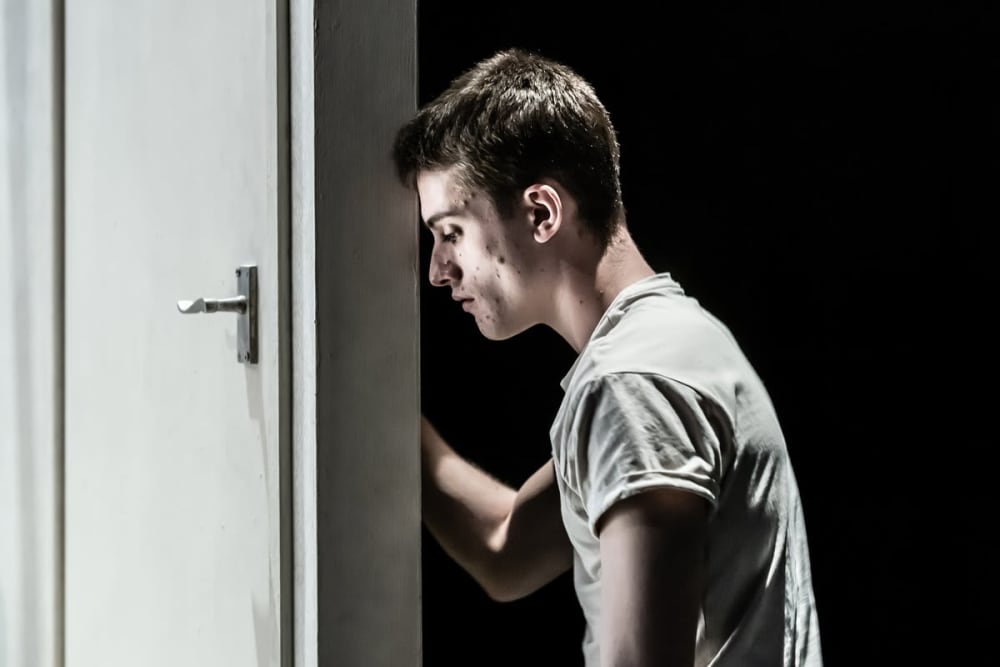 For its production of Barry Hines's 1968 novel A Kestrel for a Knave, the Octagon has turned not to the popular adaptation by its former artistic director Lawrence Till, written for West Yorkshire Playhouse in 1999, but to a much shorter and more minimalist version from Robert Alan Evans, written for Catherine Wheels in 2011 but also seen at West Yorkshire—now Leeds—Playhouse in 2016.
If this production was a dish on Masterchef, it would be referred to as 'deconstructed': while the individual components are familiar, they are combined in an unfamiliar order—and it helps to know the original to understand what's going on.
Jake Dunn is Billy Caspar, a 15-year-old, rather awkward schoolboy from a 1960s mining town in Yorkshire. He's about to leave school but determined not to end up down the mines like his brother, Jud. Then he finds a kestrel chick out of its nest in the woods and decides to raise and train it, with the help of a stolen book on falconry, and this animal, which he names Kes, becomes the centre of his life.
Evans's adaptation has condensed the story into a two-hander, with Harry Egan, billed only as 'The Man', playing Jud, their mother, various teachers and any other characters they come across in the story. I believe 'The Man' was supposed to be Billy's older self, but I missed that while watching it.
The play opens with Egan pulling notes out of a battered cardboard box and reading from them random lines from the story, before a third performer—which I don't think has appeared in previous productions of this adaptation but is a constant presence in this one—billed as 'The Singer', Nishla Smith, breaks into "The Girl From Ipanema". Smith has a beautifully clear modern folk voice, and I think she may be there to symbolise Kes herself, but I'm not sure.
Dunn is perfectly suited to the awkward loner Billy Caspar. Egan has a range of characters to portray without the benefit of costume changes, which he does very well. He has lengthy speeches as the head teacher telling all the boys how useless they are, getting eye contact with members of the audience as he does so, and as the sadistic games teacher, for which he strips to his underpants to show off his muscles while forcing Billy to take a cold shower, and of course he is also Billy's bullying older brother who exacts the most horrific revenge on Billy for failing to place his winning bet.
As Billy is left in tears, The Man appears to have words of comfort, but said in a rather cold, clinical way that is anything but comforting. While the book, film and previous adaptations have been tough to read or watch, this is curiously uninvolving emotionally, leaving not a damp eye in the house.
While there are some nice scenes and even some humour when allowed to develop, overall Atri Banerjee's production is a bit of a curate's egg for me that seems to be going more for a director's artistic statement than for coherent storytelling or emotional involvement.
Reviewer: David Chadderton